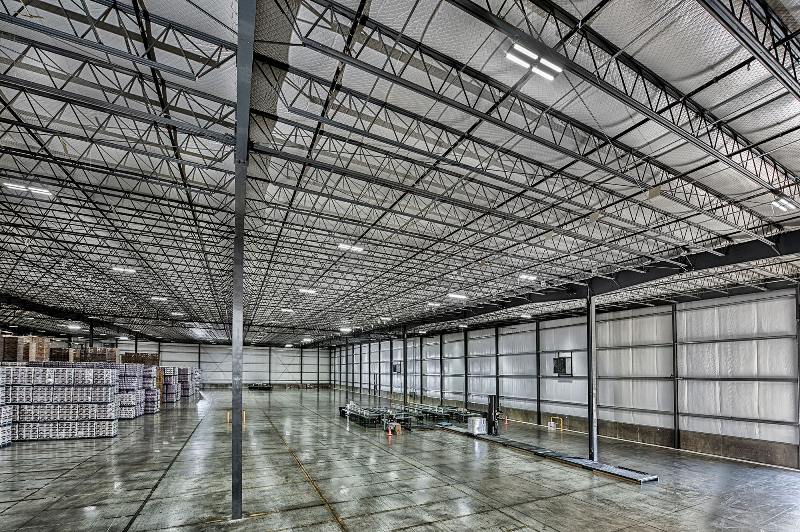 High Bay / Low Bay are lighting terms used to describe the correct bay lights needed for the appropriate ceiling height.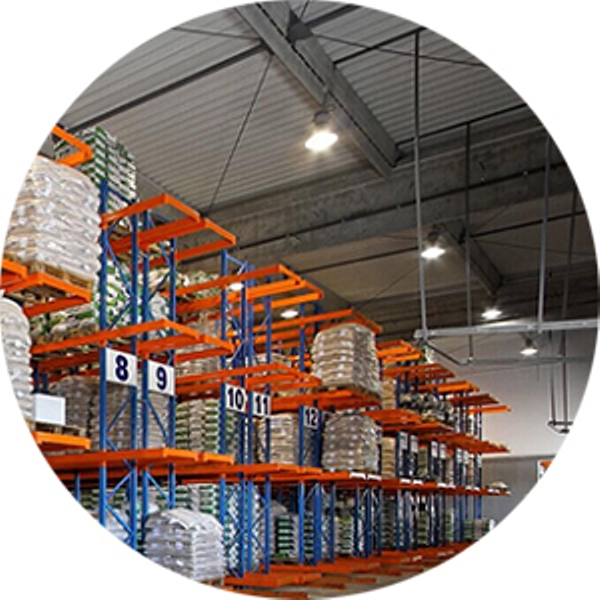 Typically, High Bay Lights apply to any large area with a ceiling height greater than 20 ft. In return, Low Bay Fixtures are used in large rooms with a ceiling height between 12 and 20 feet.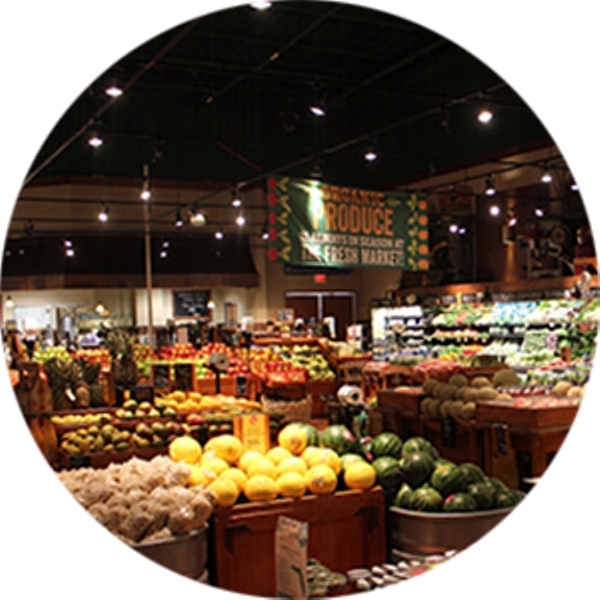 You will often find bay lights that are 150W or above referred to as High Bay with a beam angle of 90 degrees or narrower. Low Bay lights are typically 60W to 100W with a beam angle of 120 degrees.
High Bay lights are usually found in warehouses, factories, and hangars, and Low Bay fixtures are found more in retail stores, grocery stores, and workshops.
Stay Connected!
What kind of topics would you like to read about? Share with us in the comment section below!
Don't forget to like us on Facebook and follow us on Twitter!
Suggested Reads: