on 06/11/2018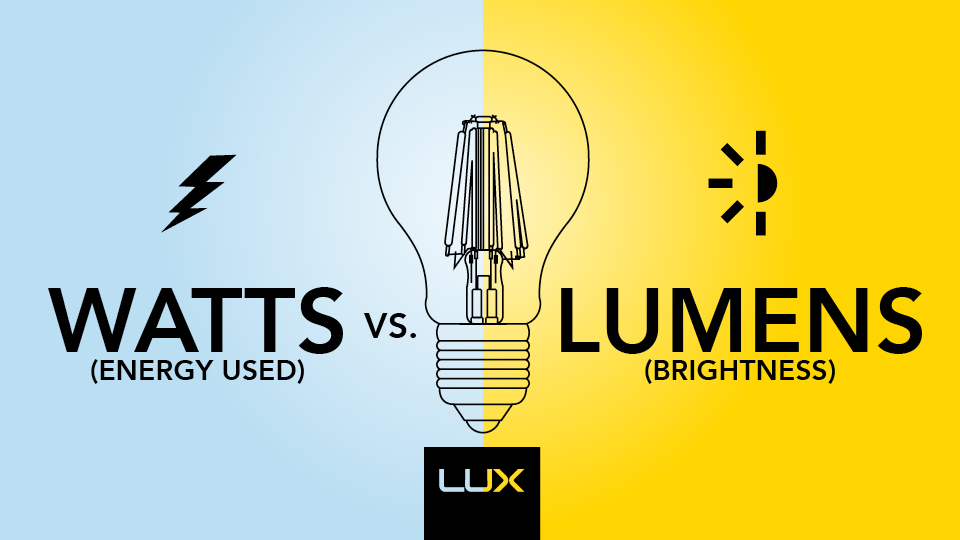 When it comes to replacing a bulb or light fixture, there are multiple components you should take into consideration. Before you decide on what fixture you need, you should determine your desired brightness for your space.
Remember! This is measured in lumens. If you're lighting a large space with high ceilings, such as warehouse, you will need a bulb with a light output of at least 3,000 lumens.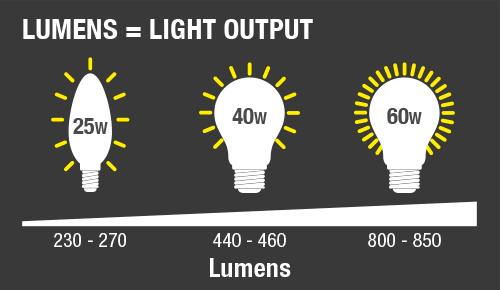 Learn how to measure how many bulbs you will need with our Commercial Lighting Guide! 
From Incandescent to LED
When it comes to replacing a light bulb, there are different facets that you need to compare. You want to look at the Wattage of incandescent bulbs to find the correct replacement LED. There are different replacement options ranging for a 175W Replacement to over 1000W Replacement High/Low Bay fixtures. On average, 1 lumen per square foot quals 10.76 lux (measure of illumination).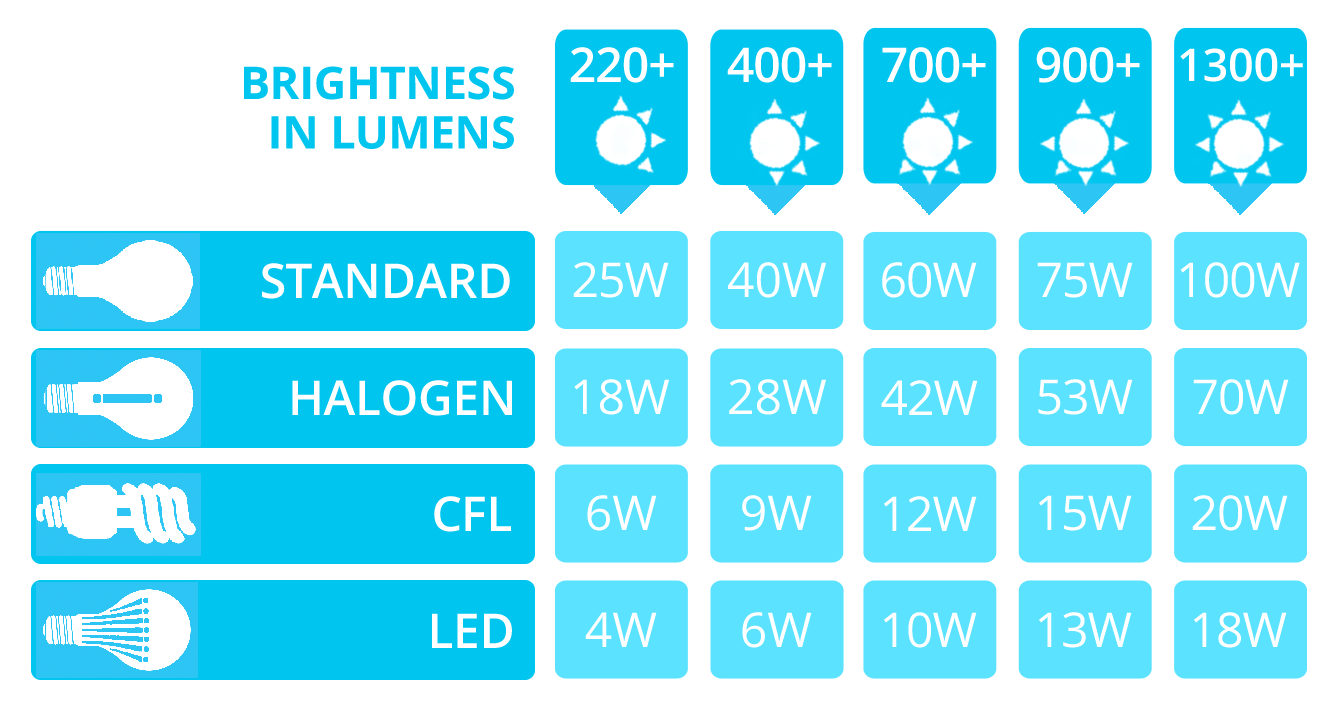 Types of High Bay/Low Bay Fixtures
UFO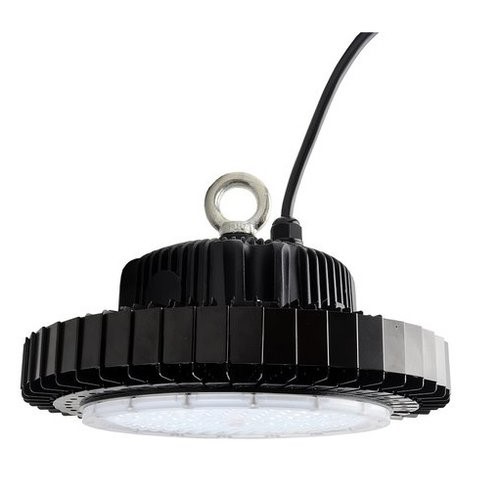 This round light fixture can replace any high or low bay light fixture depending how many watts you need/have, and it is easy to retrofit. This type of light is ideal for areas where maximum amounts of space lighting is most efficient.
Linear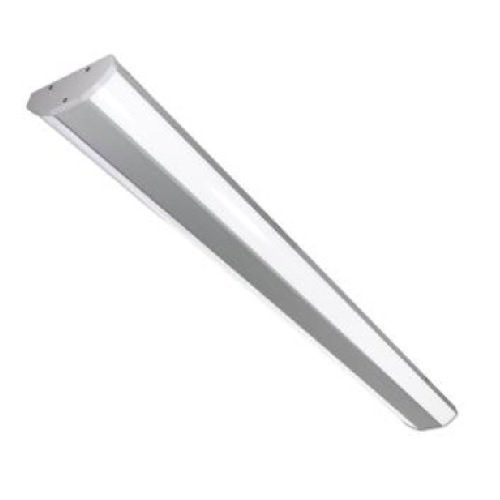 Another common high/low bay lighting fixture is a linear light fixture. These lights are often used in indoor classrooms, offices, and long conference rooms, but are also versatile enough to use in large packing and sorting areas if needed. For example, they can be used for LED warehouse lighting to spread a bright light in a large space.
Suggested blogs:
https://www.homelectrical.com/led-low-bay-lighting.6.html
https://www.homelectrical.com/what-difference-between-high-bay-and-low-bay-light.6.html
https://www.homelectrical.com/what-bay-light.6.html
https://www.homelectrical.com/how-convert-high-bay-led.6.html
Connect with Us!
Have you replaced any of your high or low bay fixtures with LED lights? Where would you use LED high and low bay light fixtures?
Let us know in the comments below and connect with us on Facebook and Twitter!