on 02/28/2018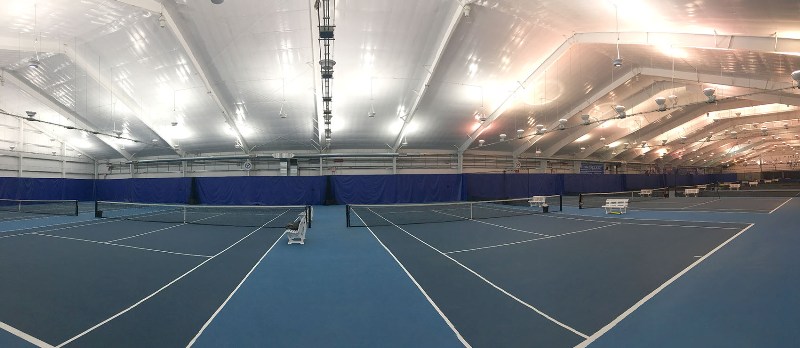 Bay Lights are light fixtures with high power wattage requirements.  They are typically installed in ceilings over 12 feet in height, and usually produce over 8000 lumens. 
Often referred to as High Bay and Low Bay lighting,  High Bay Lights usually have a beam angle of 90 degrees and are found at a ceiling height of over 20 feet. Low Bay Lights, however, are installed between 12 to 15 feet from the floor and have a 120 degree beam angle. 
They are many types of Bay Light shapes, but the most popular ones are the circular UFO High Bay, and the Linear High Bay, which can be either square or rectangular. 
A lighting engineer will often pick a light fixture shape based on the type of lighting foot-print or coverage they're attempting to achieve, but at the end of the day, it really comes down to the aesthetic look you are more accustomed to.
Suggested Reads: 
Stay Connected!
What kind of topics would you like to read about? Share with us in the comment section below! 
Don't forget to like us on Facebook and follow us on Twitter!