About HomElectrical
HomElectrical Electric Supply is an electrical and lighting supply company located in Kennesaw, Georgia. Our goal is to simplify the online shopping experience to meet the needs of each individual customer. We accomplish this by leveraging technology while providing excellent service to our customers with our core values in mind.
Founded in 2011 by CEO David Lu, HomElectrical was created with a focus on providing businesses with efficient products to meet their individual needs. Lu also saw the importance of remaining environmentally conscious and wanted to spread the idea of lowering our carbon footprint while decreasing costs with a green initiative and LED technology. HomElectrical has since expanded to supply businesses with a myriad of supplies that support energy-saving practices.
Core Competencies
Customer Service
HomElectrical's customer service department is committed to leave each customer with the WOW effect. Our knowledgeable representatives are readily available to provide answers to any questions you may have in a timely and friendly manner. Whether you choose to contact us via chat, by e-mail, or with our toll free number 1-888-616-3532, you will be communicating with a real person whose top priority is to ensure your needs are met.
Best Value
Spend smart and save smart. HomElectrical provides our customers with quality products at great competitive prices. We work diligently to keep up with price changes to ensure our customer satisfaction and to provide high quality products at the best value.
Availability
In addition to our main distribution center in Kennesaw, GA, we also leverage over 30 other warehouses throughout the US to ensure a speedy delivery to you. All of the orders are typically shipped the same day. Our customers can rest easy knowing that their products will arrive in perfect condition and in a timely manner.
Core Values
As we continue to grow, it is important for us to define our core values within our workplace to our customers. These core values are integral to our culture and have helped us leverage ourselves to where we are today.
Be honest
Have an open mind and embrace change
Take a chance and be accountable
View our mistakes as an opportunity to learn and grow
Be passionate and make a difference
Pursue growth and have fun
Leave our customers exceedingly satisfied
Be humble and courteous
In The News
---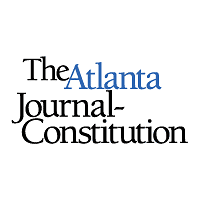 Doing Good: Children Receive New Back-to-School Supplies
August 3, 2015
---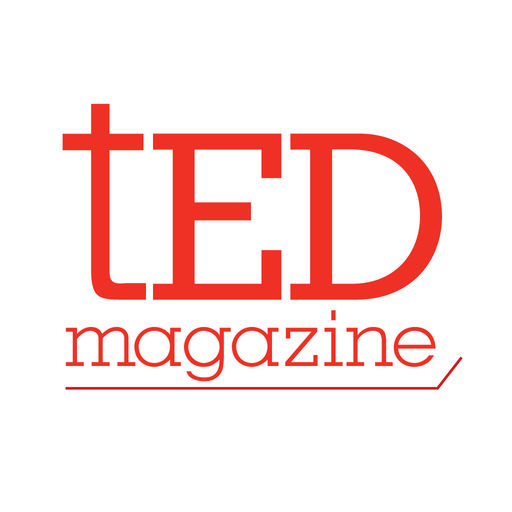 HomElectrical Honored by Technology Association of Georgia
October 15, 2015
---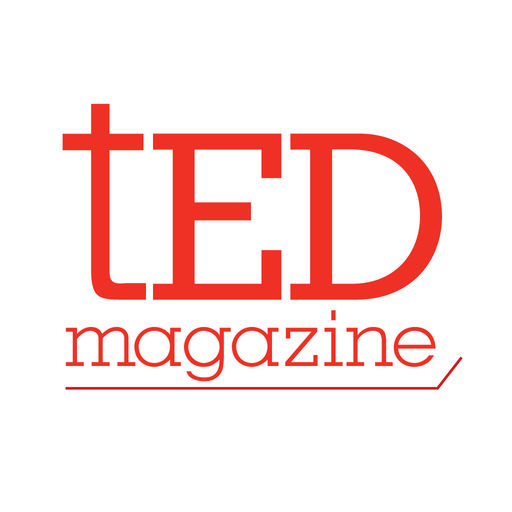 HomElectrical Appears on 2016 Inc. 5000 List
November 2, 2016
---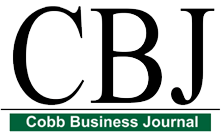 HomElectrical Makes the 2017 Inc. 5000 List for 3rd Consecutive Year
August 8, 2017
---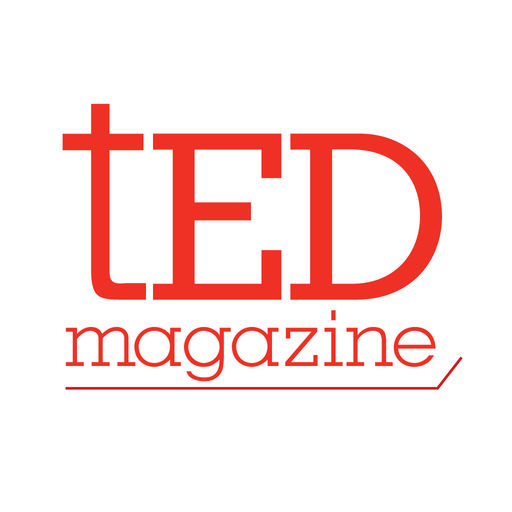 HomElectrical Named to 2017 Inc. 5000 List
August 17, 2017
Press Releases
---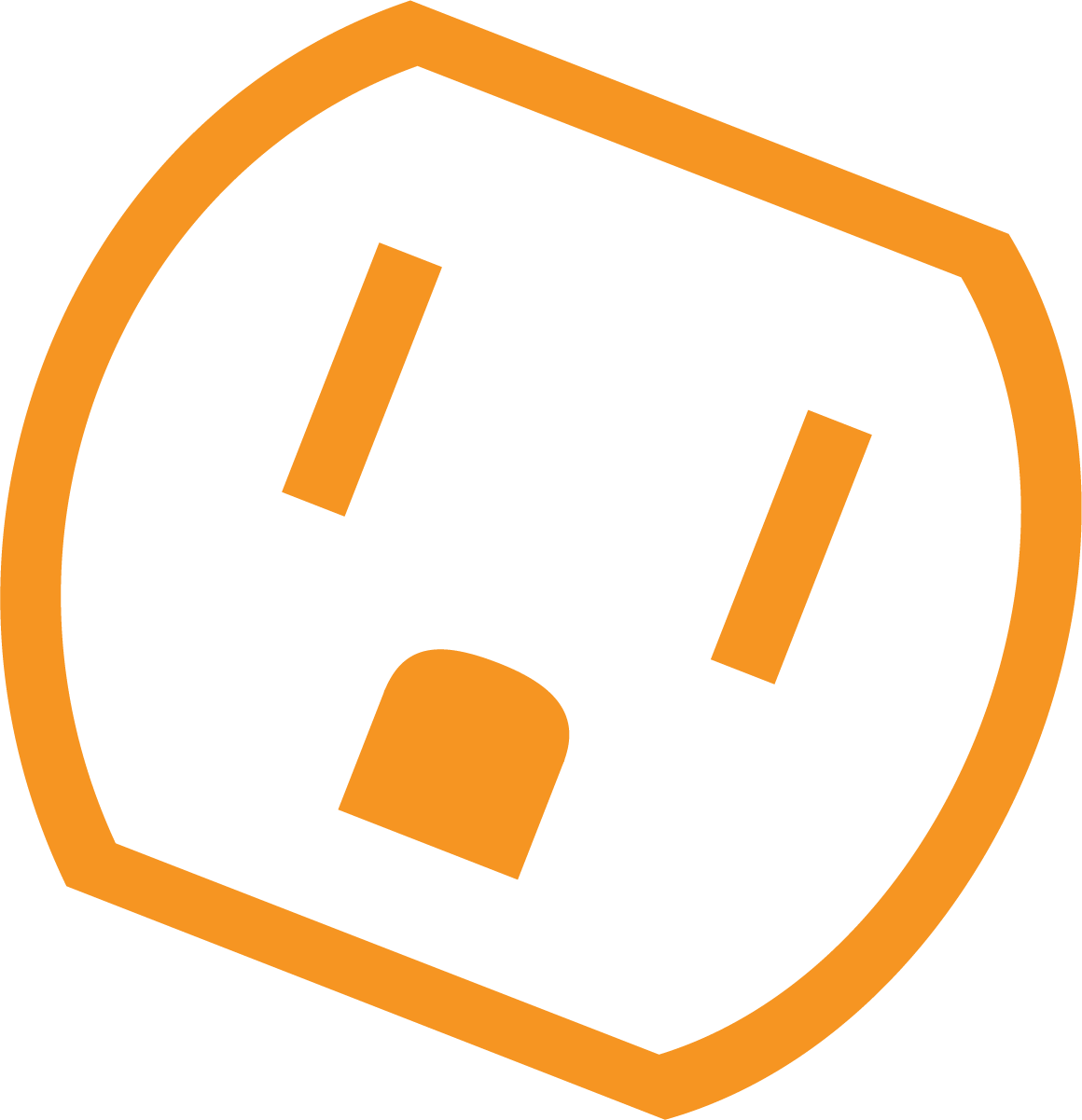 HomElectrical Honored By the Technology Association of Goegria for Making it on the Top 500 Inc Magazine List 
November 4, 2015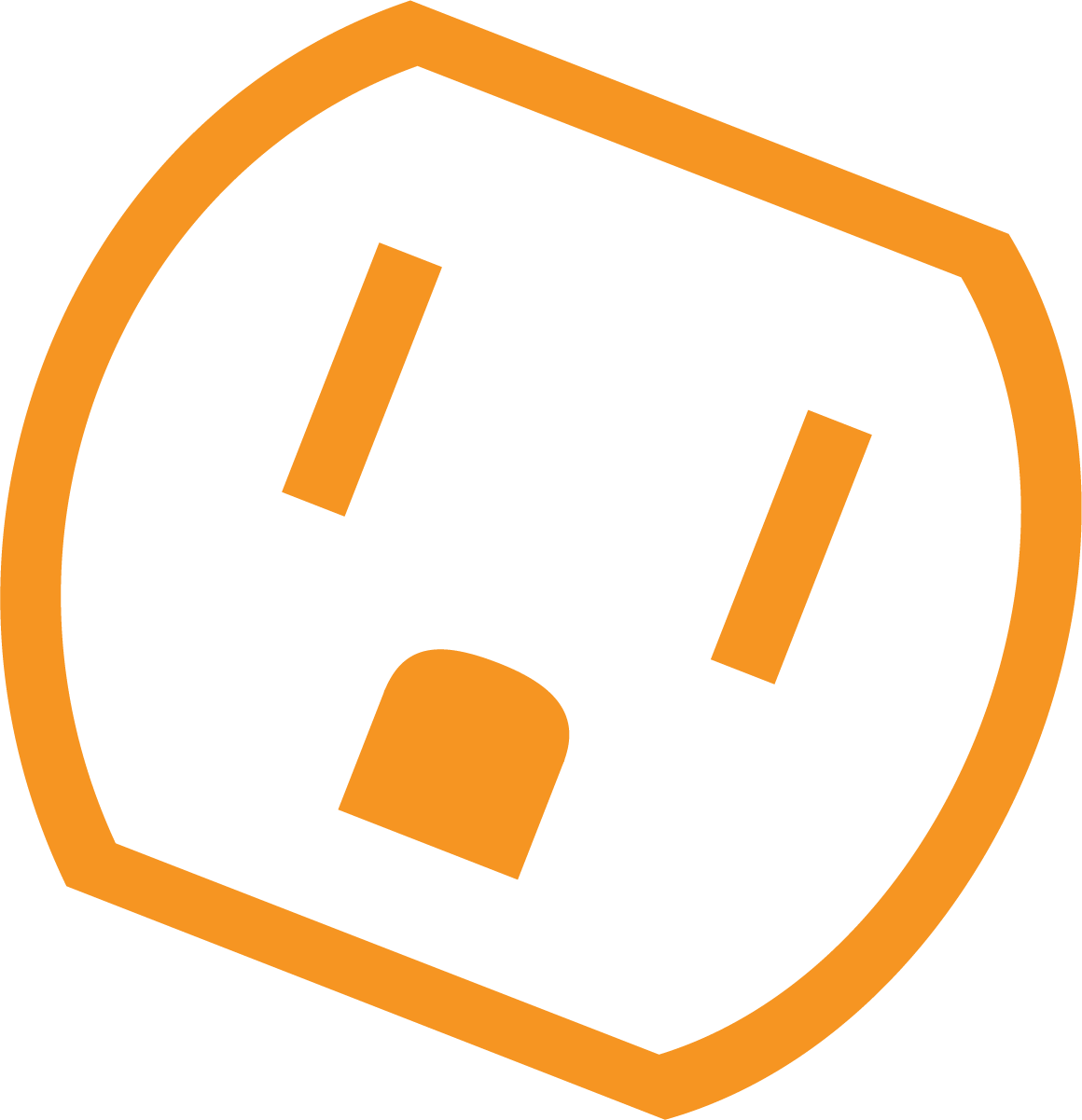 HomElectrical Named to Inc Magazine's Fastest Growing Companies of 2015
November 4, 2015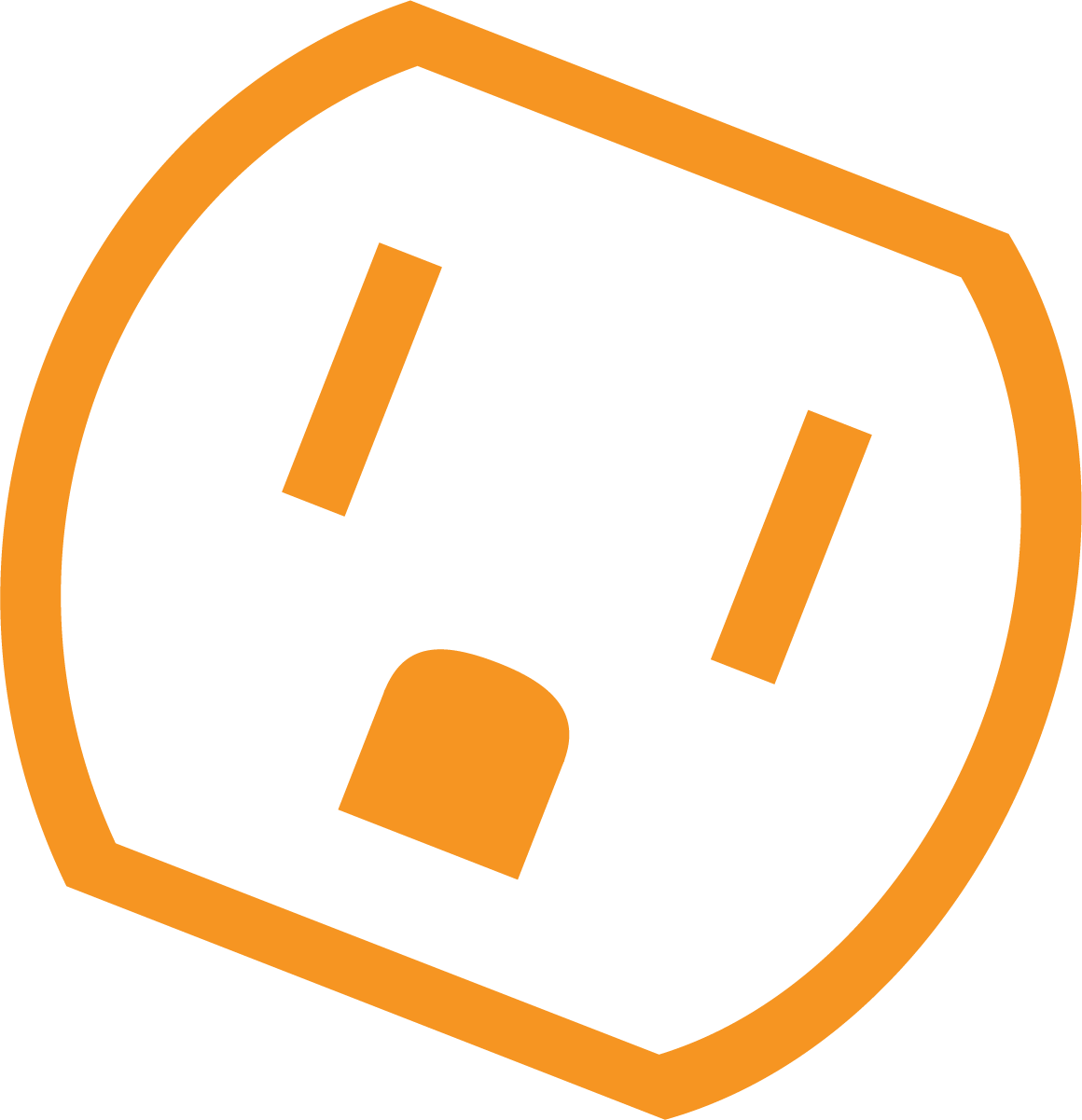 HomElectrical Makes the 2017 Inc. 5000 List for Third Consecutive Year
August 16, 2017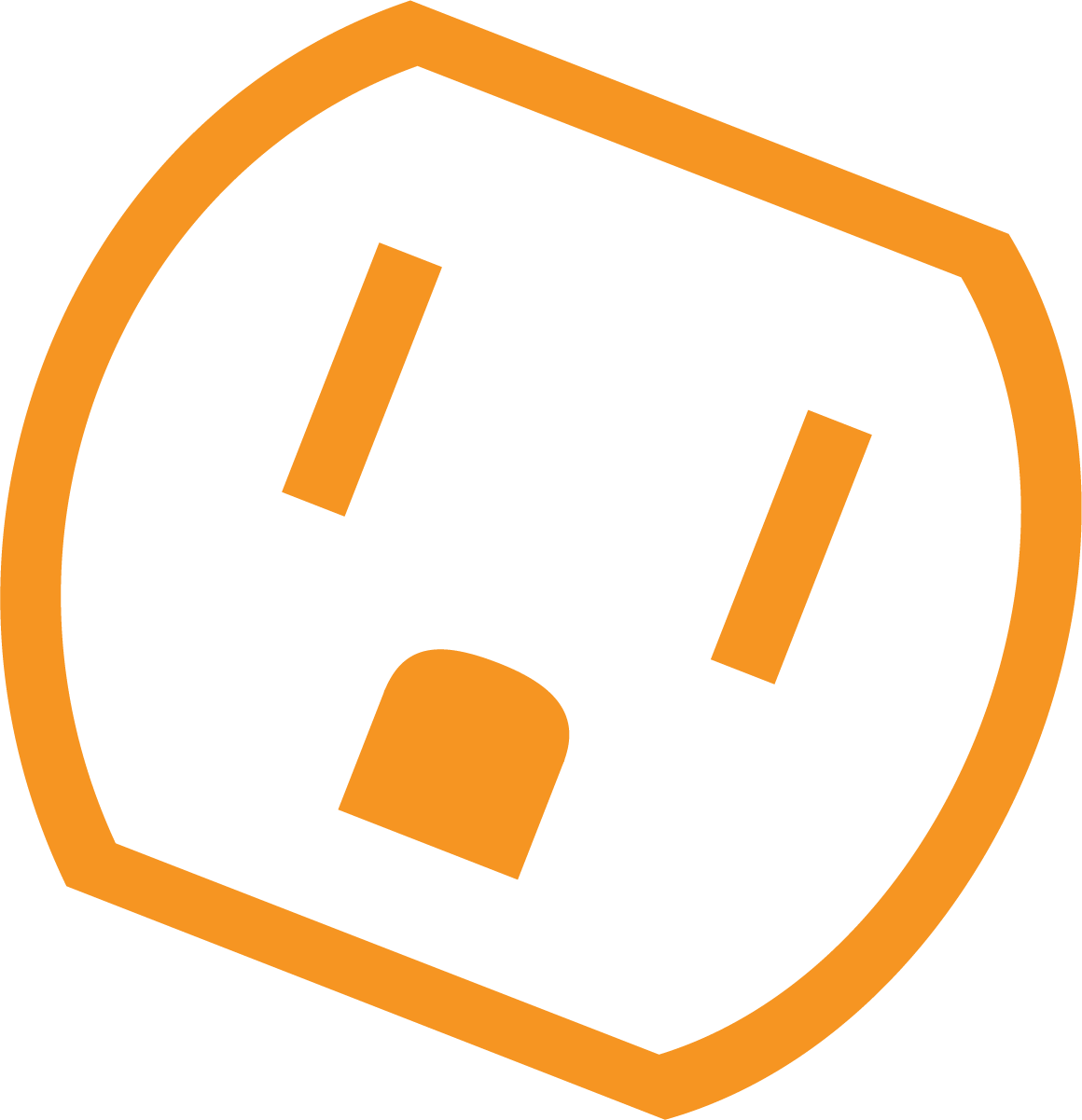 HomElectrical Named to 2018 Inc. 5000 List for Fourth Consecutive Year as one of America's Fastest Growing Companies 
August 14, 2018