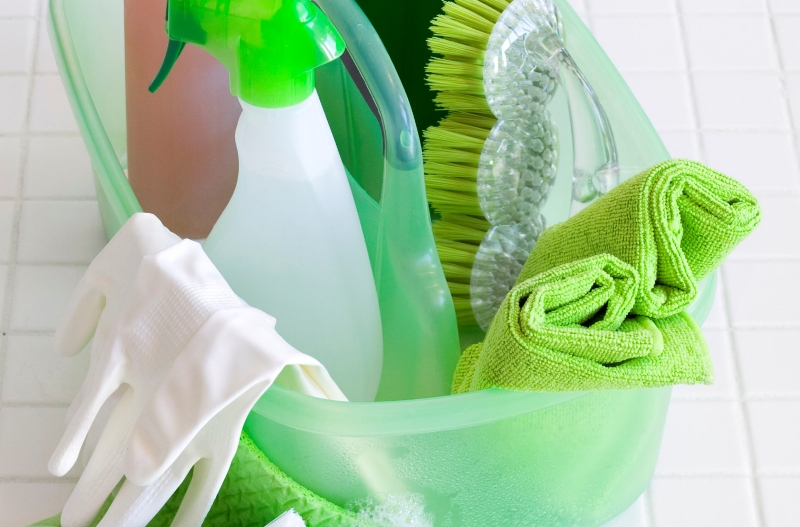 When we go out to get cleaning supplies for spring cleaning, we usually look at the price of products and go for the ones that are the cheapest. It never passes through our minds whether or not these products are eco-friendly because the only thing that we want to do is clean and be fast at it. Environmentally friendly products, however, can be just as effective as other cleaning products and have the benefit of not polluting the environment when they are disposed of. What are some environmental products that you could buy?
Explore a greener way of living through our blog:
Trash Bags:
Hefty has developed a new type of green trash bag that is made from recycled plastic.
Benefits: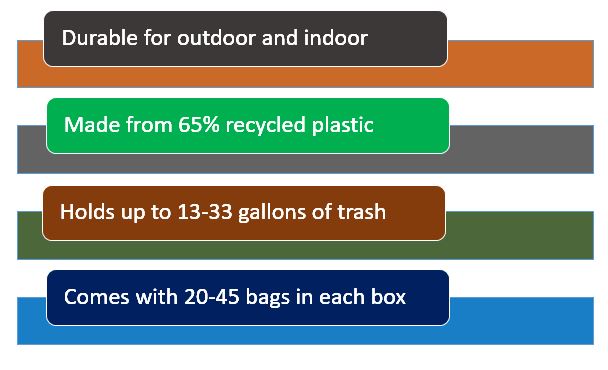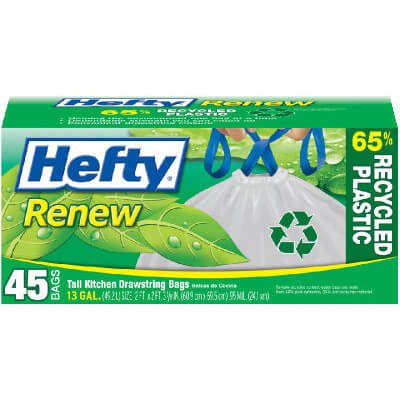 These trash bags also come with draw strings which makes it easier for you to contain the mess and carry it without spilling.
Clorox Products:
Clorox has always been searching for new ways to make their products more environmental. They have taken the necessary steps to make sure that the way their products are produced and disposed of happen without damaging the environment.
Measures taken: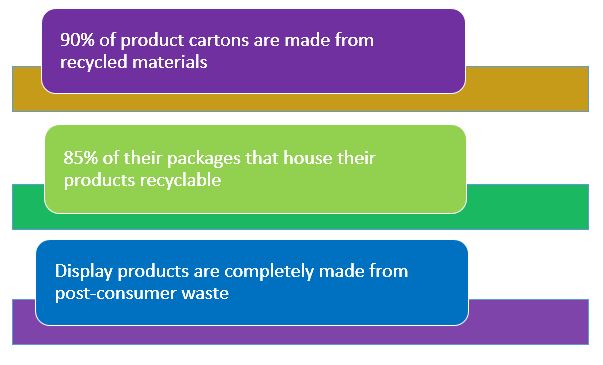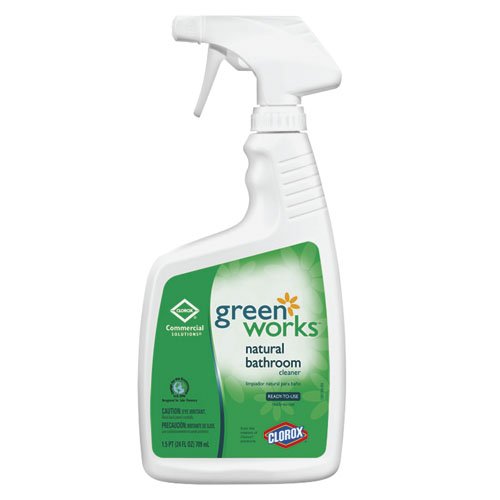 Seventh Generation:
Seventh Generation is a type of cleaning solution manufacturer that tries to stem as far as possible from non-natural chemicals. One of their biggest sellers has been the dishwashing solution that they produce.
Dishwashing Solution Benefits: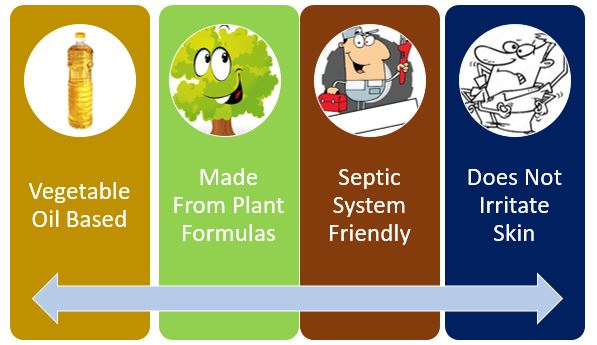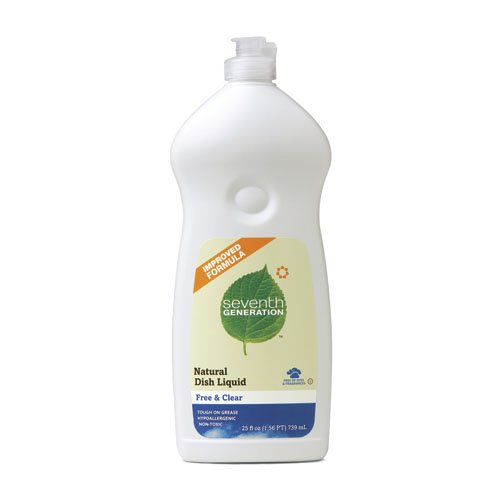 This company provides a variety of cleaning solutions and materials including: laundry detergent, glass and surface cleaner, toilet bowl cleaner, and cleaning wipes. They also make tissues and paper towels that are made from 100% recycled material.
Rubbermaid:
Rubbermaid is another company that has taken up the cause to reduce their environmental footprint. They have dozens of products that are manufactured by using recycled material in their production.
Learn how to reuse your materials:
Some of their products that used recycled materials: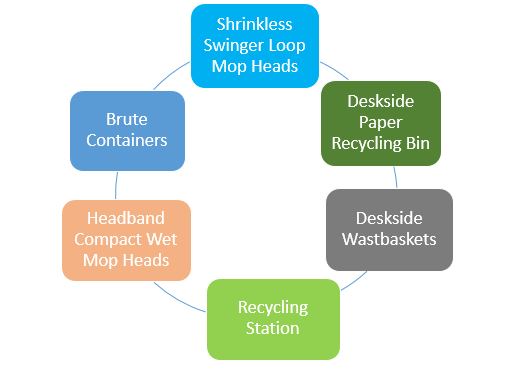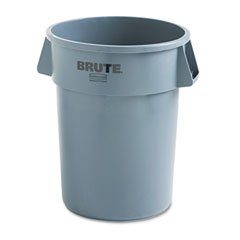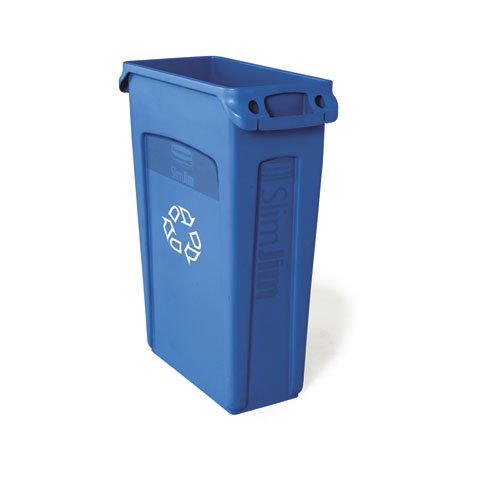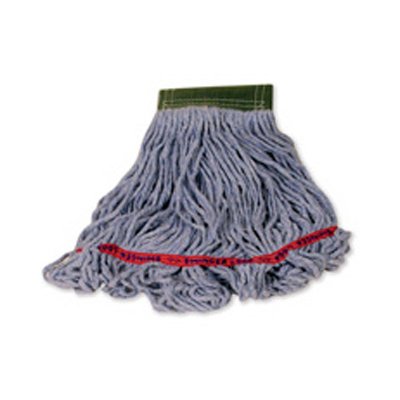 Read about more ways to save money & energy from our other blogs:
Other Green Janitorial Supplies:
There are other products that are not necessarily made from recycled materials that can help reduce your environmental footprint. Hand dryers are a common solution that are used to reduce the amount of paper towels consumed resulting in less trees being chopped down.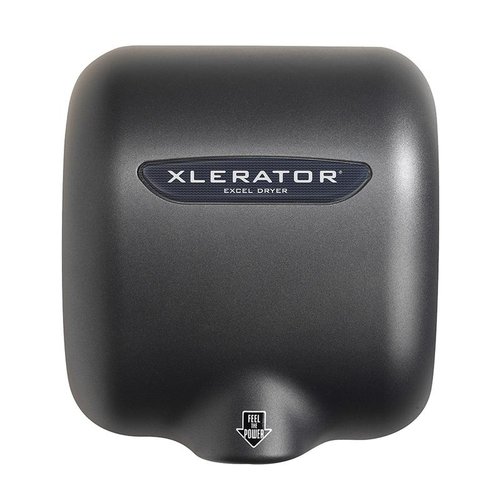 With any cleaning job you are going to need gloves to protect your skin. Most of these gloves are made from rubber, making their material very valuable for recycling when they are discarded.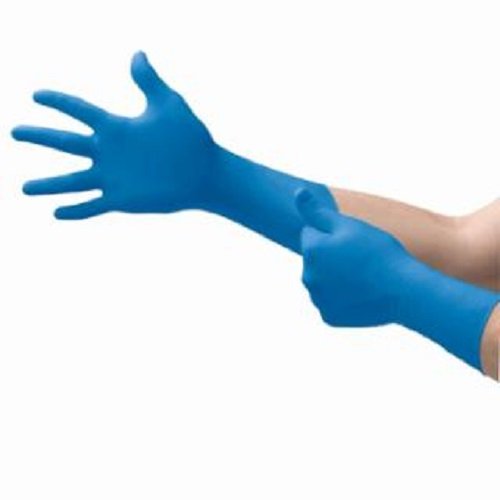 To reduce the amount of water and energy that is consumed, automatic flushers have become very popular. They not only save water, but they're also going to keep your bathroom much more hygienic because germs are less likely to spread. This product is great for those who want to optimize use because it does not require as much maintenance.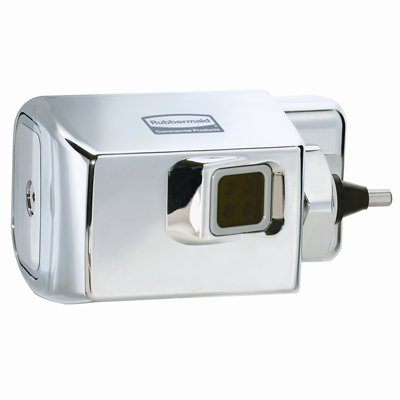 Stay Connected
Was this article informative? Let us know what your thoughts are today!
Add blog topics that you want to read about in the comment section below or send us a message on Facebook!
Don't forget to share with your friends on Facebook, and follow us on Twitter!