on 08/31/2017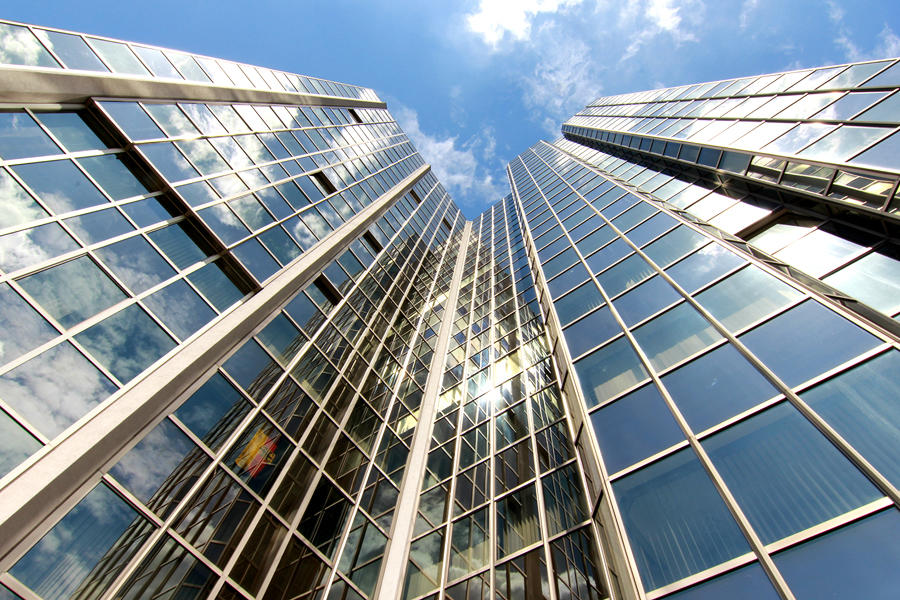 Being environmentally responsible is important with today's growing green initiative. But more importantly, companies are beginning to weigh the lifetime costs of energy efficient improvements to their buildings. Heating, cooling, and lighting, alone, make up 54 - 71% of all commercial energy consumption. Not to mention, the 19% effect it has on operating costs. It is so important to take into consideration the bottom line. Learn more energy saving solutions for a better ROI!
1. How will my lifetime costs differ from keeping an old infrastructure over installing a new one?
2. What will be the return on my investment If I install a new HVAC system?
3. Is it worth the cost in the long run?
4. How much money and energy can I save monthly? Yearly? Over a lifetime?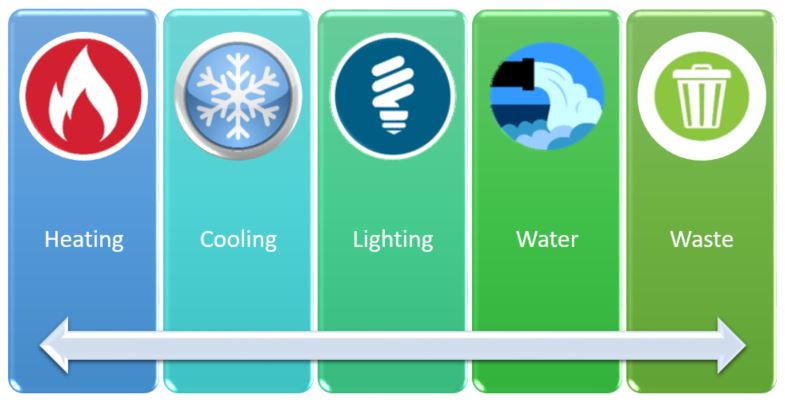 We understand the importance in knowing the return on your investment. Here is a Step by Step Guide to help you start saving money and energy today!
Pinpoint any major issues in your building's infrastructure:
First: Run an energy audit for your company
The cost of an energy audit is dependent on these factors: 
Level of Energy Audit 

Size

of the Facility

Type of Business

Scope of Assessment
Second: Assess the problem area(s) evaluated from the audit.
Ways to reduce energy consumption
Here are just a few ways that you can reduce your energy consumption: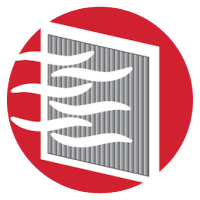 Regularly changing your HVAC air filters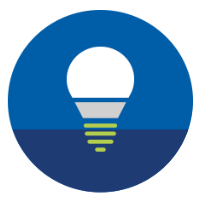 Retrofitting your current light fixtures to LED light fixtures. Learn More with our Retrofit Guide.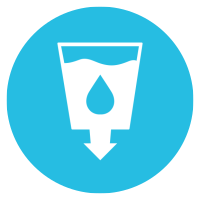 Repairing leaking pipes, fixtures, and seals.
Use compostable paper towels or install energy-efficient hand dryers. 
Read More: 
Stay Connected
Like this Blog? We want to know what kind of blog topics you want to read about.
Share some blog topics you are interested in the comment section below or send us a message on Facebook!
Don't forget to share with your friends on Facebook, and follow us on Twitter!