on 08/31/2017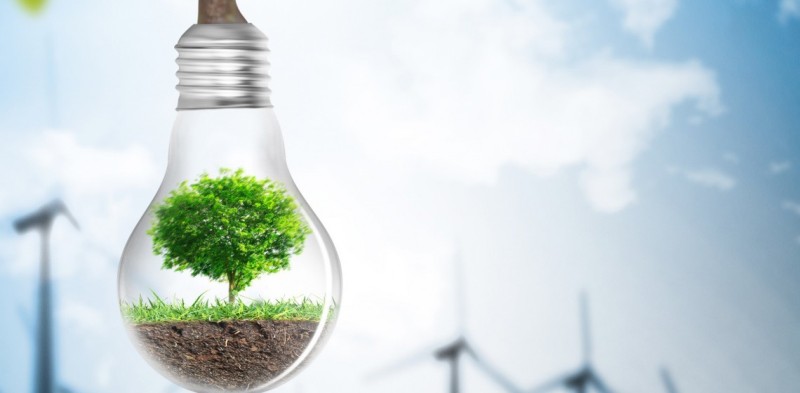 ​Read More:
Stay Connected
Like this Blog? We want to know what kind of blog topics you want to read about.
Share some blog topics you are interested in the comment section below or send us a message on Facebook!
Don't forget to share with your friends on Facebook, and follow us on Twitter!