on 06/02/2017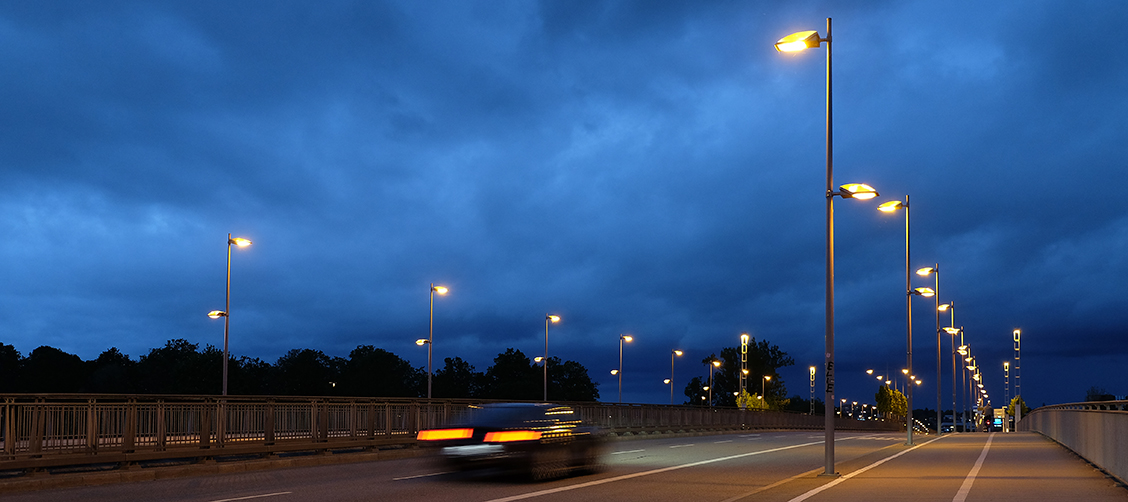 The time has come to upgrade your lighting technology. This guide will help you convert from your current lighting fixtures to LEDs by way of retrofitting. Retrofitting is the process of removing your current fixtures internal components and replacing it with led technology. Here is why LEDs are so beneficial. LEDs:
Are reliable because of their durability and superb performance in extreme temperatures.

Are significantly more energy efficient than High Pressure Sodium and High Intensity Discharge lights.

Are instant on and do not need time to warm up.

Are silent and produce light rather than noise.

Offer an abundance of color options (2700k-6500k).

Offer a longer lifespan (50,000 hours).

Offer a variety of beam angle degrees.
Below are different types of fixtures that can be retrofitted for your benefit. Click on your fixture below to learn more about the retrofitting process and its specific benefits for your application.