on 05/23/2017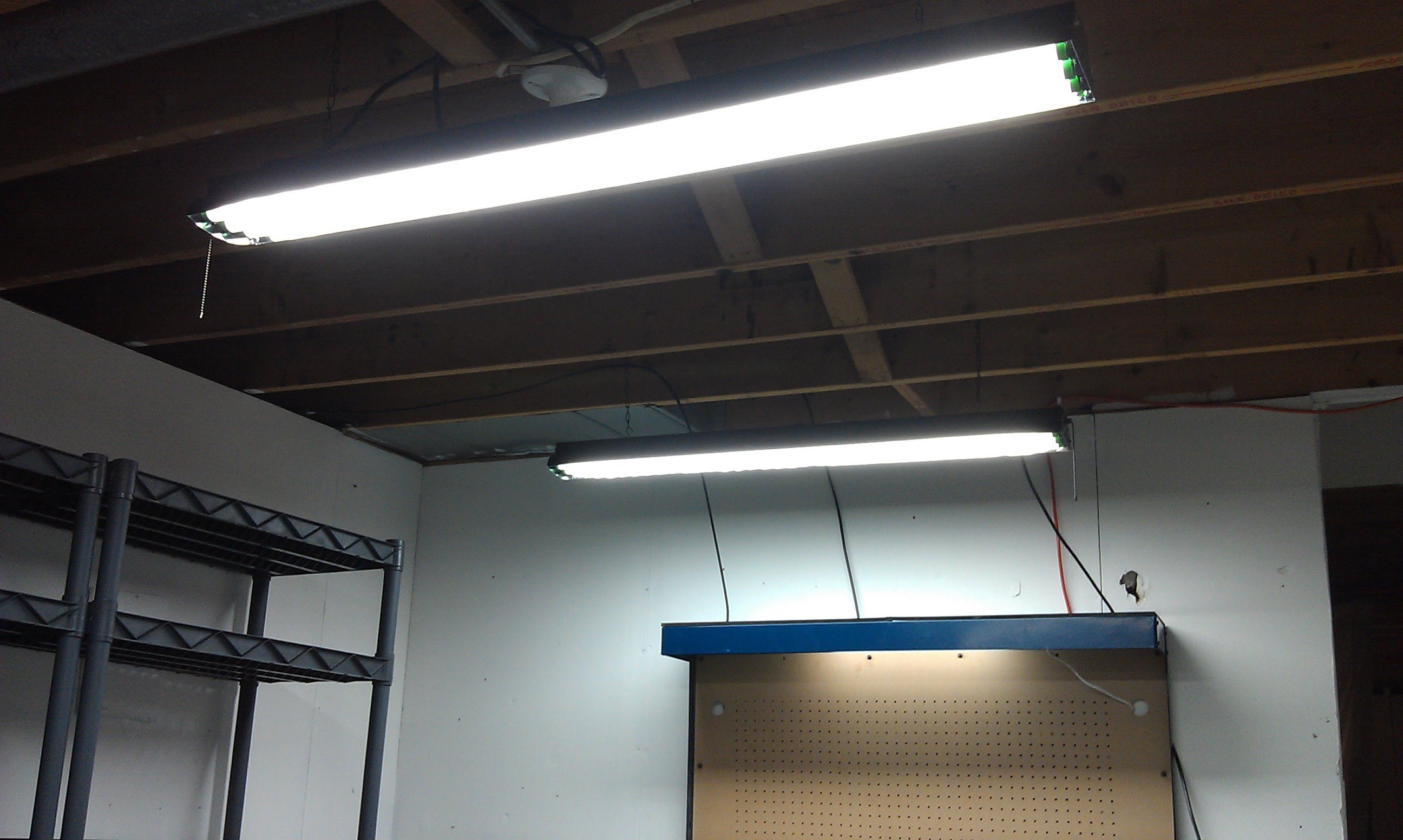 Looking to give your shop lights an upgrade? Why not retrofit them? Unlike fluorescent tubes, LED tubes are more efficient, require less maintenance, live longer, and don't contain toxic chemicals. You can get the same color and same lumen output at a fraction of your current operation cost. If you don't already have a current fixture or aren't very familiar with what a shop light is, allow us to do the honors.
What Is a Shop Light?
Shop lights are lighting fixtures typically affixed to chains and hang from the ceiling. They can also be directly mounted onto the ceiling and are usually made up of fluorescent tubes. In order to make the retrofitting process as smooth as possible there are a few things you need to know about your current fixture. The color temperature (K), lumens (Lm), and wattage (W) are some specs you want to keep in mind while you are shopping for replacements. Not to mention if you have shunted or non-shunted tombstones.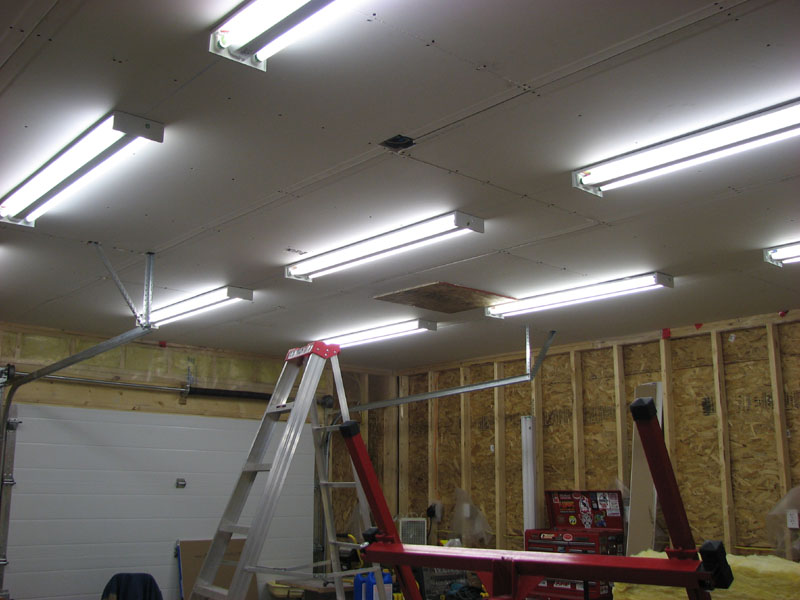 Common Application
Shop lights are ideal for indoor and outdoor applications. Because of their mounting versatility and thin profile, they can be found in parking garages, bars, warehouses, walkways, tunnel lighting, advertisement, and factory lighting. Below is a list of products we offer and their wattage equivalent. If you see your wattage below, click your LED wattage equivalent.
So, are you ready to reap the benefits of LED shop lighting?