on 01/03/2018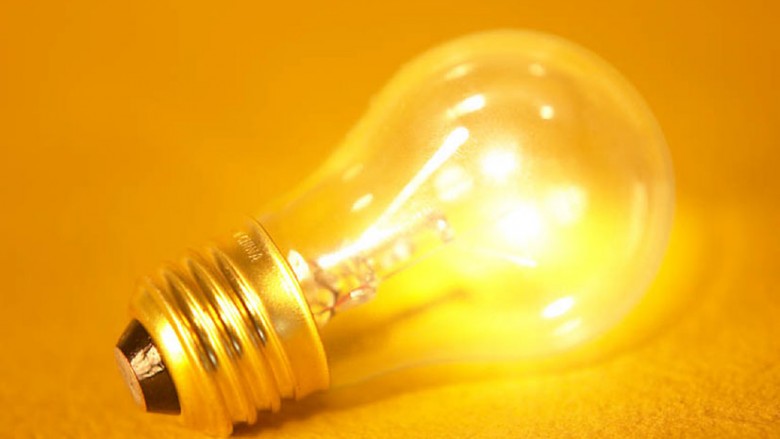 The main purpose of technology is to make our way of life a little bit easier and retain information. With the ability to hold mountains of knowledge and make tasks like shopping, contacting a friend, or getting directions simply by pressing a few buttons, we are constantly enjoying the beneifts of living in the technological age.  Ultimately reducing our workload makes it alot less likely to end up with a migraine. 
But who ever said technology was perfect?  Well, you will because no matter what you will always hit a few bumps on the road toward progress.
Your dad, for example, could be asking you to help him with his new device even though you have never handled one or heard of it before. 
It could be that this miscommunication, between your dad and the device happened because he didn't grow up with the technology that we are enjoying.  But, in my opinion, I think that all the new terminology that comes with improved technology may have had an adverse effect with users and any pre-conceptions he has. The same thing can be said about the lighting industry. Ever since the LED breakthrough, new terms like lumens, have been popping up. 
But what are lumens and why should they be taken into consideration when purchasing a light bulb?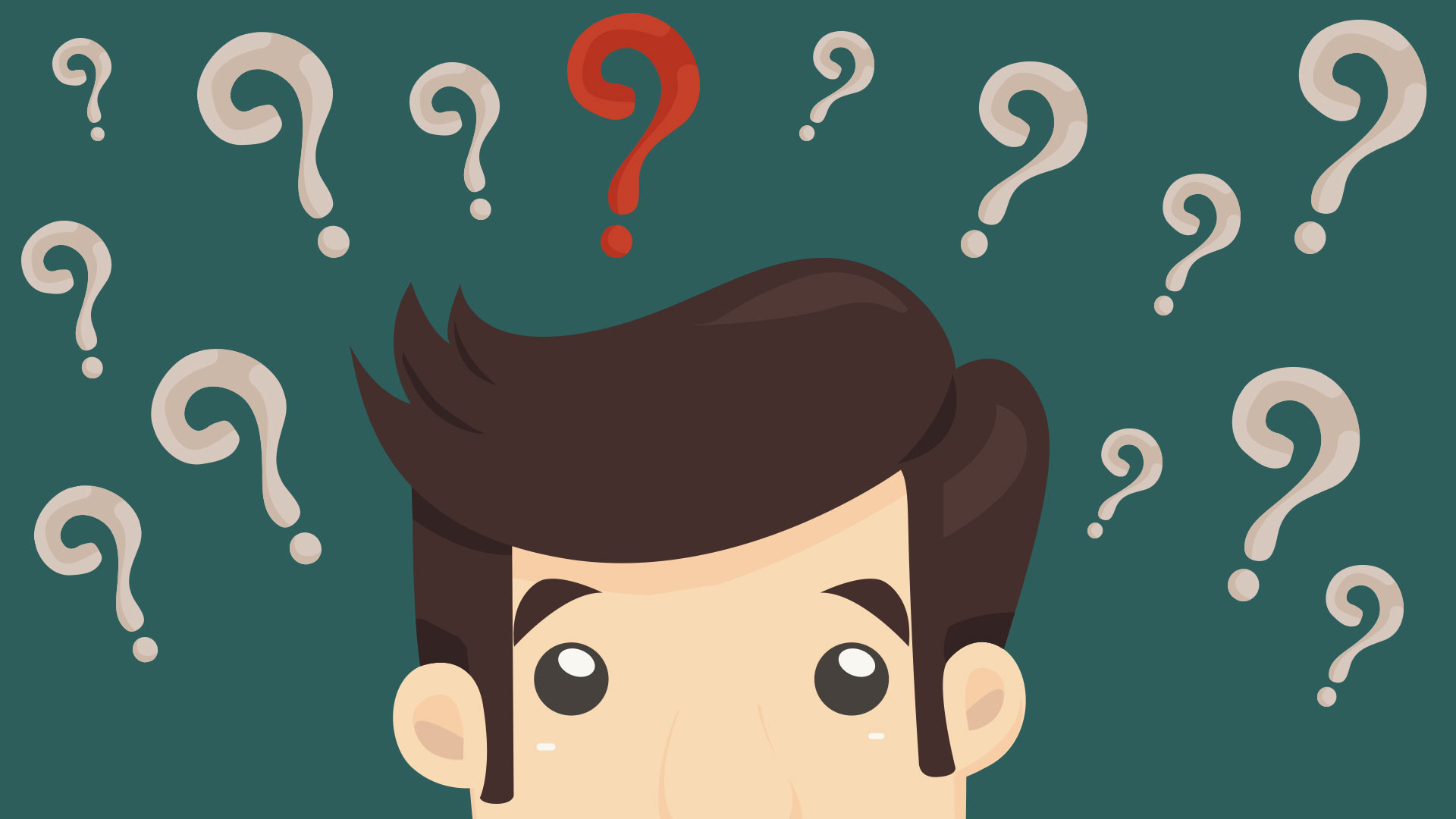 What are Lumens used for?
Lumens are used to measure the brightness of a bulb.  Now you may be thinking, "No way, the units used to measure a bulb's brightness are wattages."  In the past you would have been partially right and when you went to a hardware store to replace a bulb you would check to make sure that the wattages were the same, so you would have the same brightness with your new bulb as the one your are replacing. 
However, wattages have always referred to how much energy the bulb uses.  With the production of LEDs, we use significantly less energy.  Wattages just weren't able to keep up.  Read more about Lightbulb Wattage Conversions here.
On top of that, and I'm regressing to my 8 year old self, lumens were here first. They have always been used to measure brightness, generally in physics.  But like all bulbs, the lumen output can vary depending on the following: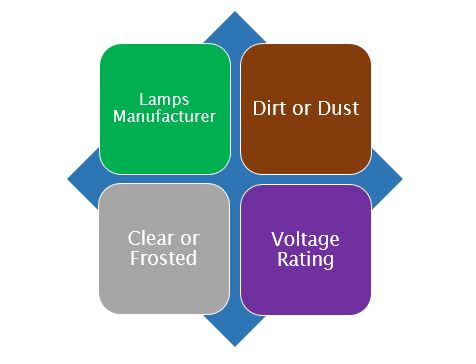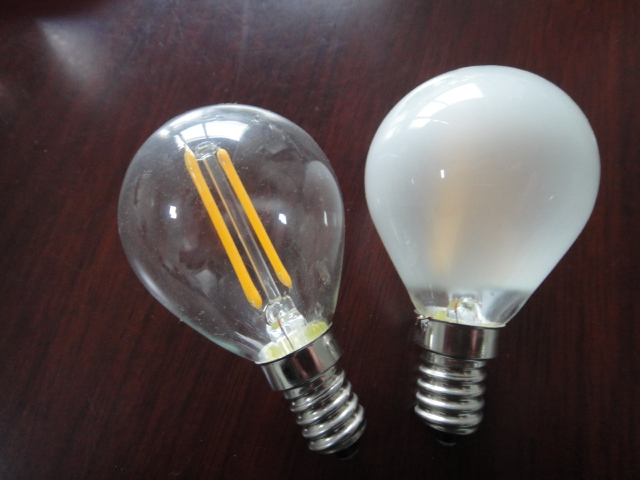 How Can I Determine a Bulb's Lumen Output?
In 2011 the Federal Trade Commission (FTC) began requiring that a light bulb's lumen output be stated on the priduct packaging.  So, if you are wanting to identify how many lumens a bulb has, just look on the back of the box.