on 10/26/2017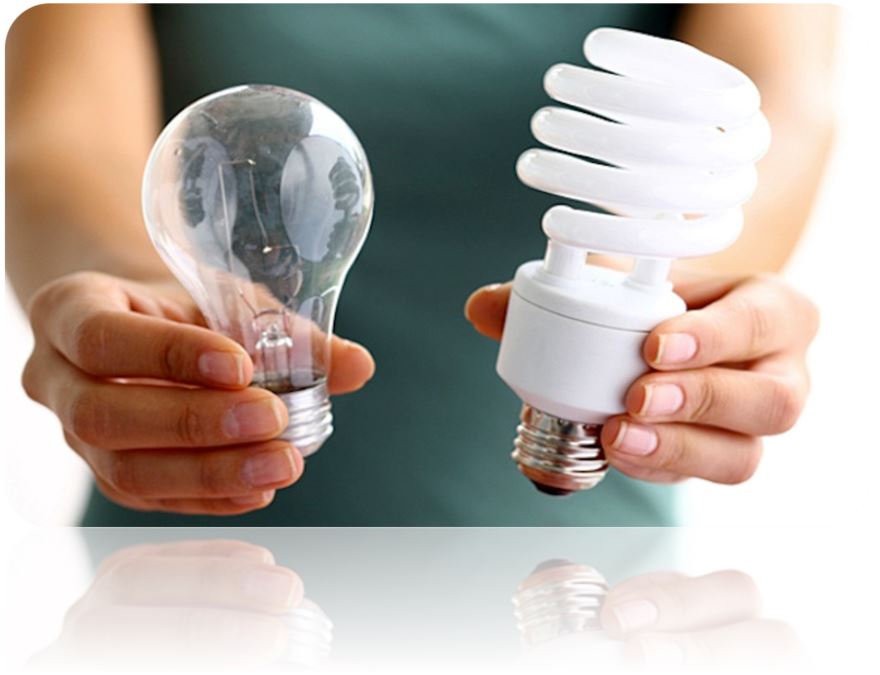 In any commercial building, retail space, school, or residence, replacing outdated lighting fixtures, and installing LED's can considerably reduce the amount of energy that a building consumes annually. Not only are LED light bulbs more energy-efficient, but they can also save you thousands of dollars in overall maintenance and operating costs.
Out with old and in with the new!
When you are replacing old incandescent or fluorescent light bulbs with a more energy efficient LED bulb, there are a few things you should consider:

Lumen: Brightness of the light bulb
The higher the lumen, the brighter the bulb! The lower the lumen, the dimmer the bulb!

Wattage: Energy use of the light bulb.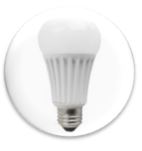 Base Shape/Size: Bulb Shape/Size: How the bulb screws into the fixture. How Do I Know Which LED Light Bulb I Need?


Color Temperature: Illumination for different ambient effects (ex. warmer toned or cooler toned). 
Picking an LED Light bulb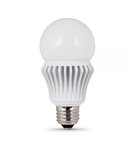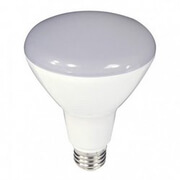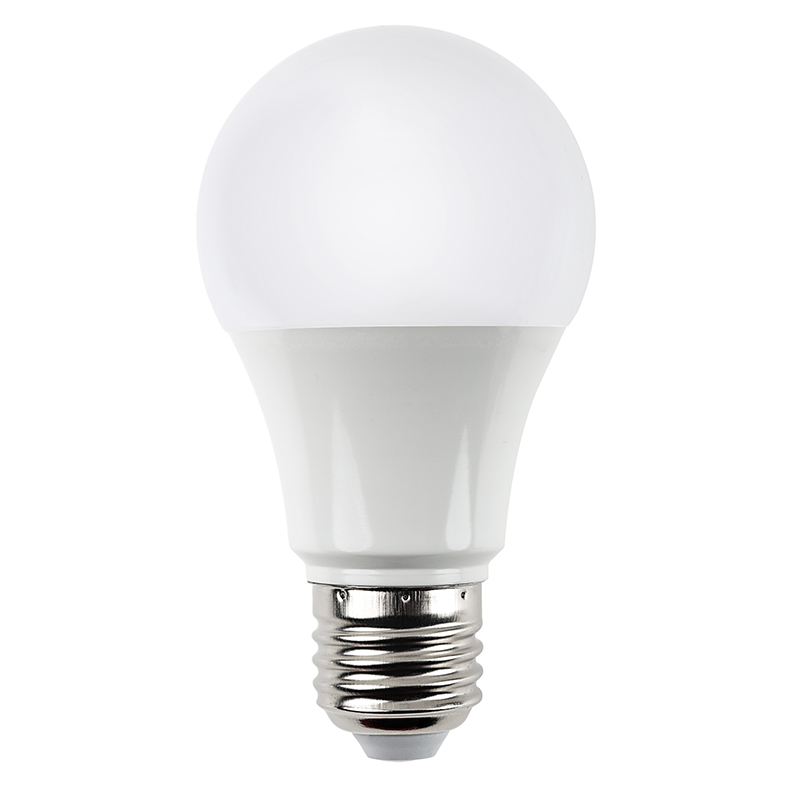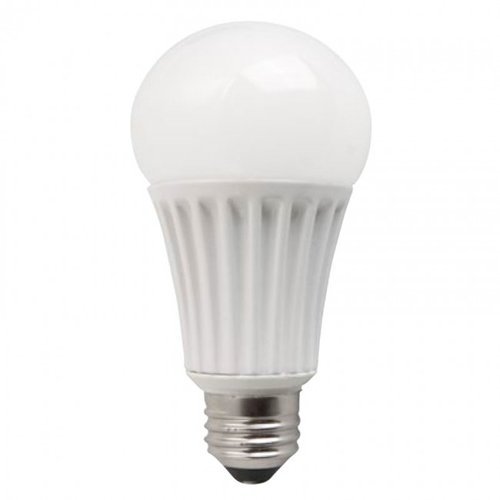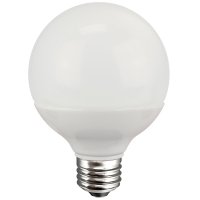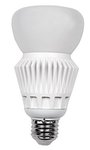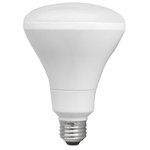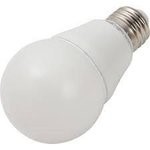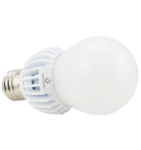 Did you know that...
A 5 to 25 watt LED lightbulb can give off the same brightness as a 40 to 100 watt lightbulb. Traditional incandescent light bulbs waste 90% of their energy by giving off much more heat than an LED bulb.
For Example:
A 60-watt incandescent bulb may produce 800 lumens of light, while an LED equivalent would produce the same brightness with only 15 watts.
How do I determine the wattage equivalence of my lightbulb?
In order to get the maximum life out of your light fixture, you should be sure that the wattage, or power being sent to the bulb is equivalent to that of your old light bulb. To measure the equivalence, you must figure out the wattage to lumen ratio of your old lightbulb. Use this chart below to help!
Wattage Conversion Chart

Incandescent or Halogen Wattage

Lumens

LED or CFL Wattage

25 watts

230-270

4-9 watts

40 watts

440-460

9-13 watts

60 watts

800-850

13-15 watts

75 watts

1000-1110

18-25 watts

100 watts

1600+

23-30 watts

125 watts

2000+

22-40 watts

150 watts

2600+

40-45 watts
Stay Connected!
If you liked this blog and would like to stay up to date on all our current blogs, follow us on Twitter and Like us on Facebook!