on 08/08/2017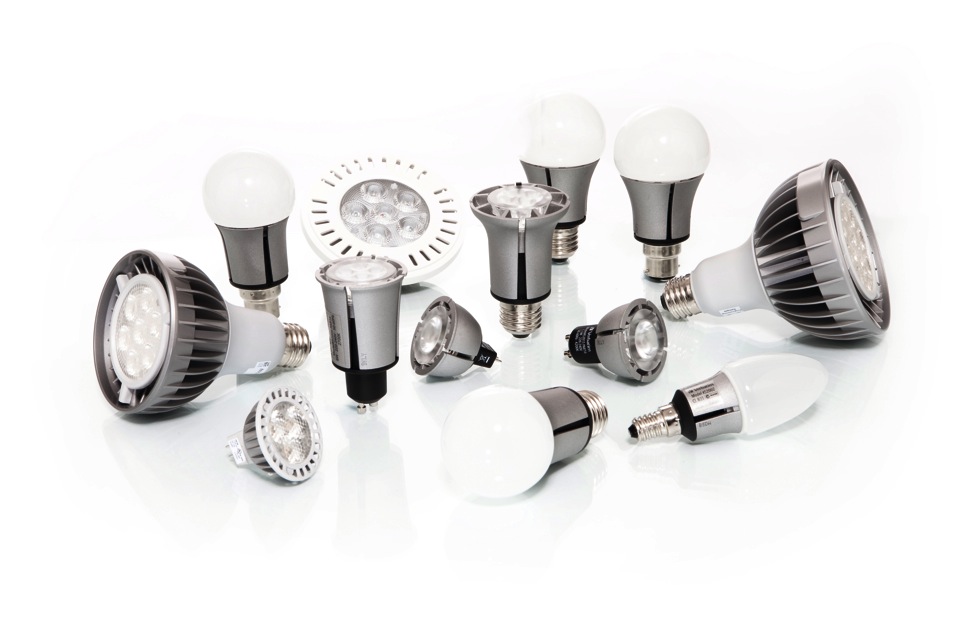 LED Light bulbs come in a variety of shapes with a variety of bases. A-line, or omni-directional bulbs disperse light at a wide beam angle that make it ideal for spreading light throughout a room. Spotlights, like BR/R light bulbs concentrate light in a small area to produce a bright spot of light.
Spotlights are good for track lighting or recessed ceiling lights. Floodlights, or PAR light bulbs, cast a wide directional light that are ideal for landscape and other outdoor lighting spaces. Chandelier light bulbs are used to provide an ambient accent lighting, that is best used in decorative fixtures, or wall sconces.
If you are looking to change out your old lighting system for better and more energy efficient light fixtures, than this guide is for you. There are a couple of things to consider when installing new light bulbs. If you are like the thousands of people who have made the switch to LED lighting, pay attention!
Things to Consider When Choosing a Light Bulb
Light Function
The function of a light bulb falls into three categories: general lighting, task-oriented lighting, and accent lighting. When choosing a light bulb, is it important to ask yourself the question, what purpose will this room serve? What kind of lighting will best serve the purpose of the room? 
Type of Light Bulb
So you're ready to get rid of those energy sucking incandescent light bulbs, and switch to a more energy efficient alternative like LED's! Good thing for you, there are a number of alternatives. Fluorescent light bulbs or CFL's use about 75% less energy than traditional incandescent bulbs and can range in different brightness levels. Halogen light bulbs are also a great alternative, can use 10-20%less energy than traditional lighting systems, and are great for task-oriented lighting. 
Brightness or Lumens 
You should also consider how bright you want each room based on what purpose they will serve. To calculate the exact lumens, you must know the square footage of the space you are trying to light, and determine the intensity of brightness you would like to achieve.
Color Temperature
Before choosing a light bulb, you should also consider the color temperature, or ambient effect you would like to achieve. Are you seeking a warm, inviting, and cozy atmosphere? Or are you looking for a brighter, lively, and energetic atmosphere?
Fixture Type
The next thing to take into consideration is the type of light fixture, or lamp that will optimize all of these factors. Anywhere from wall-mounted fixtures, to pendant lighting, track lighting, to recessed lighting, the design elements are up to you!
Stay Connected!
Are you interested in updating your lighting system? What blog topics would be the most helpful to you?
Share some with us in the comment section below! 
Stay updated on current Blogs, and follow us on Facebook and Twitter!
Related Blogs & Other Resources: