on 05/17/2018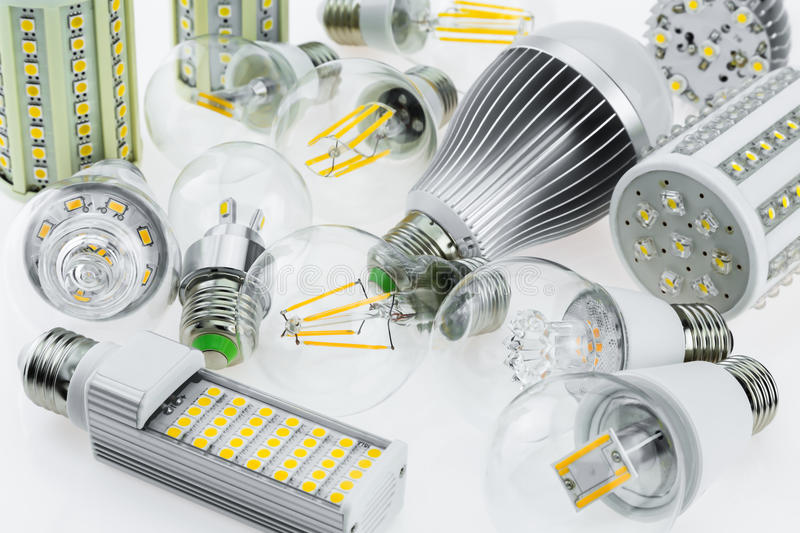 It's time for you to replace or get a new light bulb for your light fixture. It should be pretty simple! All you have to do is get the same type of bulb that you previously had. But what happens when you go to the store to find that there are dozens of different types of bulbs? And even more confusing -- many different bulb socket types. Don't panic you are going to find all of the answers to all of your questions including: How do I know what bulb type I need and why should the light bulb base matters?
Which Bulb Socket Type Do I Need?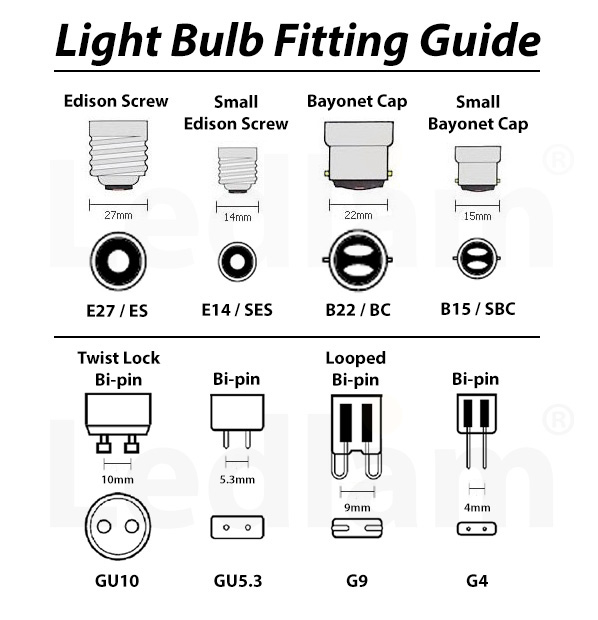 Stay Connected! 
Want to stay up to date on blogs? Follow our Facebook page!
If you liked this blog, leave us a comment below!