on 05/11/2017
What Is a High Bay?
High bays are designed to provide uniform light in open areas and are usually mounted to the ceiling 26 feet or higher. The vertical lighting illuminates floors and working areas. It is important to know the type of high bay lighting you have already. The color temperature (K), lumens (Lm), and wattage (W) will be important specs to know. That way you can select the proper LED equivalent at the end of this blog.
UFO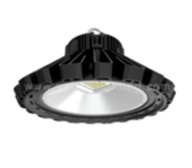 Dome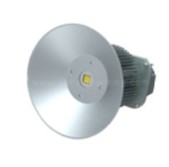 Panel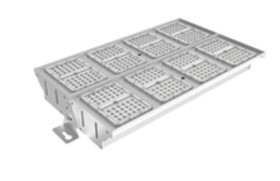 Common Application
High bay applications can be found indoor and outdoor, such as large area lighting like parking lots, warehouses, gymnasiums, and auditoriums. If you are not sure what equivalent you need for your fixture you can check the table below. If you are still unsure about which LED high bay replacement you need you can contact our customer service department (1-888-616-3532). Click the LED equivalent below once you know the wattage of your current fixture.
Now that you know how to retrofit your high bays to LEDs are you ready to convert? Great. What are we waiting for? Let's get started!