on 09/21/2017

If you want to: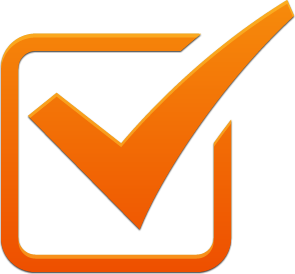 Better understand how the weather affects your bill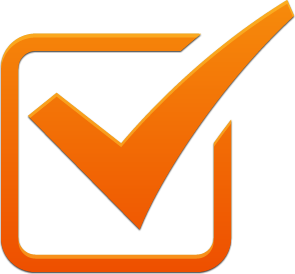 Learn how your home uses energy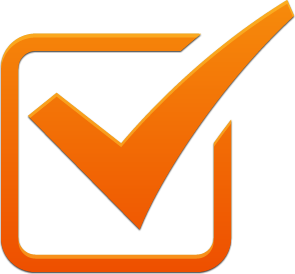 Gain tips on improvements that can help you to save money and energy
Then:
An energy audit is for you! An energy assessment will show you problems that may, when corrected, save you significant amounts of money over time. Georgia Power is currently offering FREE In-Home energy audits. It only takes about 45 minutes and can teach you a whole lot about your home's energy usage.
Eligibility:
You must be a Georgia Power customer to be eligible

The in-home energy checkup must be performed on a home served by Georgia Power
How Do I Find an Energy Audit Service? 
Your state or local government energy office.

Your local electric or gas utility company

Your telephone directory under headings beginning with "Energy" may list companies that perform residential energy audits

The Residential Energy Services Network 

provides a directory of certified energy raters and auditors near you. 
Stay Connected
Like this Blog? We want to know what kind of blog topics you want to read about.
Share some blog topics you are interested in the comment section below or send us a message on Facebook! 
Don't forget to share with your friends on Facebook and follow us on Twitter! 
Related Blogs & Other Resources: