on 11/17/2017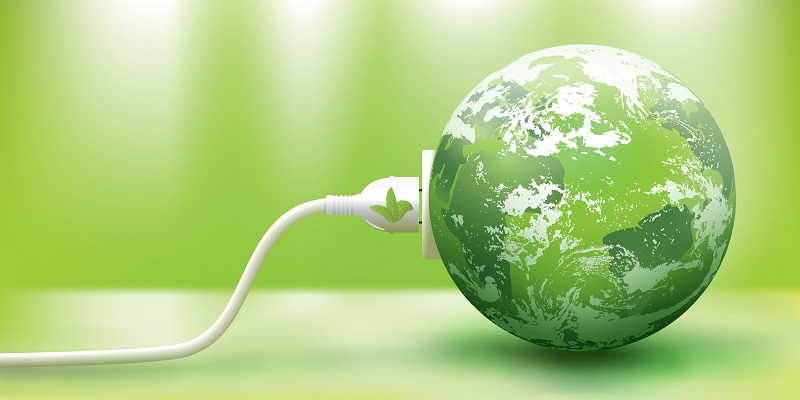 The Energy Policy Act was passed by Congress in 2005. It was a reaction to the broader energy use and independence concerns. It addressed the energy production in the US including: energy efficiency, coal, oil and gas, etc. But with the passing of this act there also came the 179D tax deduction. While the words 'tax deduction' sounds very attractive to anyone who has been paying taxes for more than a year '179D' just makes you wonder if this is just another trick. What is the 179D tax deduction and why should I care?
During the production of the Energy Policy Act, the Department of Energy had submitted a report about the energy usage in the United States. It stated that buildings are responsible for more than 73% of all electricity usage in the US. Half of that usage was due to commercial buildings. .
How do I save Energy and Money?
In order to encourage those buildings to change, 179D stated that qualifying building owners and businesses could get up to $1.80 per square foot in tax deductions. To qualify, however, the buildings and businesses needed to be retrofitted so that they were energy efficient.
For more information about becoming energy efficient read: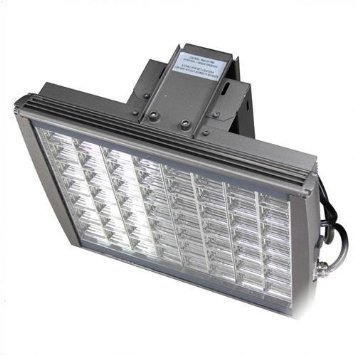 How do I Qualify for a Tax Deduction?
Improvements must be made to the HVAC, interior lighting system, or to the buildings envelop

Enhancements must surpass ASHRAE 2001 standards for buildings placed into service before 2016

Renovations must surpass ASHRAE 2007 standards for building placed into service thenceforth
Even if you are only able to reduce your energy consumption by 10% you may still be able to receive substantial tax savings. To further maximize your benefit, it is important that you examine the details of the qualifications so you can get the most out of your renovation.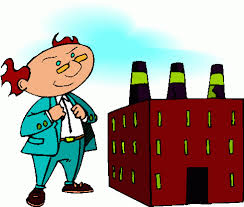 How do I qalify for tax deduction if I am a building owner or renter?
Building owners and renters are able to qualify for this tax deduction if there are any energy efficient enhancements to their commercial building.
What type of building qualifies for 179D tax

deduction

?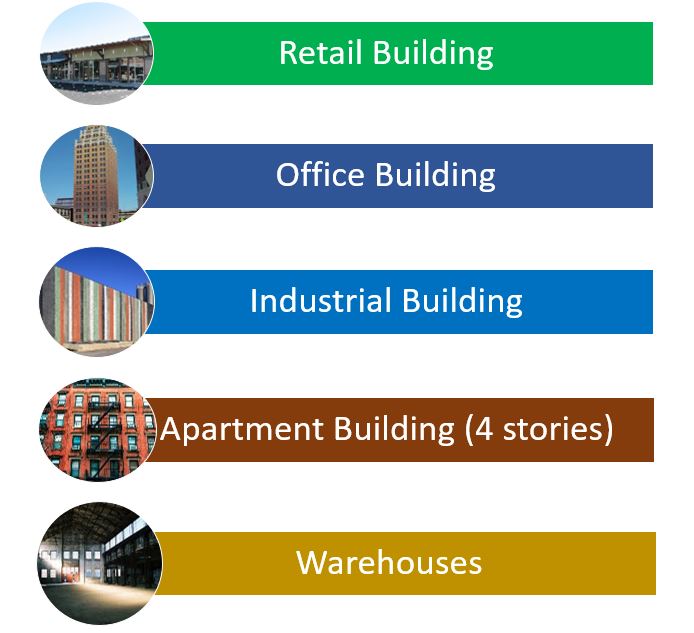 Can I still get a tax deduction if I'm not a building owner?
For those of you who are not a building owner or renter have no fear. Architects, engineers, contractors, environmental consultants, and energy service providers can qualify for this tax deduction as well. All you have to do is to improve the energy efficiency of a government owned building. Building at the federal, state, or local levels could also qualify for the 179D tax deduction.
Which government owned building might be entitled for the tax deduction?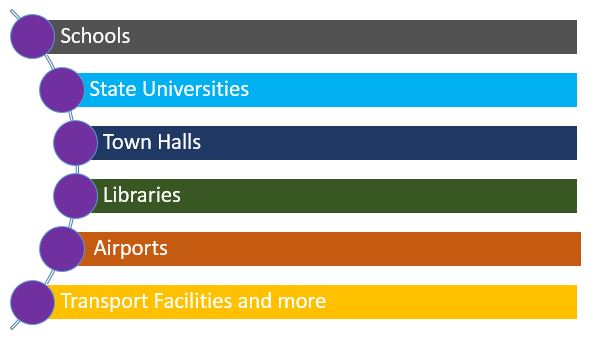 What are you waiting for? Start saving some money by retrofitting your lighting system today. You won't just have a few extra coins to put into the piggy bank; you will be using a more efficient energy source that is sure to last longer. Begin your search by looking at the LED lighting section from HomElectrical today!
Learn more about LEDs by reading: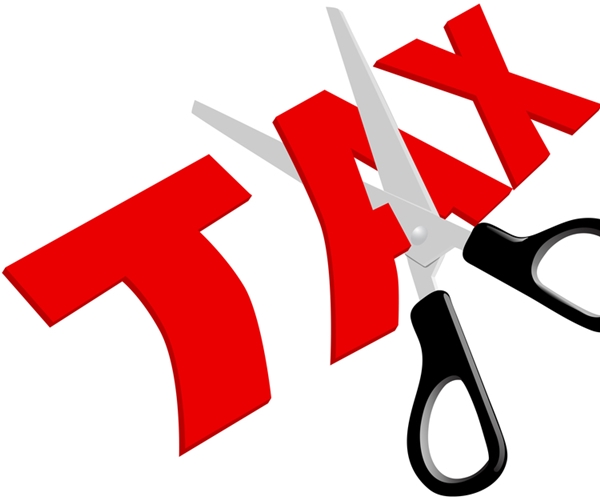 Stay Connected
Are you encouraged to start renovating your lighting system? Share your thoughts with us today!
Add blog topics that you want to read about in the comment section below or send us a message on Facebook!
Don't forget to share with your friends on Facebook, and follow us on Twitter!