By
Anonymous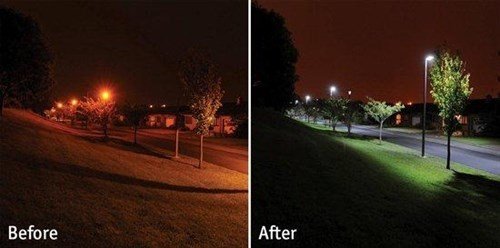 Last week, Atlanta's WSB Action News posted a story detailing Georgia Power's plan to replace several of the city's older streetlights with LED lights in an effort to cut down on energy costs and deter crime.
Atlanta residents, specifically on Ormond Street, seem to be happy with the changes so far and it is easy to see why. Not only do the LEDs cut down on the city's electrical costs but some experts say that well-lit areas deter crime.
Atlanta is joining other cities, like Detroit, by switching to LEDs, and all across the country we are seeing cities and towns converting their older lighting methods to LED because of the clear benefits:
1. LEDs use less energy than any other lighting method
2. LEDs provide a better quality light (blue light) compared to the orange light of traditional streetlamps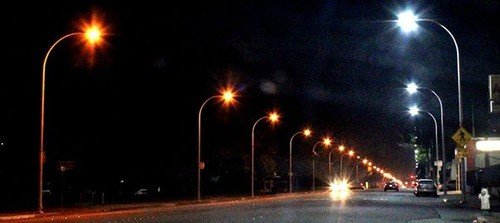 Have LED streetlights been installed where you live? What do you think? Let us know in the comments below or send us a message on Twitter or Facebook.
Title:
Atlanta begins to install LED Street Lights