on 08/03/2017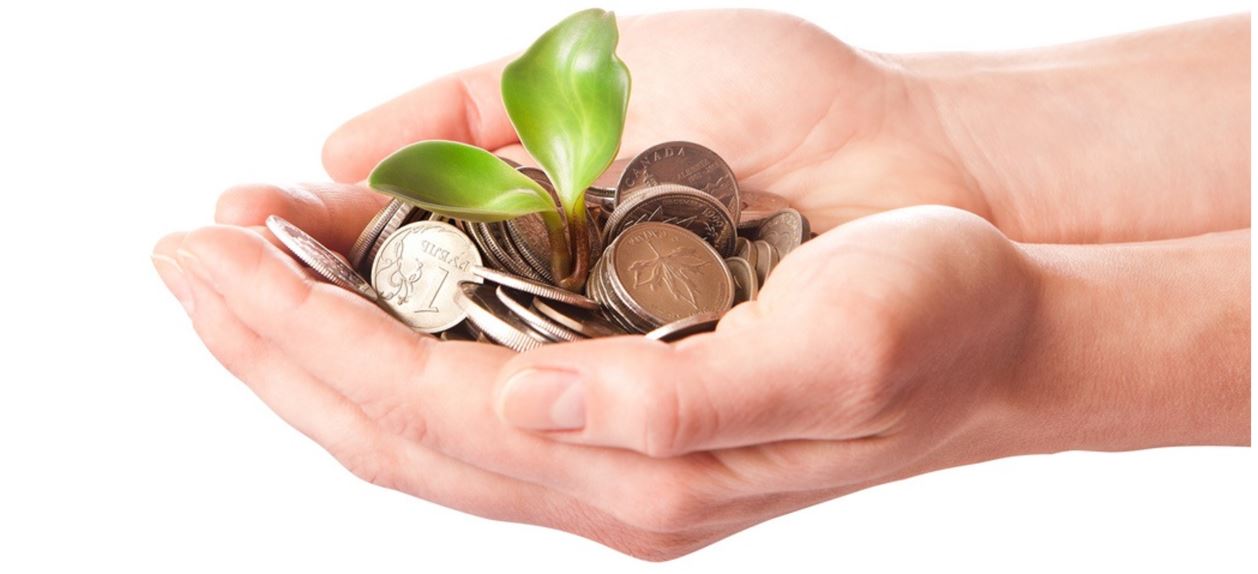 Did you know that...
Energy rebate programs make incorporating energy-efficient improvements into your business easy and affordable. Replacing or Retrofitting your light fixtures with Energy Star certified of DLC Listed LED's can qualify you for energy rebates. Whether you are replacing outdated equipment or installing high-efficiency equipment for your construction project, energy rebates can help you SAVE money. If you are thinking about joining the millions of satisfied LED users, and want to learn how to save money this guide is for you! 
What LED lighting products qualify for energy rebates?

How much money can I save?
According to Georgia Power, you can save up to $25,000 per building per year using their energy rebate program. Currently, there are a lot of energy rebates you may still qualify for. Savings are different from project to project, but HomElectrical wants to help. If you are considering switching to a more energy-efficient lighting solution, and don't know if you qualify for energy rebates or tax incentives, click the link below!     
Don't wait until the last minute to claim your savings! 
Below is an example of potential savings for a new LED exterior lighting fixture:
Measure Description
Baseline Wattage
Min Lumen Output 
Rebate/Unit
Existing Fixture >751 watt HID
Existing Fixture 750 watt - 201 watt HID
Existing Fixture 200 watt - 76 watt HID
Existing Fixture <75 watt HID
Technical Requirements: 
Installation of LED light fixtures in place of HID sources. 

Fixtures must have photocell control 

DLC or ENERGY STAR listed retrofit kits are NOT permitted 

Equipment is listed on the DLC qualified product lists

Minimum operation time is 1,000 hours annually