on 08/02/2017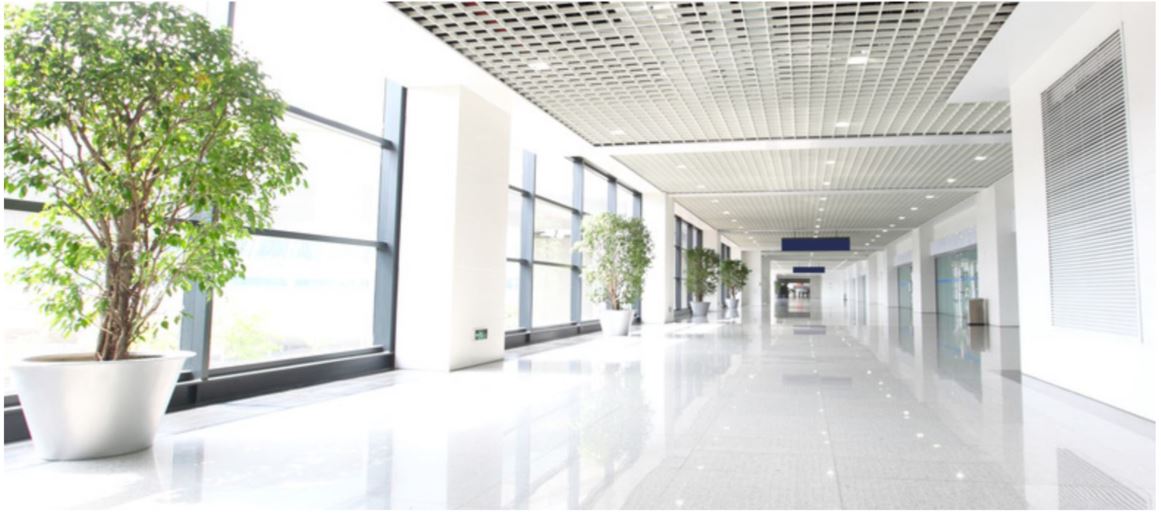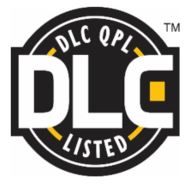 DLC, or Design Lights Consortium, is a program that promotes the quality, performance, and energy-efficiency of commercial lighting solutions. Unlike UL and ETL listings, DLC is NOT a safety regulation and has no association with the Occupational Safety and Health Administration (OSHA) or Nationally Recognized Testing Laboratories (NRTL). 
What Does It Mean If a Product Is DLC Listed? 
If a commercial lighting product has earned DLC certification, it signals a high level of both quality and energy-efficiency. Manufacturers are required to label their products according to federal regulations. Unlike Energy Star, DLC is specific ONLY to the lighting industry.
For this reason, you will never see a DLC listed air conditioner or washing machine. This is also why you will never see both an Energy Star and a DLC label on the same light bulb.
If a product is DLC listed, you can find the label on the package: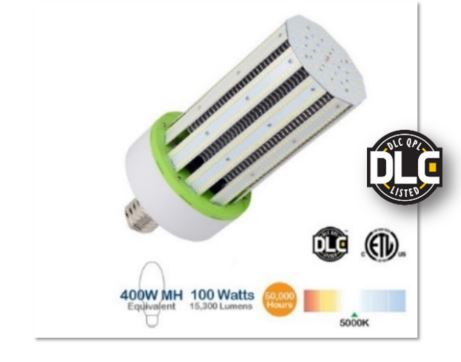 Why Should I Choose DLC Listed Products?
1.  Legitamcy: DLC Listed products are reputable products.
2.  Energy Saving: DLC Listed products will SAVE on energy.
3.  Money Saving DLC Listed certified products are eligible for many energy rebate programs and tax credits for the 2016 and 2017 tax years.
4.  Warranty: DLC Listed products offers warranties on most of their products.
When DLC Listings Begin?
In 1998, DLC was established as a regional certification by the Northeast Energy Efficiency Partnerships (NEEP), for the Northeast and Mid-Atlantic regions of the country. The program developed codes of standard for efficient commercial lighting spaces. In 2008, LED lighting became commercially available and the green initiative pushed to create a qualification process for all LED lighting products.
In 2010, The DLC created the Qualified Products List of commercial grade LED lights. In 2015, The DLC introduced the Commercial Advanced Lighting Controls Initiative, or CALC. This project was designed to enable the implementation of lighting controls in commercial buildings.
Related Blogs & Other Resources: