on 02/08/2016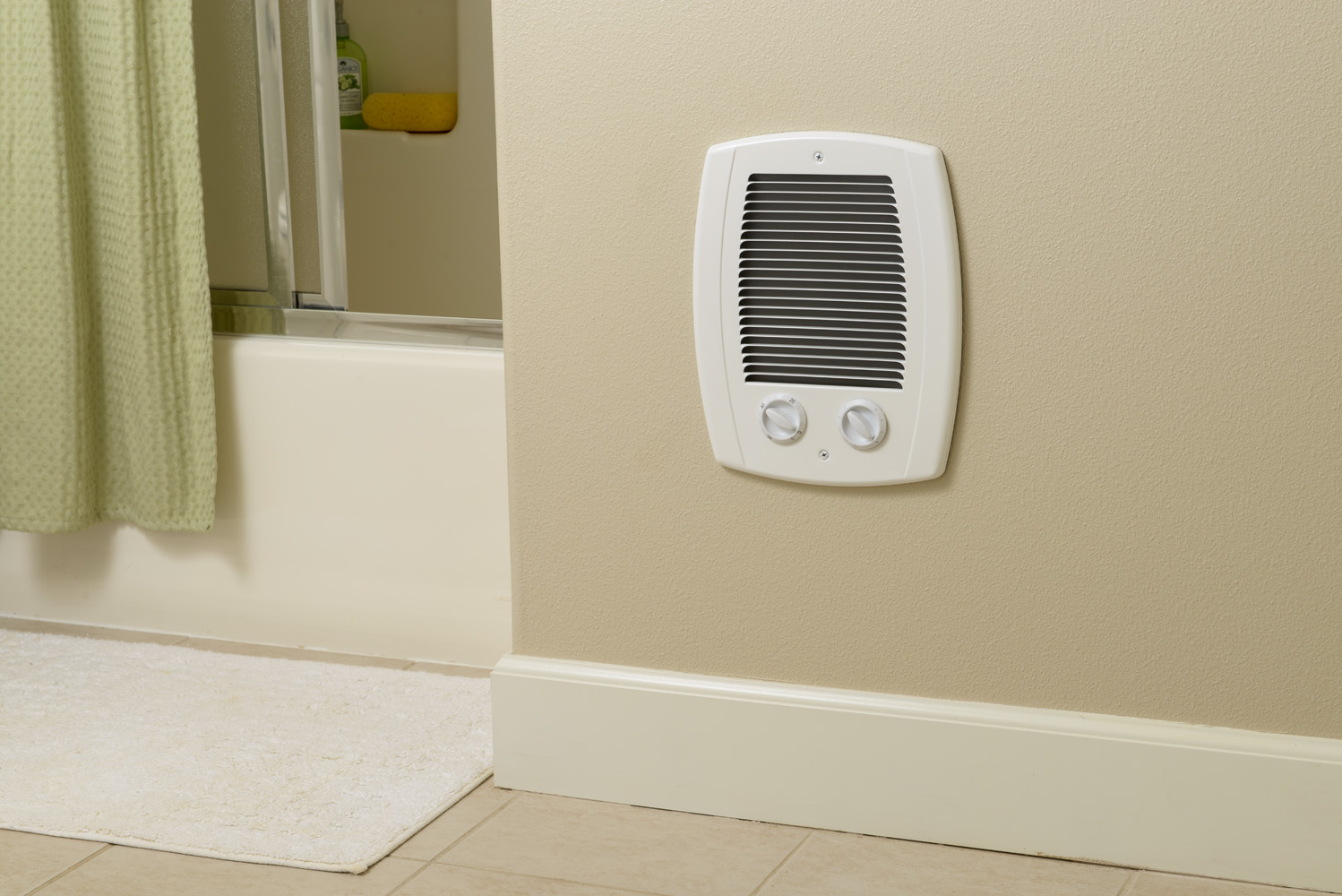 It's not too late to keep things warm this Valentine's Day with a heater. And with so many heating options it can be hard to differentiate "real quality" versus "claimed quality." Here at HomElectrical, we strive to make your heater shopping process a bit easier so that you'll be able to heat things up for many winters in the future.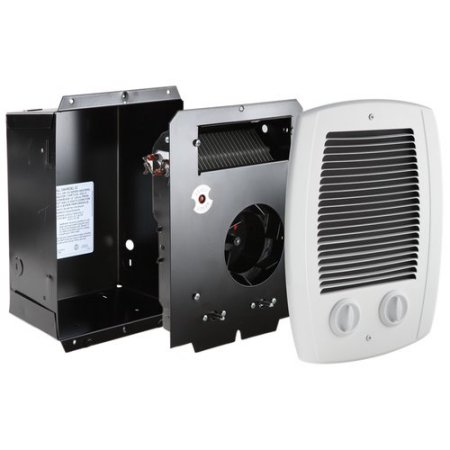 Introducing Cadet:
Cadet has been one of the most trusted electric heater manufacturers for over 57 years now. They are dedicated to delivering "warmth, comfort, and energy savings to every Cadet customer." Dick Anderson started this mission when he found the company those many years ago, and Cadet has continued to retain their reputation of quality and reliability.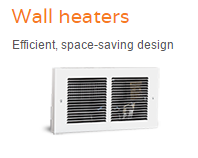 Cadet Wall heaters: These heaters are ideal for room application. Cadet offers several lines of wall heaters to fit your preference. (Cadet Wall Heaters) These heaters are equipped with a quiet fan that assist in swiftly heating up the area efficiently so you can become comfortable quicker.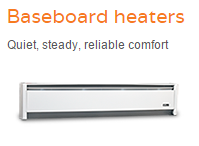 Cadet baseboard heaters: Through convection the Cadet Baseboard heaters warm your high use areas with ease. These heaters circulate warm air throughout the room quietly so that you can enjoy your day in warmth and without distraction. Cadet currently offers two types of baseboard heaters.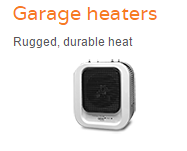 Cadet Garage heaters: These tough constructed heaters are perfect for hard-to-heat areas like garages and workshop. With the ability to withstand debris build-up, bumps and dings, nothing will get in the way of you staying warm throughout the season.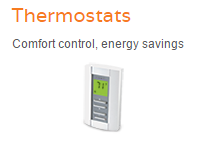 Cadet Thermostat: To improve your comfort, reduce the use of energy and save money, you may want to consider a Cadet Thermostat. Take total control of your heating unit, and heat in a way that is beneficial to your lifestyle.
It's a cold, cold world out there. But it doesn't have to be. HomElectrical is proud to announce that we are now selling Cadet products. Visit the HomElectrical website to purchase a Cadet heater that will keep you warm and cozy all winter long.