on 08/15/2017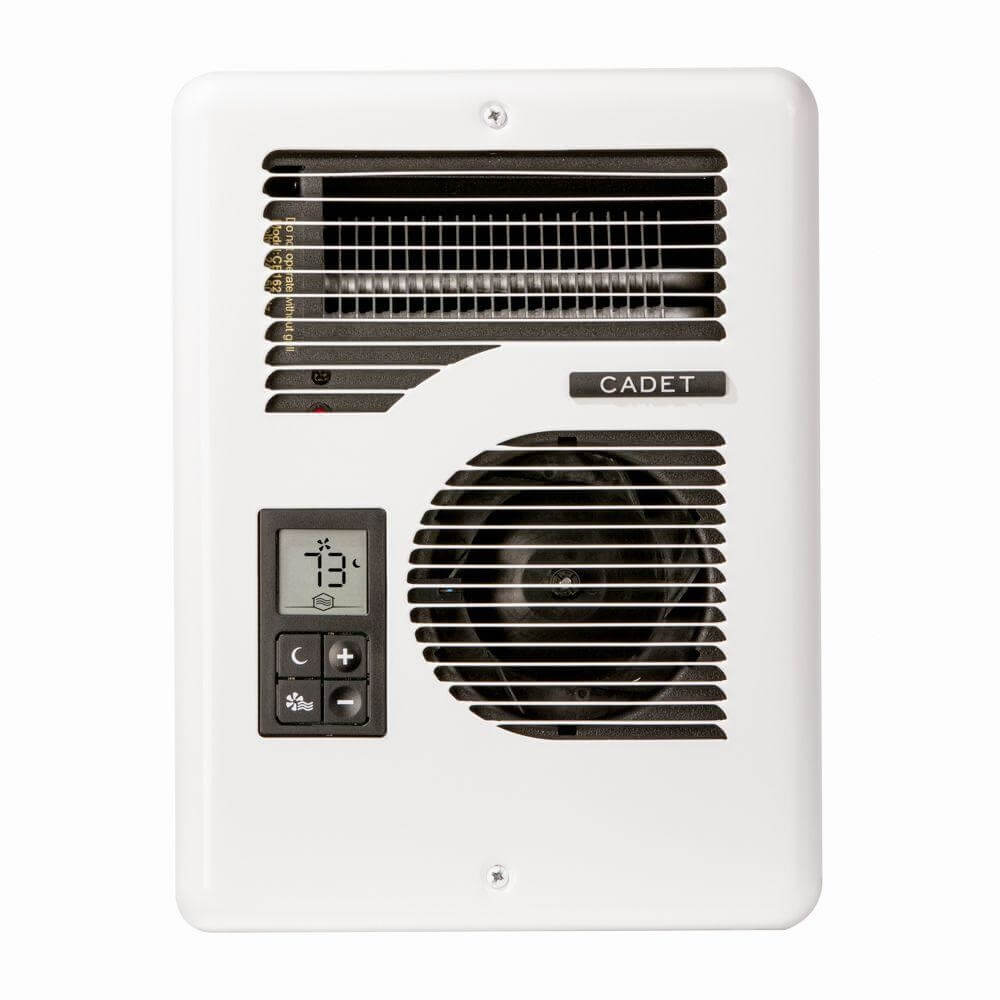 Wall fan heaters are becoming much more common in residential homes. Their compact size along with their ability to be recess mounted into a wall has contributed to this increased interest. But, which wall fan heater is the best choice? While there is an abundance of options from various manufacturers, we wanted to suggest one that essentially does it all. We Present to you our Employees' Choice:
The Cadet Energy Plus Wall Fan Heater
Cadet manufacturing produces quality products that are tested for use in the home. Their focus is on quality and safety. We chose this heater not only because of its manufacturer, but also because of its wide variety of uses; specifically, in the home.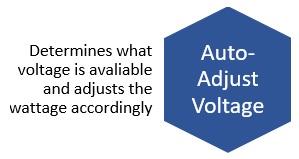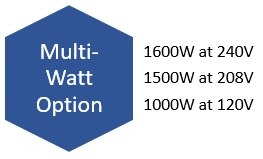 With wattage options from 1000 watts up to 1600 watts, this wall fan heater will heat a room between 125 square feet to 200 square feet. A typical bedroom will be between 100 square feet and 300 square feet. Therefore, this is the perfect sized heater for a bedroom, guest room, home office, or bathroom. This heater offers an amazing Auto-Adjusting voltage feature that makes installation as simple as ever! The voltage will be automatically detected by the unit and will adjust the wattage accordingly.
While the size of this heater is beneficial, we are more impressed by the multiple options it gives.

The Energy Plus is designed to automatically adjust the fan speed of the unit heater to keep the room's air circulating. This will prevent the unit from turning on and off constantly, providing more energy savings. Along with this auto-adjust fan feature, the Energy Plus allows you to choose between high, medium, and low fan settings on the digital thermostat. A "cool down" feature runs the fan for up to 10 minutes after switching to "no heat" mode or after the desired temperature has been reached, keeping the unit from burning out or staying too hot.

With temperature accuracy within 1 degree of the set temperature, the Energy Plus wall fan heater will provide heat from 40 degrees Fahrenheit to 85 degrees Fahrenheit. Cadet keeps safety in mind by including an over-sized high-temperature limiting switch. This safety feature prevents the unit from getting too hot and helps prevent possible fires.
The Energy Plus wall fan heater thermostat also allows for a minimum or maximum temperature lock. This feature is fantastic for child safety and prevents unwanted adjustments in temperature due to potential tampering.
A night/away programming feature is also provided by the Energy Plus wall fan heater. This program allows you to set a desired temperature that the area will reach when you are either away for the time being, or as you sleep. Preventing a large temperature change in an area keeps the unit running more consistently instead of powering on for long, continuous cycles.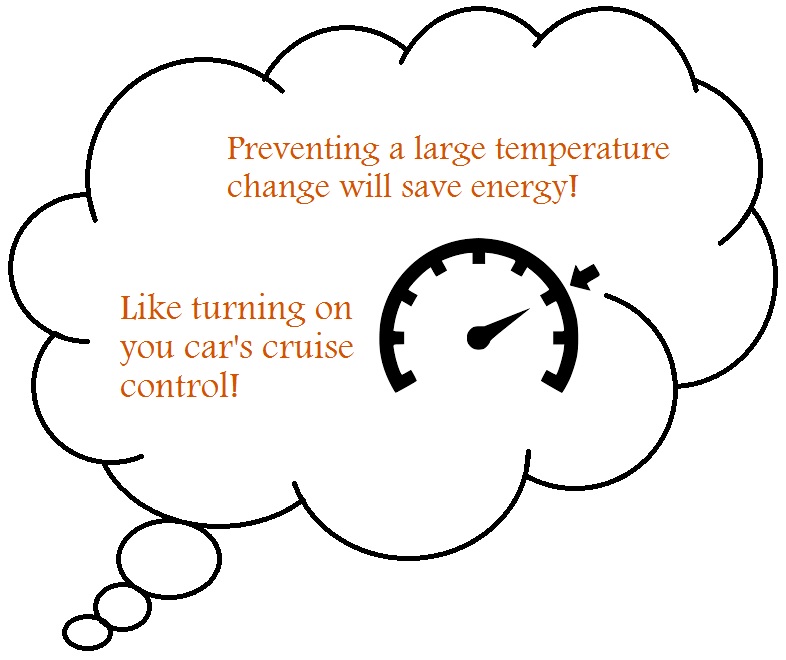 With safety in mind from Cadet manufacturing, this wall fan heater has no sharp edges, making it child-friendly and safer for a residential environment. It is corrosion resistant to extend the life of the metal it is made with. This also allows for a longer life of the product when used in a damp environment, such as a bathroom. Keep in mind that if use in a bathroom is desired, the area needs to be well ventilated to prevent damage to the heaters electronics. 
Cadet manufacturing also offers warranties on their products to insure that your heater provides the service it is designed for.
For installation, a few basic tools will be required:
Wall Can (for new installations)

Four 1.5 inch wood screws

One strain relief connector
It's clear to see that the multitude of options given by the Cadet Energy Plus Wall Fan Heater are why we have chosen this particular one as our favorite. The complete design of this unit makes the purchasing simple and efficient.