on 10/05/2017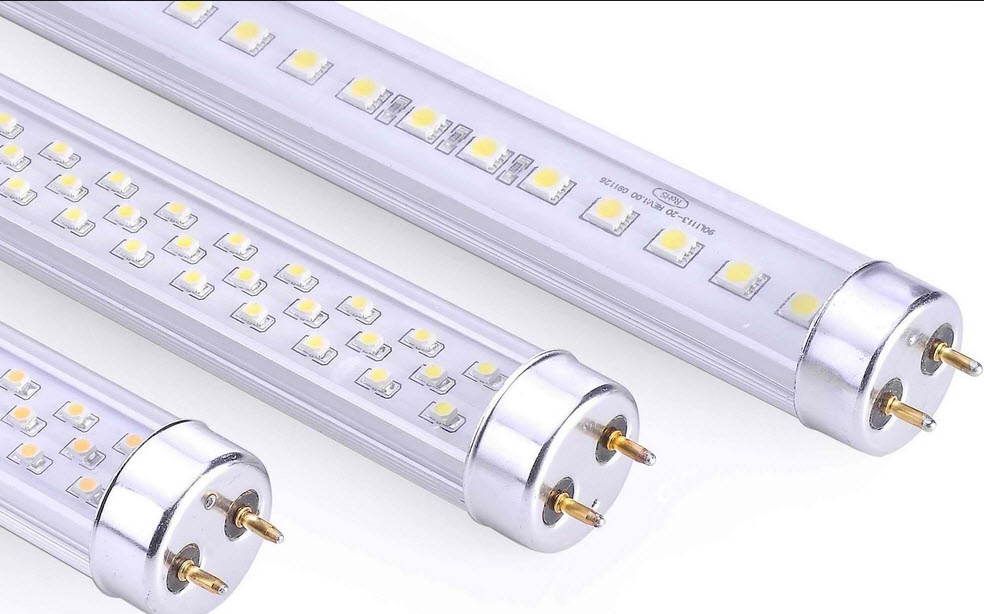 LED lights are on the rise and are replacing all commercial fluorescent bulbs. With LED bulbs having many benefits, who wouldn't want to start retrofitting? Some of these benefits include:
Increased energy efficiency

Less wattage required than the standard HID, CFL, and incandescent lights

LED's have built-in dimmers and are made to be turned on and off.

LED's are well suited for the outdoor and indoor environments

Cost is cheaper in the long run
| | | | |
| --- | --- | --- | --- |
| Type of Lighting: | Incandescent Light Bulb | Compact Fluorescents(CFL) | LED Bulbs |
| Watts: | 60 watts traditional | 15 watts | 12 watts |
| Lifespan: | 1,000 hours | 10,000 hours | 25,000 hours |
| Cost per day: | $4.80/day | $1.20/day | $1.00/day |
Safety tips while retrofitting your LED's
Step #1:  With any retrofitting there is always the danger of electrocution, so be sure to check that the power is disconnected before you start. If it's not, simply turn off the power from the breaker before installation. 
*If your wiring is more than 50 years old, or you are inexperienced with retrofitting and/or rewiring, we recommend contacting an experienced professional first*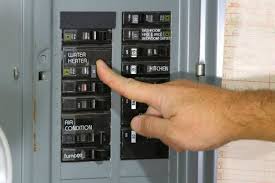 ---
Step #2:  Lamps have been found to have exposed and accessible live parts during a retrofitting. Even LED's have been known to have exposed live wires and can electrocute you. This is why it is very important to be careful when handling LED light fixtures.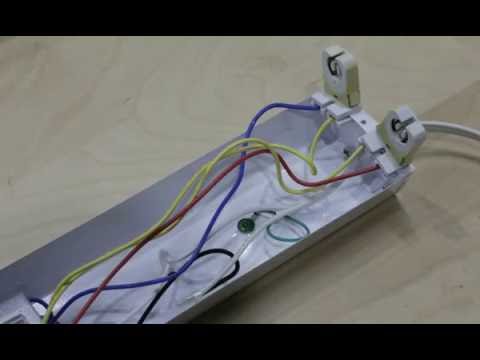 This danger can easily be avoided by choosing lamp parts, for the faceplate, that are covered in insulating material.
Insulation Material:
Another option to avoid this danger would be to have a lamp that has an integral lens in front of the component parts.
---
Step #3: Retrofitting can force you to deal with rewiring. Most fluorescent bulbs have incorporated the wire round design and can be altered to allow easy usage with a retrofit LED starter. To achieve this, you must bypass the electronic ballast and wire directly to the lamp.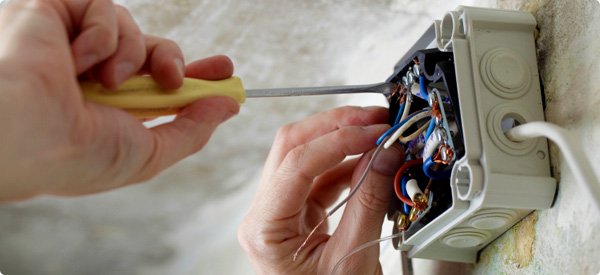 Bring the Right Tools:
You need to remember that the original manufacturer of the fluorescent bulbs is no longer responsible for their safety unless specifically stated.
---
 Step #4:   If you come across a fluorescent that's been accidentally installed in a luminaire and converted for use with LED lamps, be careful. These have the possibility of violently rupturing any cathodes at the tube's end, especially at the moment of insertion. This rupture could cause a surprise reaction that could ultimately result in injury. To avoid this it is advised that a label be affixed in a position visible to persons retrofitting. The label should state which types of bulbs are suitable for use.
Safety Supplies You Will Need: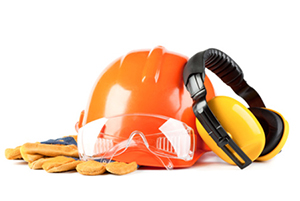 Stay Connected
Like this Blog? We want to know what kind of blog topics you want to read about.
Share some blog topics you are interested in the comment section below or send us a message on Facebook!
Don't forget to share with your friends on Facebook, and follow us on Twitter!