By
will_owen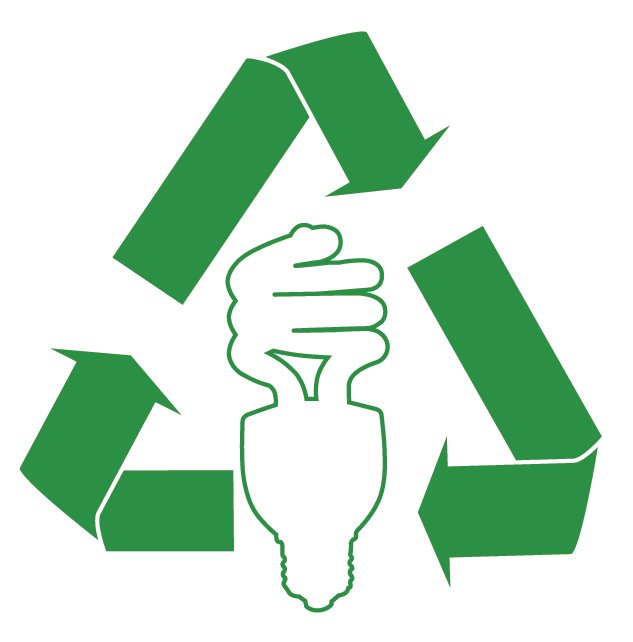 We all want to keep our environmental footprint small so that we can get the most out of this planet. And LED lights are taking the lighting world by storm not just because of their long life span, but also because led light bulbs can lower your annual utility bills. But what do you do with these LED lights when they die and how do you go about recycling them?
Where to Start Recycling Your LEDs
*Note: Before transporting your old LED light bulbs,be sure to wrap them in a plastic bag and place them in a box. This is done in order to avoid any injury from broken glass.*

Because LED's contain no mercury they are much safer to recycle, unlike the compact fluorescent bulb. They also meet the standards set by RoHS (Restriction of the Use of Certain Hazardous Substances). These safety standards restrict the sale of certain substances in electrical and electronic equipment, making LED lights perfect for recycling.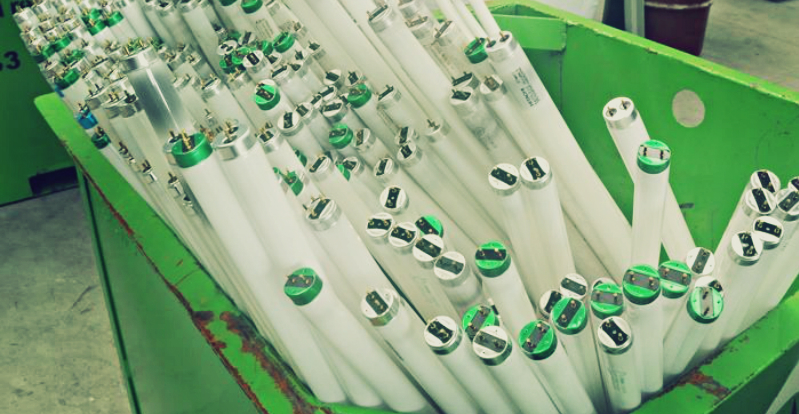 It's more than likely that a recycling center that's located near you will have a recycling program to help you to properly dispose of burnt out LED bulbs. These programs reuse the valuable material located in the LED's.
What's Inside an LED:
Lead

Nickel

Arsenic

Copper
If you need more information about this recycling process check out the Environmental Protection Agency (EPA) website.

There are also online recycling centers which allow you to mail your used LEDs without having to take them to a recycling center. These organizations will recycle your LED light bulbs for free.
Online Recycling Options
MDS

 (Mercury Disposal System Inc.)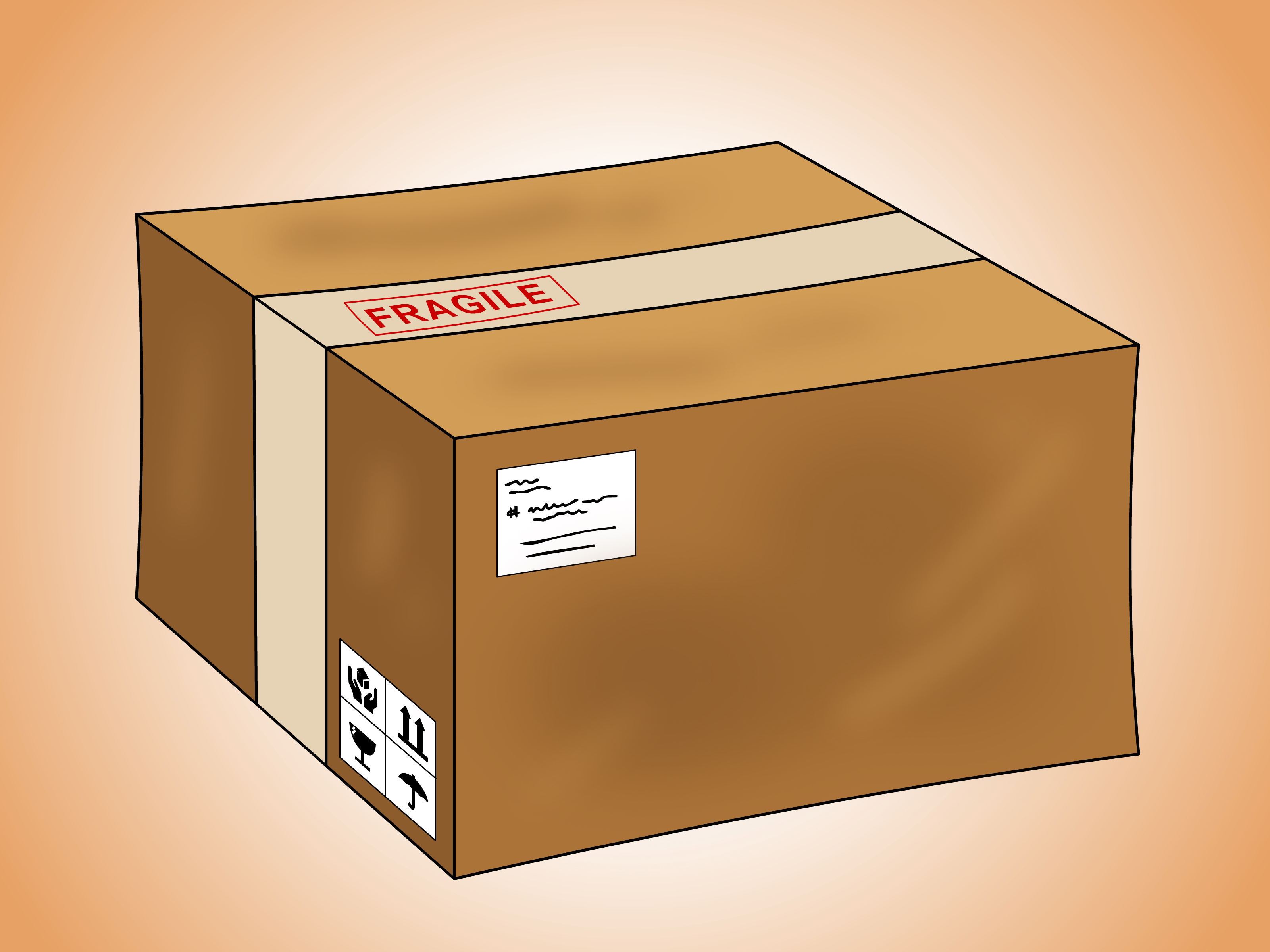 There are also a few manufacturers that give you the option of mailing your burnt out LED bulbs to them for recycling, for example, Philips has its own recycling program. Some of these manufacturers will even offer you coupons for a similar type of product to encourage you to recycle.

Another option is to go into stores and recycle. Certain retail outlets possess bins that are used for the sole purpose of recycling used bulbs.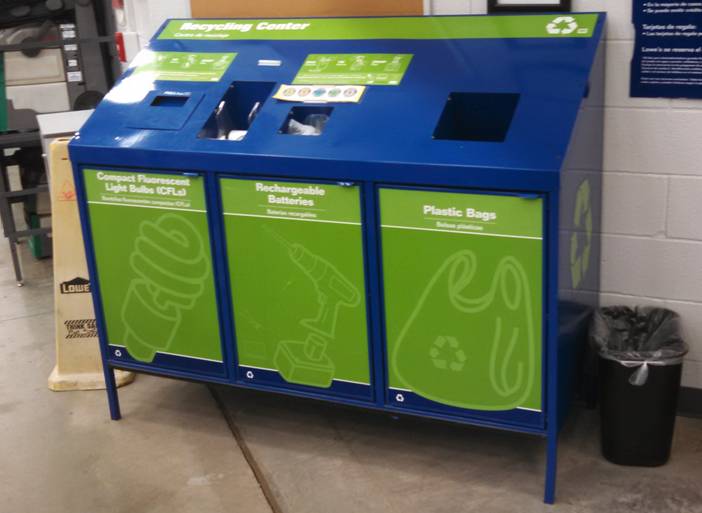 Stores That Recycle:
Store:

Products Recycled:

IKEA

Ace Hardware

Home Depot

Light bulbs

Batteries

Plastic bags

Batteries Plus
If you have any further questions about this you can ask the retail store manager for more information.

You can also donate your used LED's to your local artist community. Upcyclethat.com is a website where you are able to donate your used materials to different artists. They also give you some great ideas about what you could do with your used material  if you suddenly feel inspired.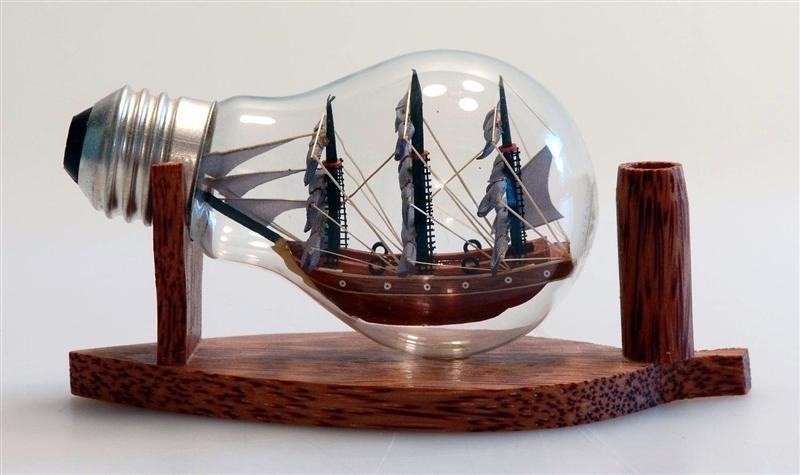 Stay Connected
What creative ideas do you have for used bulbs? Share some your ideas with us today!
Add blog topics that you want to read about in the comment section below or send us a message on Facebook!
Don't forget to share with your friends on Facebook, and follow us on Twitter!