on 01/28/2021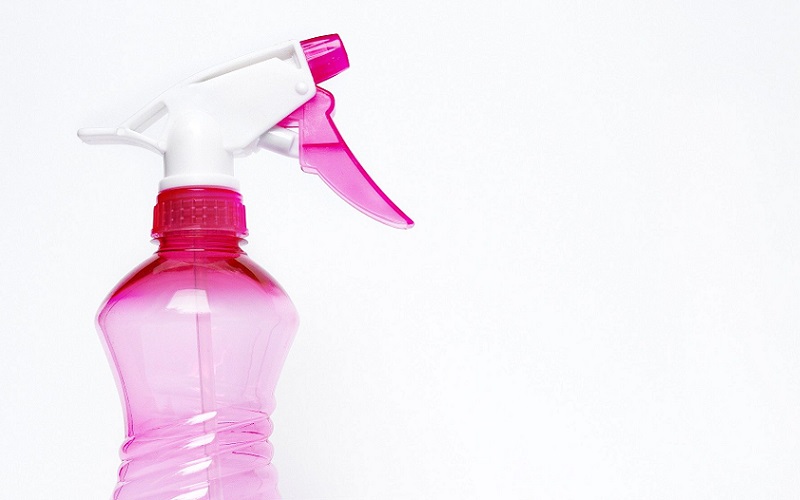 Thinking of going green but not sure where to start? Don't worry. Changing to a greener lifestyle doesn't need to involve big changes right away. You can start off small by switching to environmentally friendly cleaning products!
Eco-friendly cleaning products allow you to ditch the harmful chemicals stored in your home. Instead, you can focus on cleaning products with safer ingredients for human health and the environment.
What makes a cleaning product environmentally friendly?
A few aspects make a cleaning product more environmentally friendly than conventional products: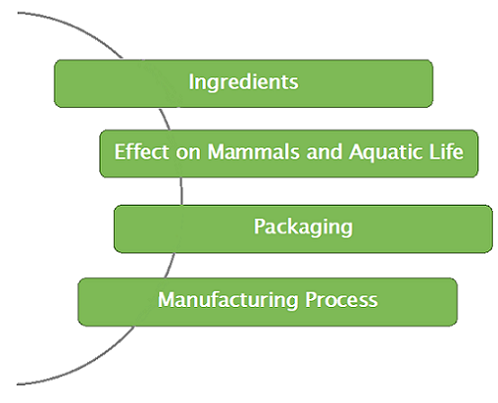 Ingredients
Conventional cleaning products include harsh chemicals that can affect human and animal health. Some products may use ingredients derived from or containing formaldehyde, phosphates, and petroleum, which can increase adverse health effects.
Conventional cleaning products may also include Volatile Organic Compounds (VOCs). The American Lung Association warns that some VOCs can cause difficulty breathing, nausea, cancer, damage to the central nervous system, and other organs.
Green cleaning products drastically reduce or eliminate the use of these toxic materials, with some options relying on plant based ingredients.
Effect on Mammals and Aquatic Life
Certain chemical ingredients in conventional cleaners can harm mammals and aquatic life. When inhaled, ingested, or absorbed into their skin, these chemicals can accidentally poison them.
Phosphates, commonly found in conventional cleaners, can cause large algae blooms, which reduce oxygen in lakes, streams, and waterways. This can lead to death in fish and other aquatic lifeforms living there.
Greener cleaning products tend to avoid these chemicals, making them less harmful to you, your pets, and animals in the wild.
Packaging
The most eco-friendly cleaning products also use eco-friendly packaging. You may find products packaged in glass, recyclable, or recycled materials.
Manufacturing Process
When it comes to eco-friendly products, a sustainable manufacturing process may factor into your choice. Many eco-friendly cleaning products aim to offer more than just environmentally friendly cleaning. Several companies also aim for a manufacturing process that works better for the environment.
Fun fact: Be wary of the term biodegradable. According to the Environmental Working Group, or EWG, the term isn't regulated, so many companies use it misleadingly. While some may break down harmlessly, many chemicals and plastics can biodegrade into harmful substances.
Spotting eco-friendly cleaning products:
Unfortunately, the United States does not currently require cleaning products to contain a full list of ingredients. This means quite a few products out there claim environmental friendliness on their label when that may not be the case. You can check for third-party certifications, such as a UL ECOLOGO or Green Seal logo, to assure environmental friendliness instead.
When in doubt, the United States Environmental Protection Agency (EPA) offers the Safer Choice program. Products that make the list must meet strict chemical and packaging requirements. While they may still contain chemicals, the EPA's Safer Choice program helps consumers identify products containing safer ingredients for human health and the environment.
You can also check a brand's website before purchasing. Some companies, like Seventh Generation, offer a full ingredient list and breakdown of each ingredient on their website.
Feel better about the way you clean. Find eco-friendly cleaning products at HomElectrical!
Related Blogs:
Green Seal: A Green Building and Eco-Friendly Product Certification Program
Green Cleaning Products and Janitorial Supplies
---

Resources:
https://www.cleanwater.org/features/green-cleaning-guide
https://www.epa.gov/greenerproducts/identifying-greener-cleaning-products
https://www.humanesociety.org/news/how-keep-your-pets-safe-around-cleaning-products
https://my.clevelandclinic.org/health/articles/11397-household-chemical-products-and-their-health-risk
https://www.ewg.org/guides/cleaners/content/cleaners_and_health/