on 03/26/2018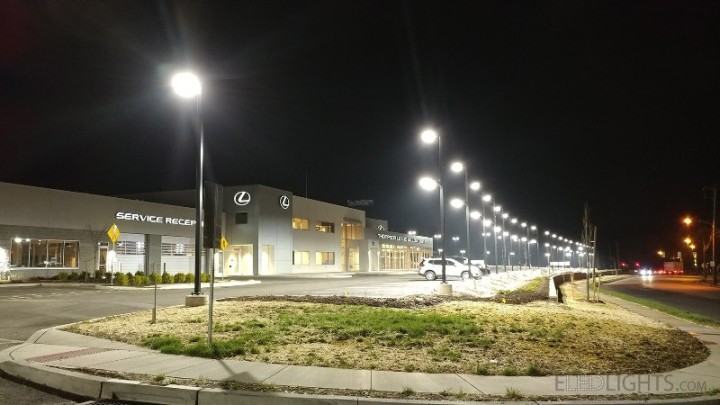 When trying to get the best lighting in any area, you always want to find the bulb with the best color temperature, beam angle, brightess, and longest lifespan. A shoebox retrofit kit emits a quality light to provide brightness for large areas. Not only this, but LED retrofit kits are beneficial because they allow you to update your light to LED without having to replace the entire fixture! Because of this, it is more affordable to use easy installation retrofit light kits instead of replacing an entire light. For the most beneficial lighting, LED shoebox retrofit kits are your best options in these three areas.
Where are LED Shoebox Retrofit Kits used?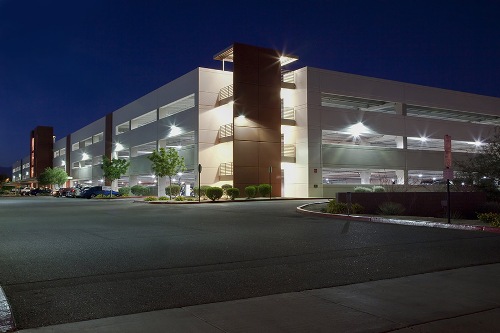 LED shoebox retrofit kits are great for providing parking lot lighting. Not only are these LED lights energy efficient, but they are also designed to reduce maintenance cost compared to other models. The LED outside lights are more efficient, more adjustable, and can create an even light. These retrofit lights are great for parking lots because they don't create a flickering effect unlike high pressure sodium lights, which can be annoying, and are more efficient and lasting overall. On average, LED shoebox retrofit kits have a lifespan of 50,000 hours.
How are LED Shoebox Retrofit kits useful?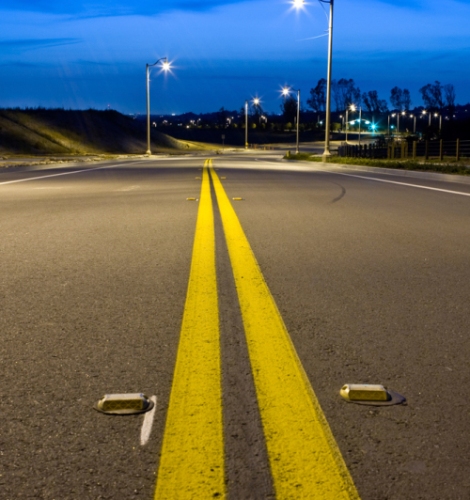 LED shoebox retrofit kits are not only useful in parking lots, but they are also useful for highways and streets. These retrofit lights are extremely useful in open areas because they produce such a strong light beam. LED bulbs are better than traditional bulbs because they use semiconductor materials instead of neon. LED outside lights don't contain mercury and are environmentally friendly overall.
Can these LED outside lights provide security?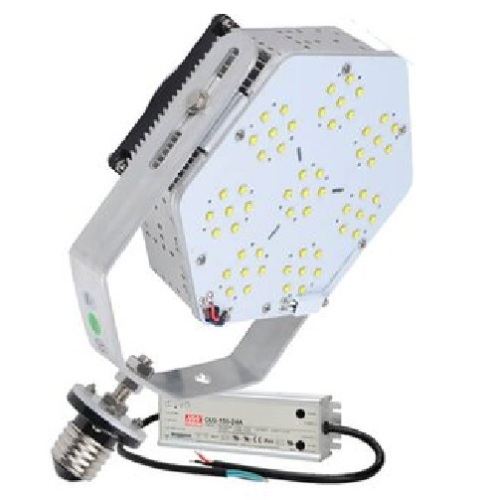 The LED retrofit light kit is also great for security lighting outside your home, business, or warehouse. The shoebox shaped fixtures easily blend in to any environment with their multiple design options. LED lights come in different color temperatures depending on your desired level of lighting. The light fixtures are small and easy to install, and you would be guaranteed a strong light to spot any movement surrounding your building.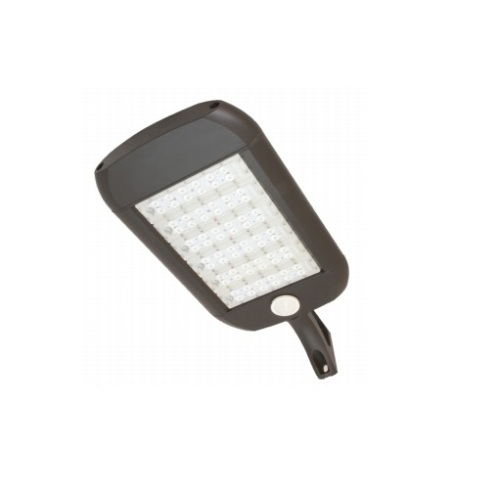 LED shoebox retrofit kits are extremely useful for many different areas. To project a large amount of light in outdoor spaces, these light fixtures should be your go-to. These lights don't only fit in these three areas, but they also work well in parks, institutions, factories, and residential areas. Find which LED retrofit kit is best for lighting your outdoor area today!
More Reads:
Connect With Us
Have you installed a LED retrofit kit before? Do you think LED lighting is better than HID?
Comment below and connect with us on Facebook and Twitter to tell us your thoughts!