on 12/16/2020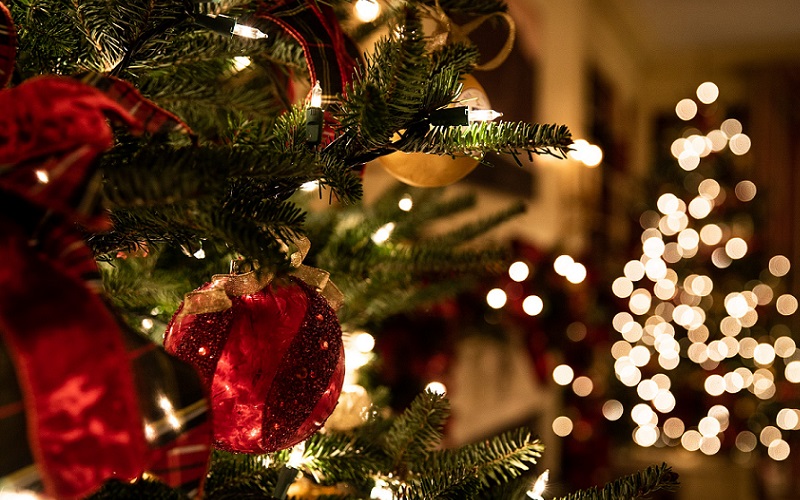 When it comes to the holidays, there are plenty of classic ways to decorate. A tree, string lights, and stockings hung by the chimney come to mind. You can create the holiday atmosphere in more than one way. We put together a list of ways to create a holiday ambience in every aspect of your home.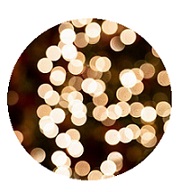 Festive Light Bulbs
You can change up the lighting inside your home by swapping out some of your everyday bulbs for festive ones instead.
TCP Lighting offers LED light bulbs with a shaped internal filament, like these red or green tree light bulbs for a festive lighting option. As an A19 bulb with an E26 base, these tree shaped filament bulbs should fit in most household fixtures.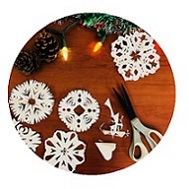 Homemade Decorations
Homemade decorations add personal holiday cheer to your home. You can spend an afternoon creating a variety of homemade decorations, like a mason jar snow globe or a Christmas tea tree!
                                                  Patio String Lights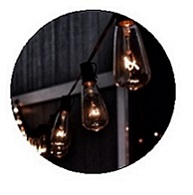 Decorating with string lights is a classic way to prepare for the holidays. While patio string lights look similar, they're not exactly the same. Patio string lights come in larger sizes than the typical string lights you would hang on your tree. They offer a boost of additional lighting on your patio or deck area. You can combine them with an outdoor patio heater to enjoy your outdoor area even when its chilly outside.
You can find elegant styles, like globe bulbs or vintage filament styles for a tasteful but fun atmosphere.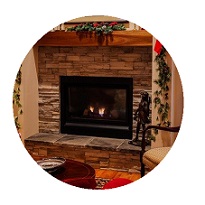 Fireplace Heater
Fireplaces are a holiday classic. A fireplace heater can offer a cozy way to warm up and enjoy the flames without dealing with the smoke. You can enjoy the warmth and atmosphere offered by a fireplace heater while you do your favorite holiday activities.
Fireplace heaters are the most expensive option on this list, but they're well worth the cost! Some electric fireplace heaters allow you to turn the heat off while still using the visual flame elements so you can enjoy the atmosphere even after the holidays.
Create a holiday ambience with HomElectrical! You can shop patio string lights, fireplace heaters, and other lighting and heating options.
Find gift ideas, festive holiday activities to do, and more with our other 12 Days of Christmas blogs!