on 12/14/2020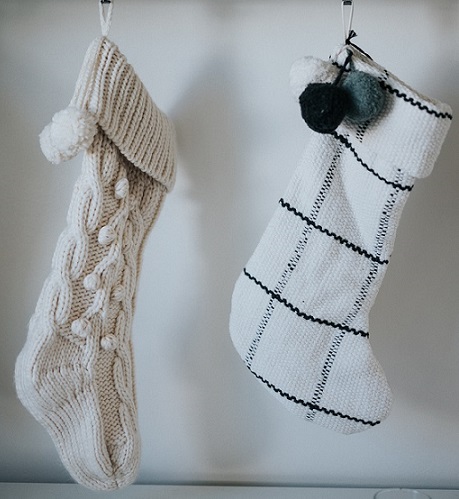 Image by Nathan Dumlao
Stocking stuffers work well to give people fun and useful gifts. We compiled a list of small (but fun!) gifts that you can give family or friends that won't break the bank.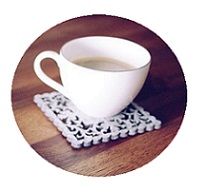 Coasters
Coasters keep your desk or table free of rings and excess condensation from your glass. You can find a variety of different kinds of coasters, like these Klein Tools leather coasters, or fun, decorative ones.
Insulated Tumbler
Insulated tumblers can keep drinks warm or cold for hours. This 20 oz Klein Tools insulated tumbler keeps drinks cold up to 12 hours and hot up to 4 hours. You can find ones that work well for home or on the job! Insulated tumblers can range a bit in price depending on what brand or style you choose.
Christmas Tree Remote
Know someone who is sick of climbing under their Christmas tree just to plug in the lights? A Christmas tree remote, like this one from Rack-A-Tiers, easily turns the lights on your tree on or off. With a remote, no need to crawl under or behind a hard-to-reach place just to turn off your tree every night.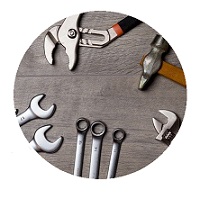 Hand Tools
Hand tools are something almost everyone needs but don't always think about. Tools are convenient when fixing things around the house or putting furniture together. Here are a few hand tool gift ideas:
Hammer
Know someone who could use a sturdy and reliable hammer? This Klein Tools hammer offers a high-strength fiberglass shaft to absorb shock. It also keeps the head of the hammer securely tightened.
Screwdriver
You can't go wrong with a classic Phillips head screwdriver. This Stanley screwdriver offers corrosion resistance and high torque performance for heavy-duty work.
Pliers
Long nose pliers work well in confined spaces or when working with small materials. With knurled jaws for a secure grip, these Klein Tools pliers are sure to come in handy.
Shop HomElectrical this holiday season to find helpful stocking stuffers for your friends, family, and coworkers!