on 12/21/2020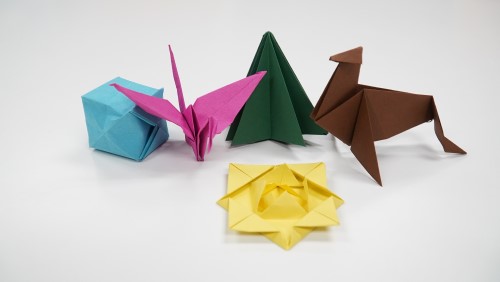 Christmas and origami don't relate to most people. But the Japanese papercraft can create just about anything from holiday animals like reindeer, to tree ornaments, and even bows.
We'll share some Christmas origami projects to help you get into the holiday spirit!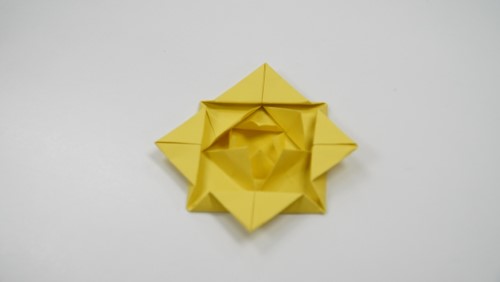 Bow
You can buy bows to adorn your wrapped gifts, or you can make your own! A few folds and you have an elegant bow that adds another personal touch to a gift. Origami offers many different flower models that can top a gift or decorate a gift card.
This water lily makes an elegant bow.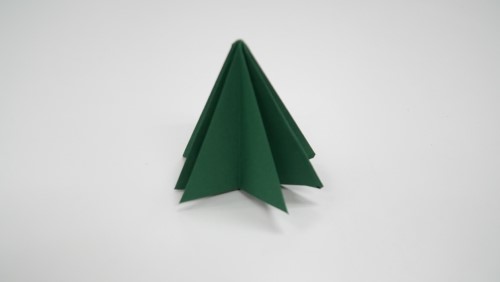 Christmas Tree
Christmas tree models can come in either a 2D or 3D style. The 2D style lays flat while the 3D style can stand on its own. Draw your own decorations on them for a nice miniature tree. Both make great ornaments for your full-size Christmas tree.
For more specific instructions please read below.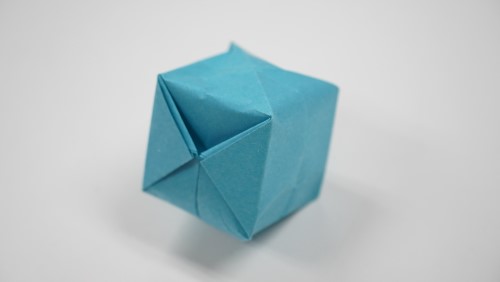 Balloon
For the more experienced origami crafter, the balloon is a fun model to fold. Use origami paper with festive print or even wrapping paper for a nifty-looking balloon. These make great homemade ornaments that you can hang on the tree or around the house for any holiday.
Check out the instructions here.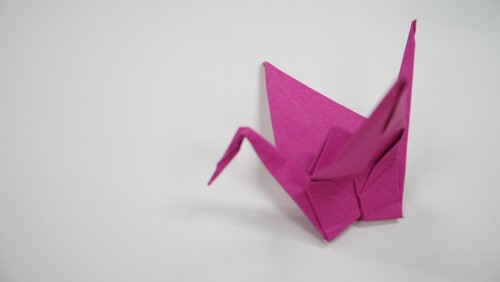 Flying Bird and Crane
Perhaps the most iconic origami creation, the flying bird and crane are a bit more technical. They take more patience and effort because of some of the different folds but work your way up to it. If you'd like to add a unique style to your Christmas tree, add a crane or flying bird!
Click to see the instructions.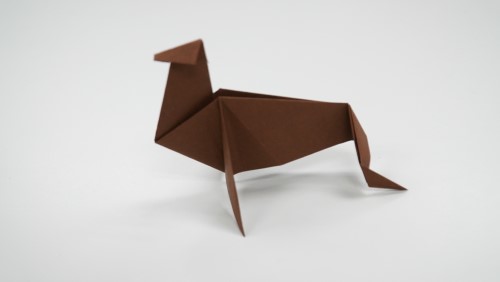 Reindeer
When crafting a display of Santa's sleigh, don't forget the reindeer! If you're looking for a more technical challenge, try this holiday themed reindeer. Try it if you're feeling confident or if you considered the flying crane too easy.
See how to make the reindeer here.
Origami is a fun activity year-round but is good family fun during the holidays. Give it a try and let us know what you think!