on 12/22/2020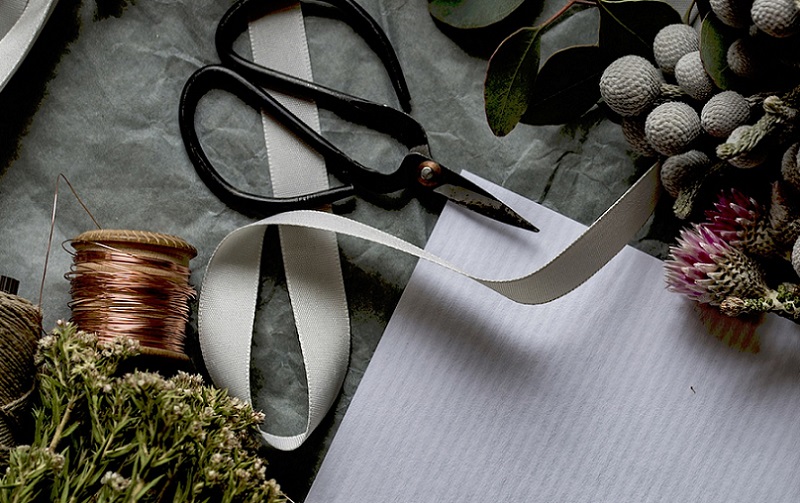 Spending an afternoon making homemade holiday decorations demonstrates a great way to create a lasting memory. We created a list to help you find the tools you need to make your own decorations this holiday season: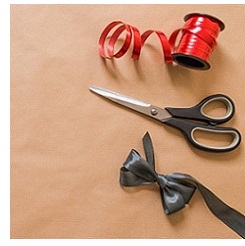 Scissors
When crafting decorations, you need scissors. Having the ability to cut yarn or ribbon to length is a necessity. Cutting shapes and designs can add uniqueness to any of your decorations.
Some scissors, like these Klein Tools safety tip shears, allow you to cut through heavy material, like cardboard, so you can get particularly creative.
                     Hot Glue Gun
When making homemade decorations, you want to make sure the decorations secure properly with all the baubles and designs firmly attached. A hot glue gun allows you to securely fasten material to wood, fabric, ceramic, and metals.
Consider getting a hot glue gun to keep all your hard work together so you can use your decorations again and again.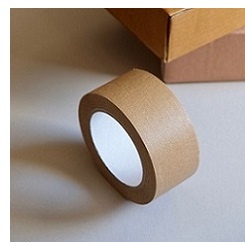 Tape
Tape is a no-brainer when it comes to easy homemade crafts. Use it to hold aspects of your decorations together, like paper or string. Or you can use it to fasten your decorations where you want them to go.
You can also get creative and design geometric patterns using tape. Then, when painting or coloring, tape leaves behind clean, straight lines!
Additionally, use the excess tape to close your gift boxes. This way, you can make sure your gift boxes and gift wrap stay secure.
                 Holiday Cable Ties
They may seem like an odd idea at first, but holiday cable ties come in handy for a variety of uses. These Gardner Bender novelty cable ties come in snowman, tree, star, and gingerbread man shapes. Use them in your crafts to safely fasten your decorations or as a fun design feature on your decorations. Use them in crafts, decorations, and gift bags.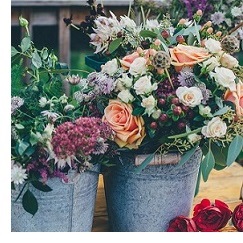 Galvanized Steel Water Pail
A galvanized steel water pail makes a great base for a rustic, farmhouse inspired decoration. Fill the pail with any floral arrangement you like, including plants or branches. Or you can fill the pail with a poinsettia flower to create an easy yet lovely holiday arrangement. Add a few touches of personal style with ribbon, sparkles, or writing.
Shop HomElectrical to find the items you need to create homemade decorations!
Check out some of our other 12 Day of Christmas blogs to find gift ideas, homemade decoration tips, and more!