on 05/04/2016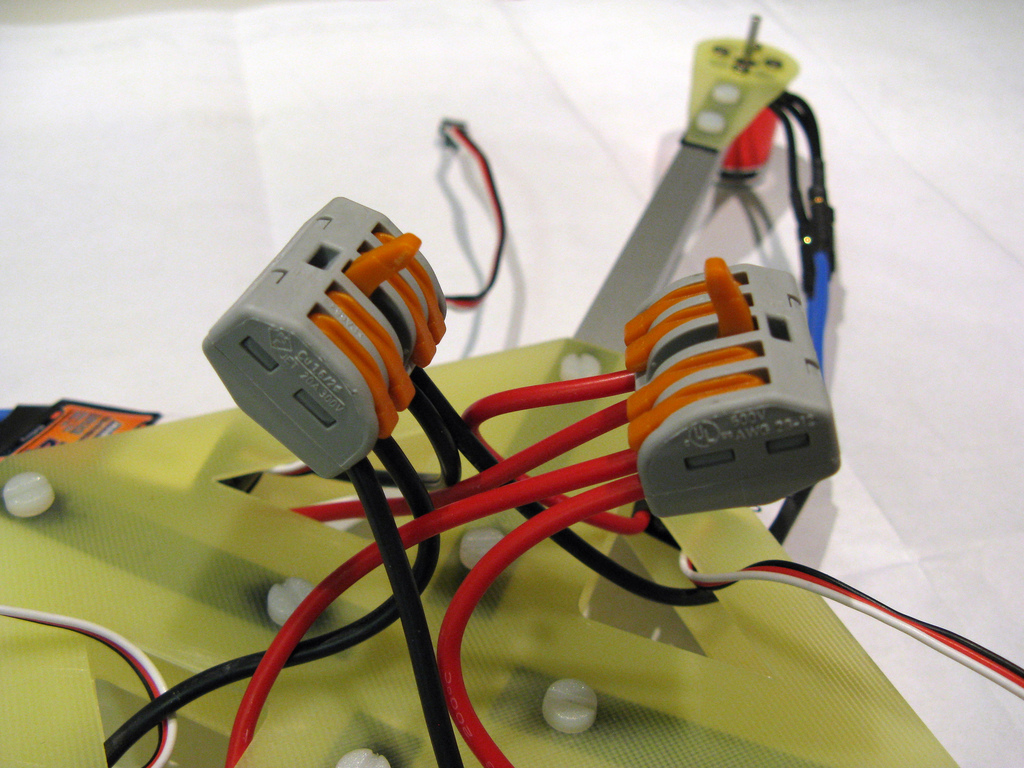 Wago offers countless amounts of connectors for splicing conductors together. Wago connectors can be maintenance free and make it simple to replace terminal strips, and junction boxes while keeping them hidden. Wago also offer their connectors in a number of different sizes for different applications. Whether you are using fine strand, solid strand, or micro sized, there is a Wago connector for you.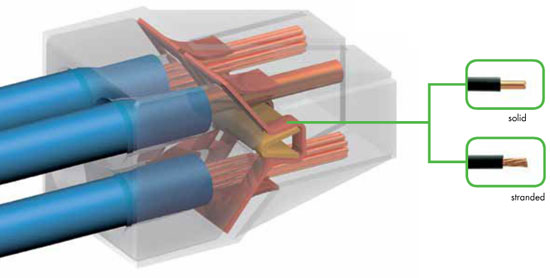 Other connectors that need maintenance or are assembled incorrectly can cause shocks, short circuits and other risk. This is another reason why Wago connectors are a great choice. They meet all of the NEC code requirements regarding splicing and terminating conductors. For example, when splicing conductors you are required to use a splicing device classified for brazing, welding, or soldering with an alloy.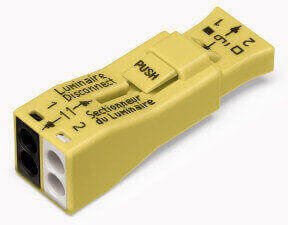 compact splicing wire connector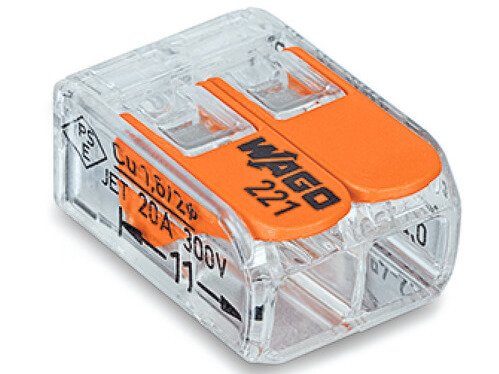 When using push in wire connectors you cannot have any bare wire from the conductor exposed. It is also imperative that when connecting a conductor to terminals, you have a good strong connection without damaging the conductors in the process.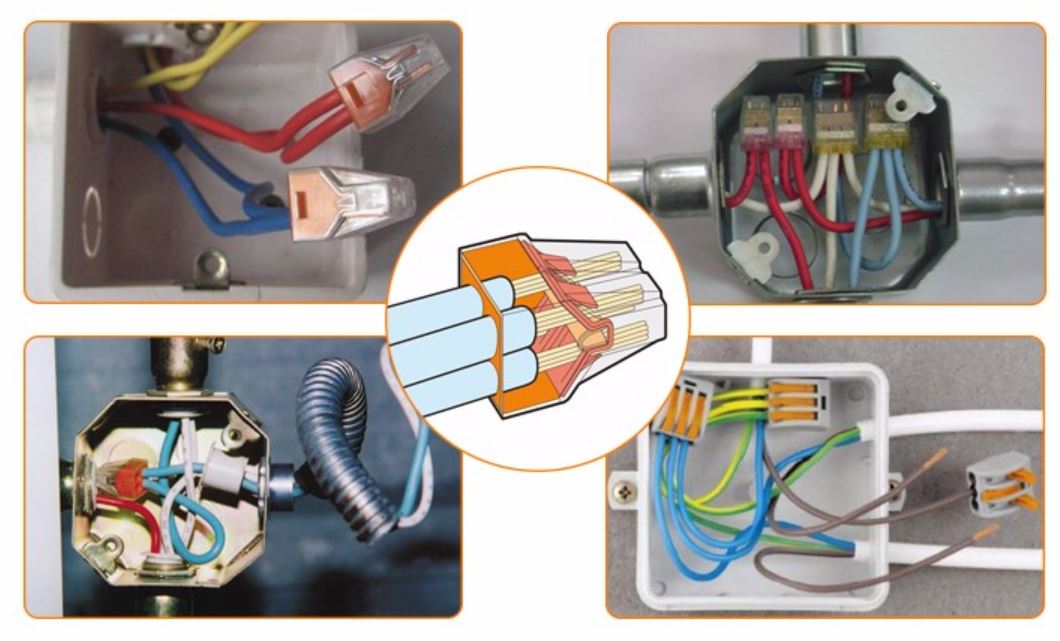 Wago connectors can also ensure that all your wiring and lighting is up to code. NEC code dictates that any indoor, fluorescent luminarie that uses double-ended lamps (typical fluorescent lamps) and contains a ballast and that can be serviced in place must have a disconnecting means [410.130(G)].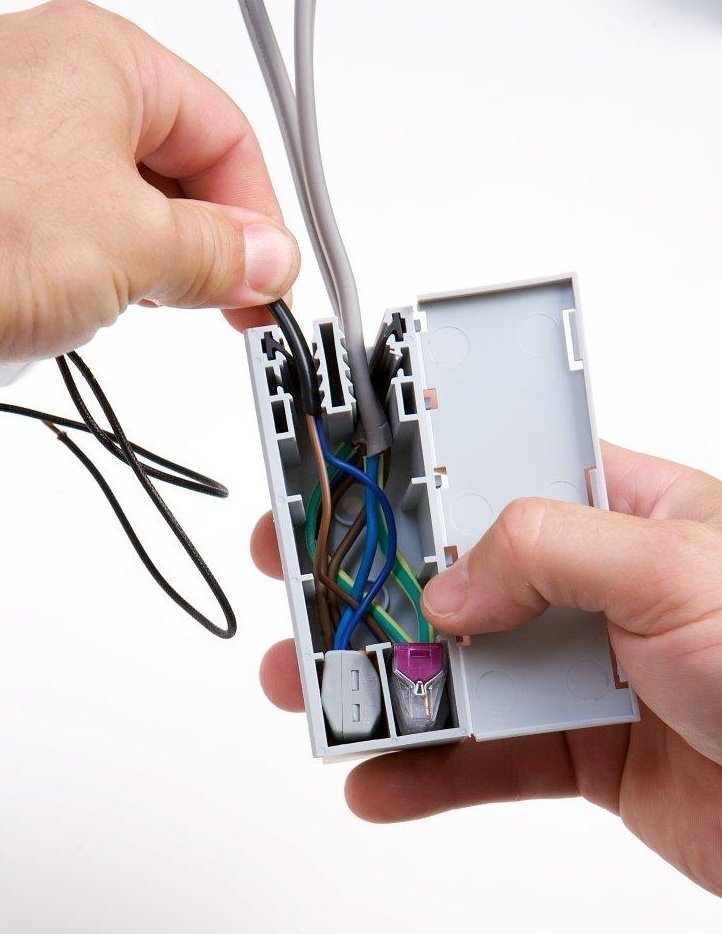 For more information on splicing device requirements.
Stay Connected!
If you liked this blog and would like to stay up to date on all our current blogs, follow us on Twitter and Like us on Facebook!
Suggested Blogs & Other Resources