on 05/04/2016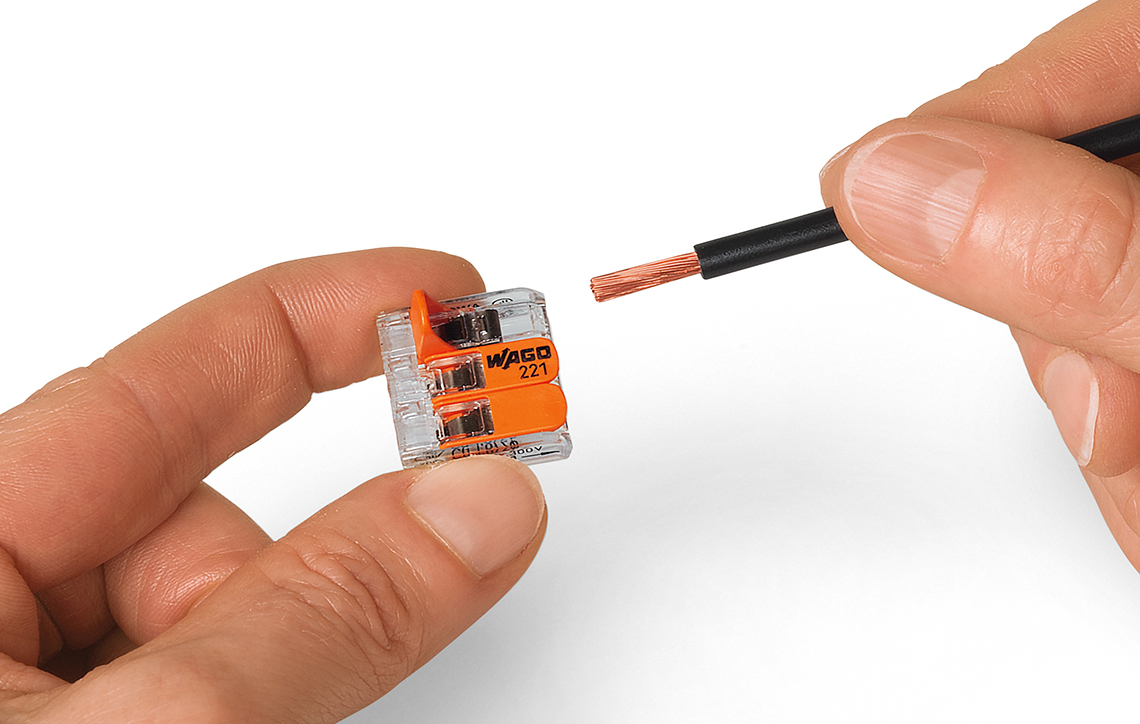 Wago makes splicing stranded, fine stranded and solid stranded conductors for electrical installation easy with their splicing connectors. Once your wire is stripped to the appropriate length which can be found under the bottom of the connector you are good to go.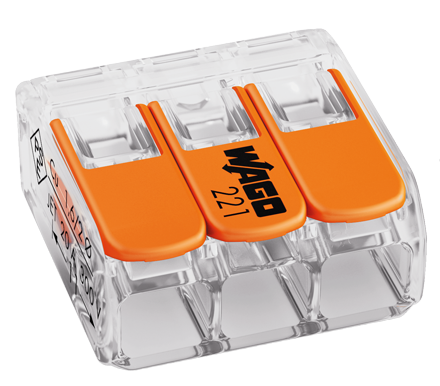 The Wago 221 Series Lever-Nuts can connect solid, stranded, and flexible copper wires. The wire typically needs to be stripped 11 millimeters. But it is always important to double check on the side of your wago connector to be sure.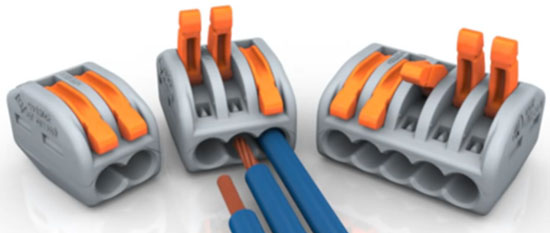 In the case of the 222 Series Lever-Nuts series you usually will need to strip your wire about 10 millimeters. Be sure to check the bottom of your Wago 222 series connector to verify. Once this is done, just pop the lever open, push your wire in, and clamp the lever closed again. It's that simple.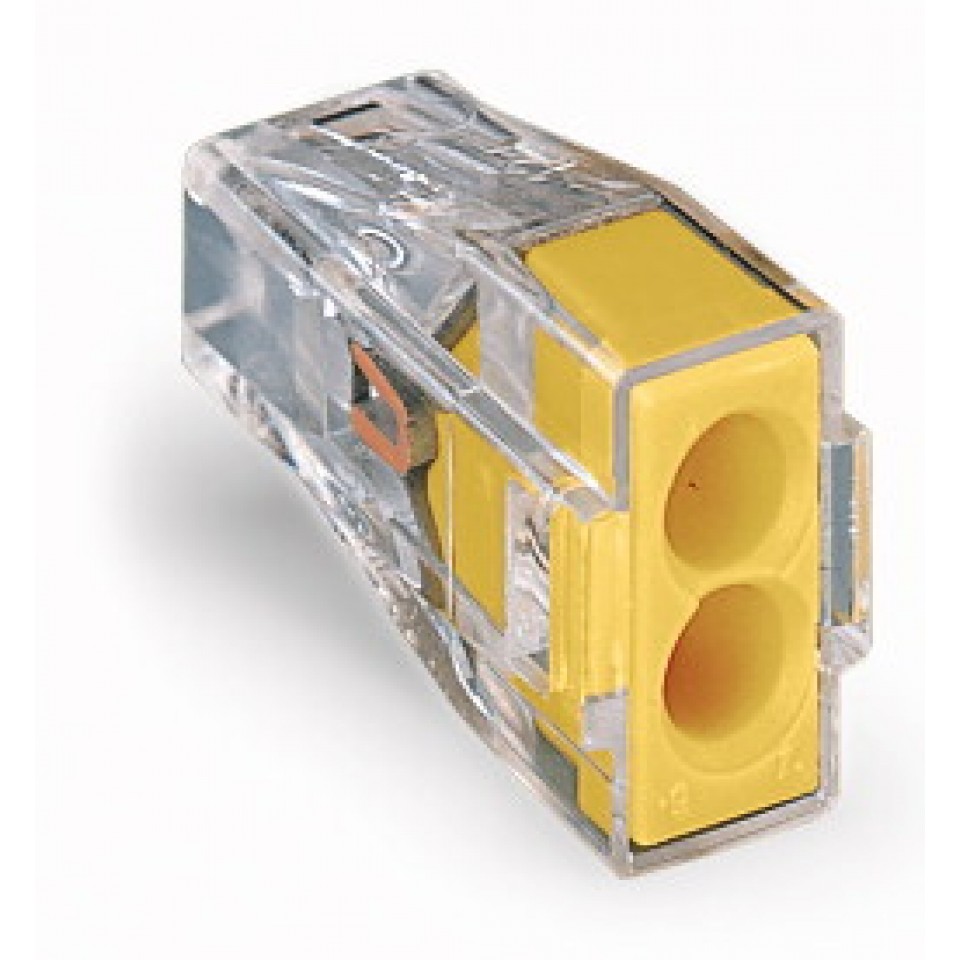 The Wago Pushwire 773 Series Wall-Nut series push wire connectors clamp stranded or solid conductors. The wire usually needs to be stripped 12 millimeters. Be sure to check the built-in strip-length gauge to verify. Once the conductor is stripped, firmly insert it into the connector.