on 03/19/2018
When it comes to making programming easier in your home, there have been significant amounts of smart home automation systems that have recently come out. Whether you are using Bluetooth, Wi-Fi, or talking to Alexa, you can make it control items around your house with a simple click of a button.
There are many different products you can get to start your smart home system. Here are some easy ways you can update your house today!
What hubs and controllers can I use in my smart home?
One of the major hubs and controllers that everyone is using is Amazon Echo, A.K.A. Alexa. This home automation system is getting every job done around the house with one simple conversation or command.
Connected to Wi-Fi, you simply call "Alexa," and she will adjust your music, link to the smart devices around your home, or access the internet for any information you would ask for.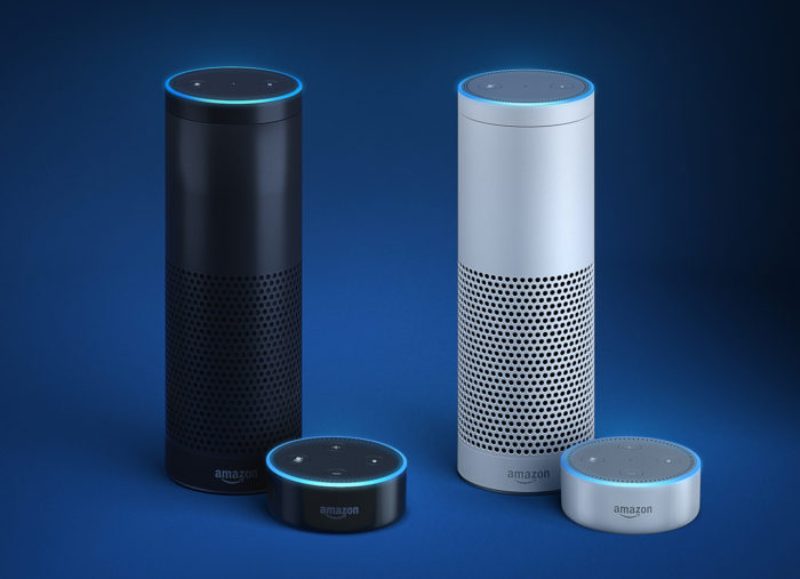 Another hub you can use is Wink Hub 2, which is compatible with Z-Wave, Zigbee, Kidde, Bluetooth, and Wi-Fi. This hub is one of the most reliable hubs because it is widely supported, and there are multiple ways for you to connect to it.
What is the best surveillance camera for my smart home?
Netgear Arlo Pro 2 is one of the highest quality smart home surveillance cameras available with high video quality, is easy to use, has sound and motion detection, rechargeable batteries, geofencing, and it works with any smart device!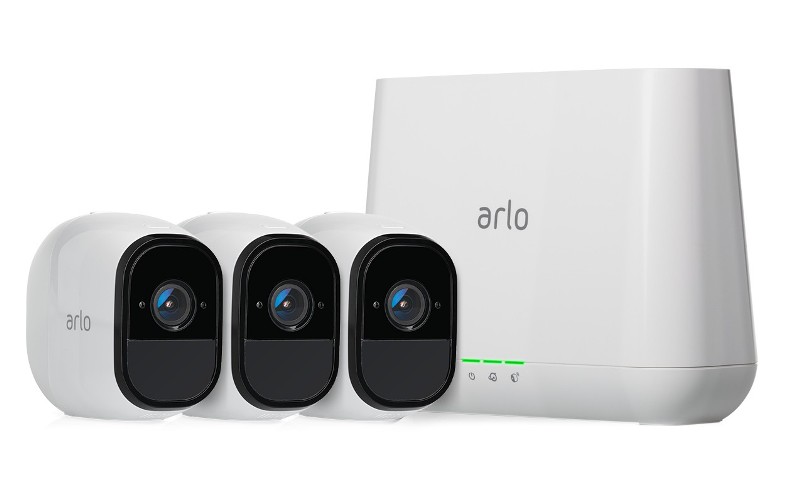 A Smart Security Wireless Camera is also a helpful indoor Wi-Fi security camera that will send you motion triggered notifications and recordings for the highest protection. One of these smart home products has 2-way audio, cloud storage, and facial recognition technology.
What are the best smart locks and home security systems?
As for smart home technology, Smart Lock Pro and Connect is a great smart lock and security system that easily connects with Alexa, Google Assistant, or Siri. Voice activation for many smart home automated systems is the best way to control your home.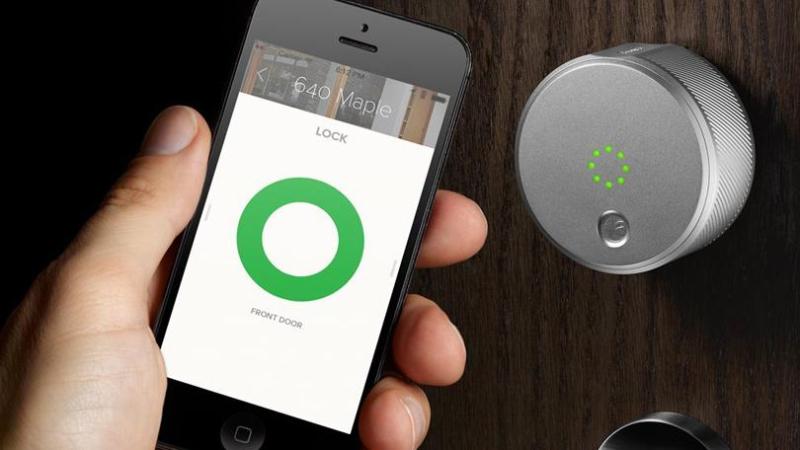 Which smart heating and cooling systems should I use in my home?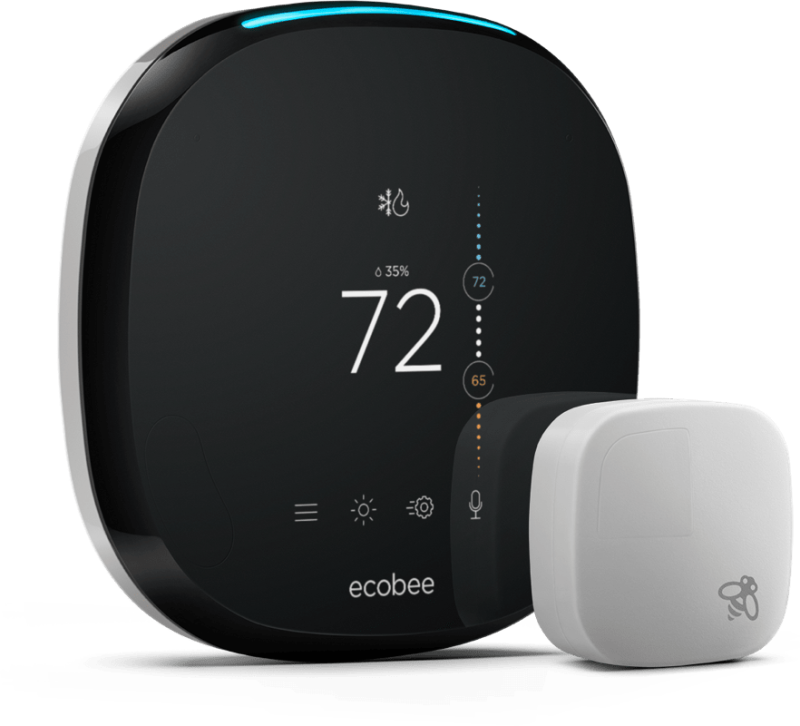 Ecobee4 is a great heating and cooling system that not only looks sleek and is easy to use, but it also has Alexa built in to its system to improve its features.
This home control product also has a remote sensor to help detect natural energy and control the temperature in your smart home.
There are many other smart thermostats that make controlling cooling and heating in your home easy. At HomElectrical, we use NEST thermostats that are Z-Wave compatible and can be controlled by any smart phone, tablet, or computer for easy home automation.
What is the best smart lighting to use in my home?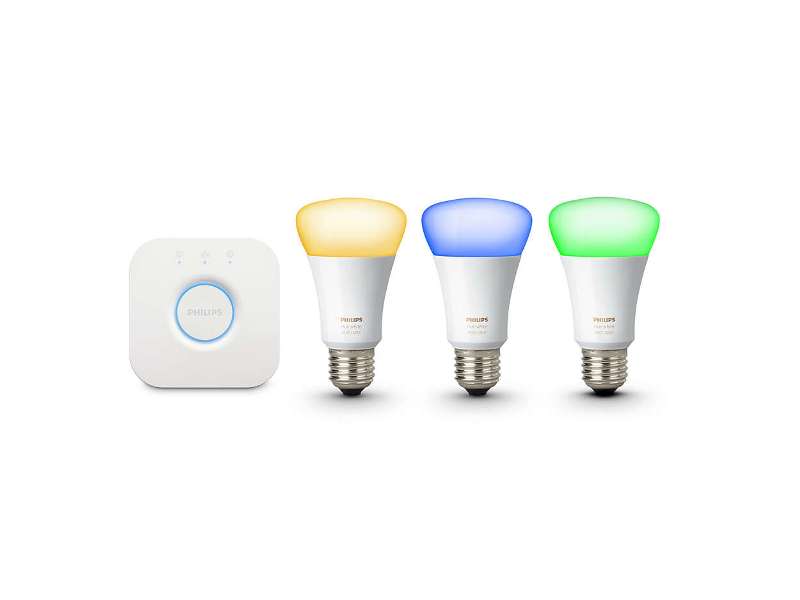 Philips Hue Bulbs are a great addition to your smart home because they control both the color of light and color intensity in your home.
These smart home products can be controlled by Alexa, IFTTT, and Siri.
You can also save energy with lighting by using smart home motion and occupancy sensors. These sensors provide efficient lighting for any building or other indoor and outdoor needs to increase home control.
What do you want in your smart home?
There is a home automated system that is available for any room in your house ranging from cooking, fitness, and indoor lighting to outdoor cleaning and gadgets.
The key to all these smart home automation systems is compatibility. Not only are smart home automation systems convenient, but they are also more energy efficient. It's time for you to have a conversation with your home and let it take control for a change.
Watt do you think?
Do you want to upgrade with smart home automation systems? Would you use Alexa? What smart devices do you like best?
Connect with us on Twitter and Facebook!
Other Blogs You May Like: