on 11/16/2018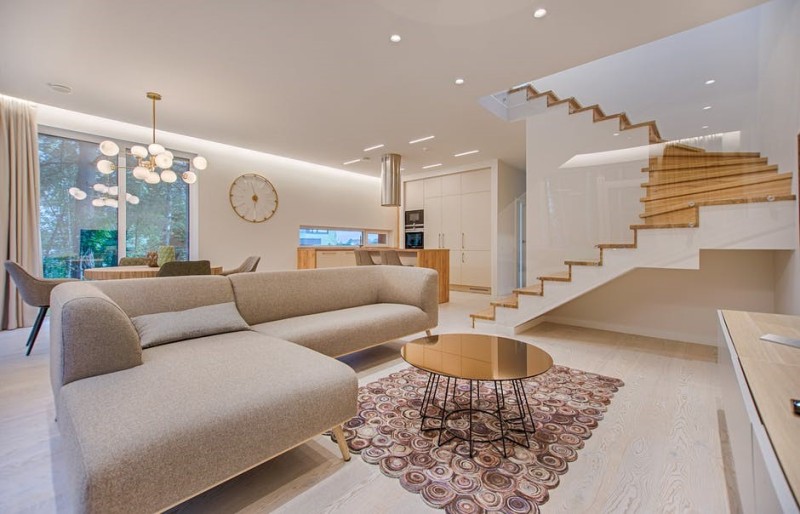 Sometimes it seems as though buying the perfect gift for someone is impossible, but when you're buying for yourself, it gets a bit easier. Sometimes buying gifts for yourself will encourage you to buy gifts for others because if you like something, why wouldn't someone else?
When buying gifts, you don't only have to buy with your desires in mind, but also think about what you need, what your family needs, or at least think about the dog!
Here are some home upgrades that we think you should treat yourself with this Christmas: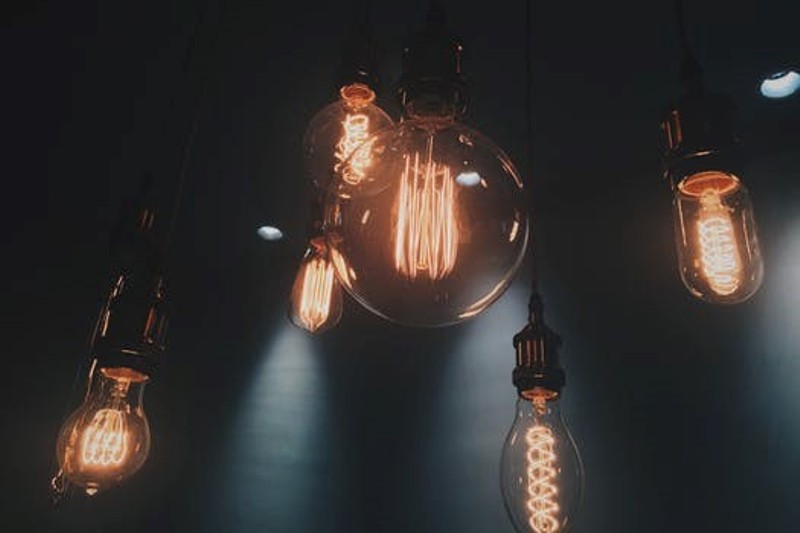 Not only is this gift going to make your home brighter, but LED light bulbs are highly energy efficient! LED bulbs come in multiple different color temperatures, to best suit different rooms, and have varied wattages that use a lower amount of power and energy than incandescent and halogen bulbs.
Not only can you buy normal LED decorative bulbs for any lighting fixture, but you can also get decorative bulbs that can be used for fun! Some LED light bulbs, such as smart light bulbs, are different colors, can change colors, or can look as though they have a flame in them with an LED flame bulb!
Find which LED bulb would look best in your home HERE!
2. USB Outlets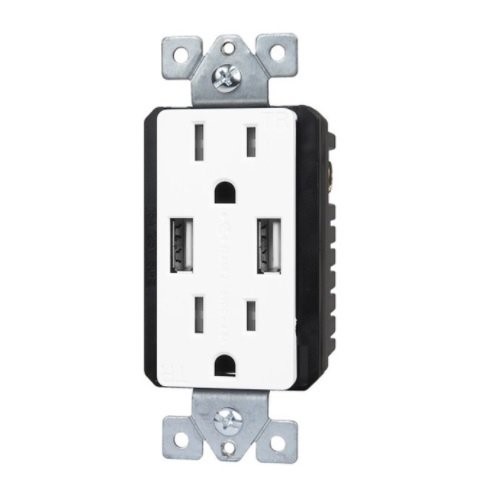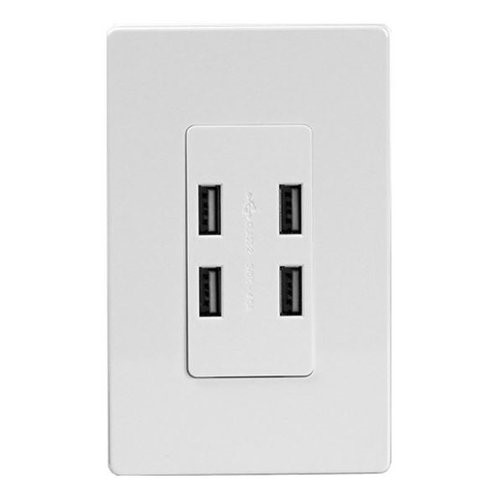 Now-a-days, everyone needs a USB charger for their smart devices. USB outlets are perfect for this because you don't need an adapter to plug your chord into, but instead you can plug right in to the power source!
You can buy outlets that are a combo of USB and receptacle outlets, so don't think your only option is one or the other for your USB wall outlet.
3. Smart Home Devices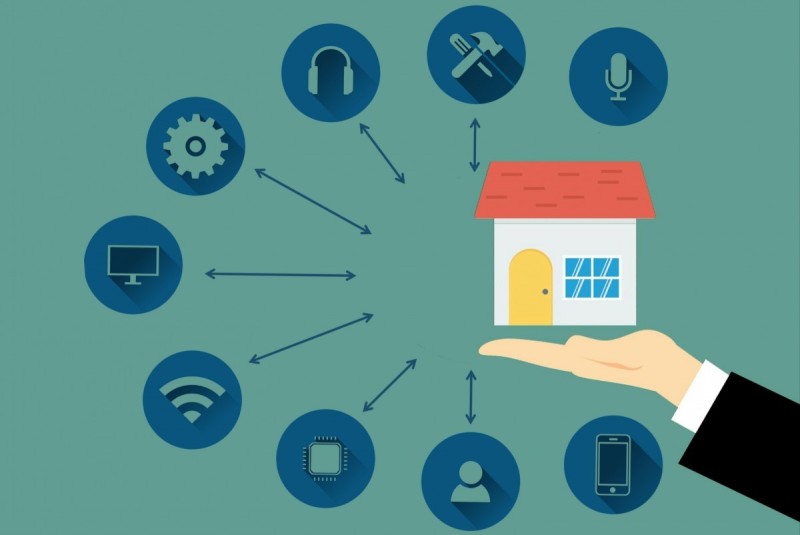 Having a home automation system can be a real lifesaver. Not only will you be able to control all of your smart devices with your phone, but you can also get devices, such as Alexa, that will do anything you say over voice command. Some people think these automation systems are for lazy people, but they really just make everything easier.
Not to mention, you can control lights or any smart device in your home from a distance. You could turn a light on for security purposes when you are away for a while, or you simply might have forgotten to turn something off and can simply do so on your phone!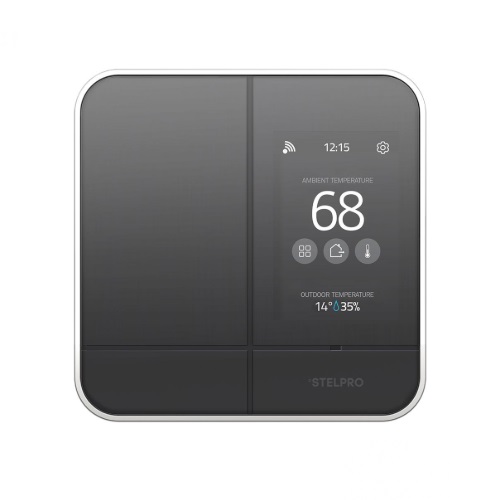 A Zigbee smart thermostat is a great upgrade to any home! This smart programmable thermostat includes a color touch and motion-activated screen for easy use, displays outdoor relative humidity and temperature, and is compatible with WiFi! Not only this, but the Maestro WiFi thermostat is compatible with all electric baseboard heaters, convectors, and fan heaters.
Some other smart features that come with the thermostat include:
Sensory and Energy consumption modes available to detect open windows and other energy consuming factors
Control the temperature according to activity level
Geofencing feature allows thermostat to know when you come and go and adjusts the temperature accordingly
Connect with the App on your i0s or Android devices and control the temperature, set programming, and get error and energy reports sent to your device
5. Motion Sensors or Security Cameras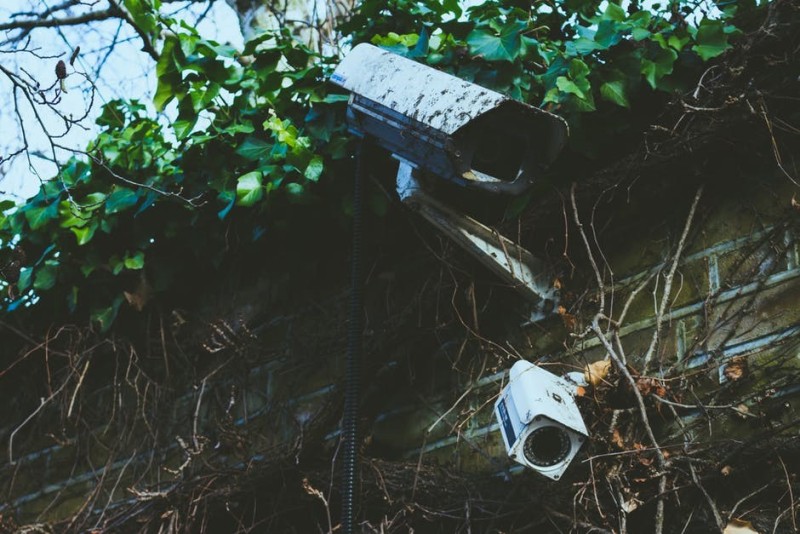 Motion sensors are helpful when trying to save energy and money. Lights will only turn on if activated by movement or by thermal sensing and will turn off when nothing is there. A motion detector is helpful both indoors and outdoors for reducing energy usage and for added security outside of your home, such as a driveway alarm.
You can also set up a security camera for added measure or if you want to be more protected at home. Many people have recently set up pet cameras throughout their house to check in on them, which you can also do, but security cameras act as an extra safety precaution in case something were to go wrong.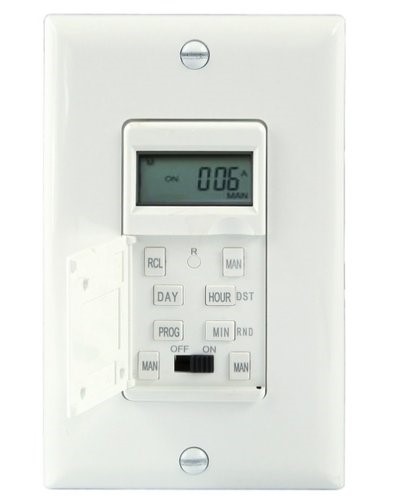 A programmable light switch is useful in any room in your home! This in-wall programmable timer can be set for up to 7 days and can be turned on and off 18 times per week.
The digital switch comes with both a manual and automatic operating mode in case you want to set the timer for the week or want to adjust it in the middle of the day. The switch is also protected during power outages and has a built-in rechargeable battery for a reliable back-up plan!
7. Built In Speakers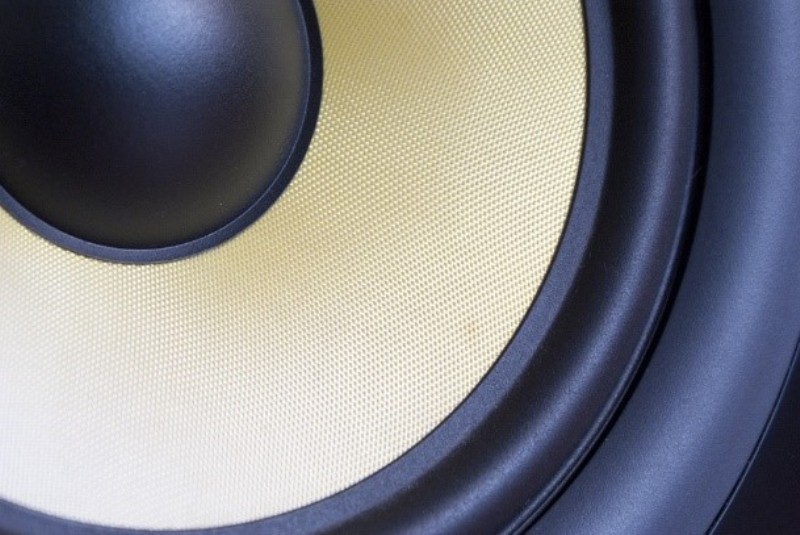 You no longer have to worry about arranging your living room to make sure the chord can reach the speakers without having to trip over them. Having built-in speakers will take up less space and provide surround sound when trying to watch TV, a movie, or even when playing music. This home upgrade will be beneficial for everyone and can be installed into your walls, ceiling, or even your patio!
There are so many fun upgrades you can install to make your home stay up to date! Home automation systems are the most useful, LED light bulbs will help you save energy, and you can easily improve security to take some stress off of your plate. It's your decision, but what are you going to treat yourself to?
Watt are you going to do next?
Which home upgrades are you going to get? What upgrades are you going to ask for?
Let us know in the comments below and don't forget to connect with us on Facebook and Twitter for gift guides and other home upgrade ideas!
Other Blogs You May Like: