on 11/12/2018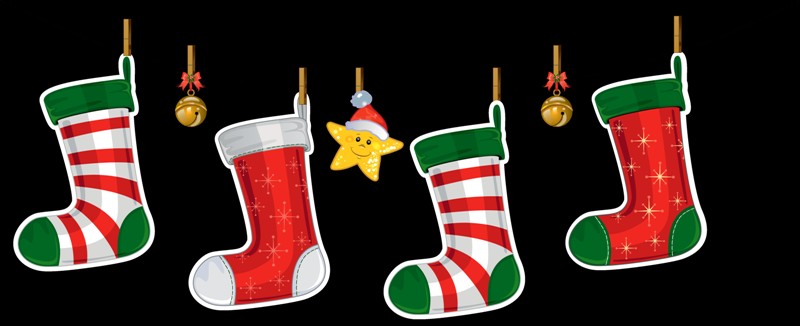 Have you been wondering which stocking stuffers to get for your dad, your husband, or really any "manly man" in your life? Well, HomElectrical has pulled out all of the stops. What we mean is, we have made a list for you, to make your life easier, of the best 8 stocking stuffers you could get for your MAN.
1. Multi tools – Multi tools are good to have for anyone really, but we always ask our "manly men" for the most help. There are different types of multi-tools, such as folding or powered tools, that are good for different uses. We recommend getting a folding multi-tool for on the go fixes, easy accessibility, and can be extremely useful when you least expect it!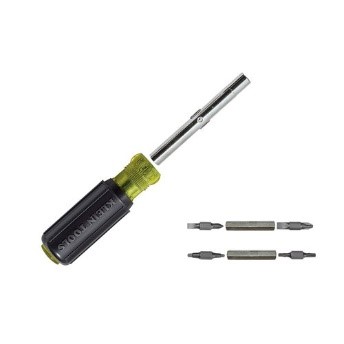 2. 11 in 1 Screwdriver – This screw driver features 11 different pieces to easily switch between tips for versatile uses. This strong and cushion grip tool is perfect for multiple uses and is a good size. You never know when you are going to need a screwdriver, and the 11 in 1 screwdriver makes it easy so you don't have to find a specific screwdriver!
3. Personalized Flask or Lighter – A lot of manly men like to drink or smoke a cigar every once in a while, so why not gift them with something you know that they'll use? You can personalize these items with special engravings or by getting a custom print that represents him!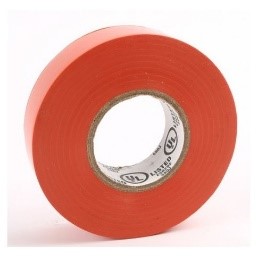 4. Colored Electrical Tape – Electrical insulating tape is a type of pressure-sensitive tape that is used to insulate electrical wires and other materials that conduct electricity. This is perfect for your manly man, with a variety of colors, to help identify different conductors of electricity both at work and at home!
5. Beard Oil – Odd, but fitting! Beard oil is great for nourishing the skin under a guy's beard! Not only this, but the oil will also soften the hair to keep it shiny and smooth. I think everyone can agree that a nice and soft beard is the way to go. And if you don't want the beard there at all, maybe give him some shaving cream as a little hint.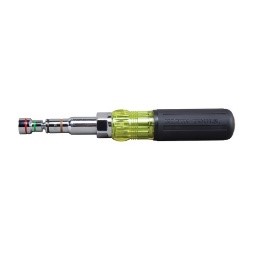 6. 7 in 1 Nut Driver – This type nut driver is perfect for versatile uses! This one nut driver has seven different sizes in one tool! The hand-held tool is strong and uses earth magnets to securely hold nuts and bolts in place! This tool can finish multiple jobs without you having to switch to a different driver!
7. Lint Roller – This might seem like a silly gift, but lint rollers come in handy; especially if you have a dog! You never know if you are going to need a lint roller when you are covered in saw dust, hair, or have some random lint that you didn't know was there!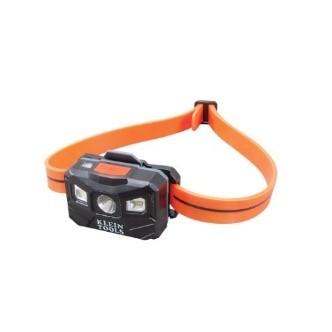 8. Rechargeable Auto Headlamp – Need help seeing where to go in dark spaces? Obviously! A rechargeable headlamp is useful and has a slim profile with a pivoting mount for easy use. It also has auto sensing technology that turns the headlight off after 3 minutes to help save the battery! Recharge with this sturdy headlamp to make sure you can see clearly!
9. Brush Tees for Golf - Brush tees are fun and a level up from a normal tee for a golfer to use. Not only does the brush tee give you greater accuracy, but it also will help you have a greater distance! These durable tees conform to R&A and USAG rulings, so make sure to stuff these in your dad's stocking so that he can minimize resistance and have a straighter drive to impress his friends. 
There are a bunch of typical gifts to stuff in your manly man's stocking, but why not get him something that is more customized to him? Make sure to check out all of our items that can make incredible gifts and be on the lookout for Black Friday and Cyber Monday Sales!
Watt Would You Get?
Which item would you put in a stocking stuffer?
Let us know in the comments below, and don't forget to connect with us on Facebook and Twitter!
Other Blogs You May Like: