on 05/11/2018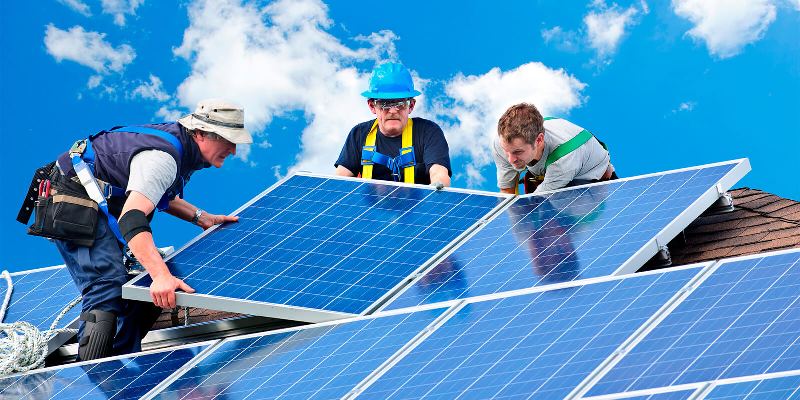 On Wednesday March 9, 2018, California became the first state to require solar panels on all new home constructions. The California Energy Commission voted unanimously to add more energy efficient building regulations – in line with the state's mission to lower their energy consumption and reduce pollution through renewable energy sources.
The new mandate still requires the approval from the California Building Standards Commission, but it is projected to go before the panel in October or November. These building regulations will apply to all homes and low-rise apartment buildings which is scheduled to take effect by January 2020.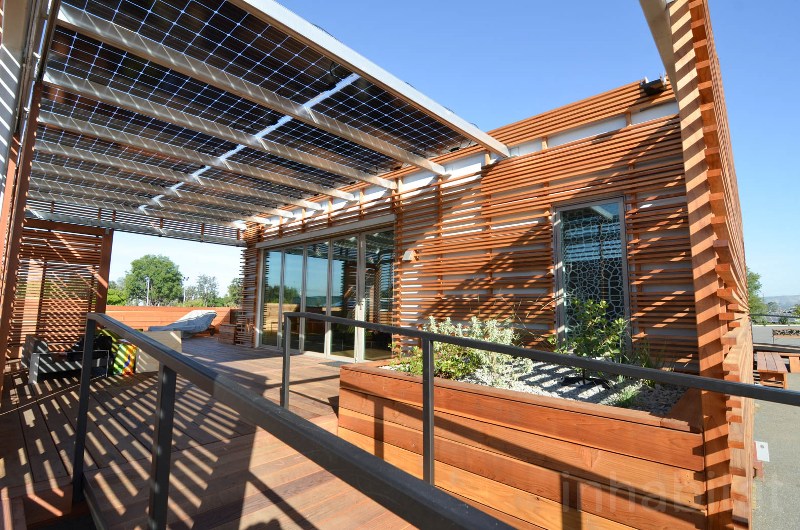 What This Means for the Housing Market
While beneficial to California's sustainability initiative by lowering energy costs and reducing carbon emissions, the California Energy Commission is anticipating project costs to increase by $10,000 or twice as much.
Although the overall cost over energy savings seem to balance at the end, many builders will have to increase project budgets to accommodate these changes. With the new regulation, builders will have the option to add solar panels to single households or shared powered systems for a group of homes.
Does this mean that housing prices will go up?
California as a Leader in Sustainability
Many are skeptical that these changes will increase the prices of an already HIGH housing market. One of the major concerns is that this building regulation will make it more difficult for people to afford to live there. While California is currently making strides to regulate the building industry, the state has always been number one when it comes to maintaining 
sustainable practices and lowering energy consumption. The SEIA, Solar Energy Industries Association, already ranks the state at the top when it comes to solar energy.
They have already invested over $42 million in solar energy to date.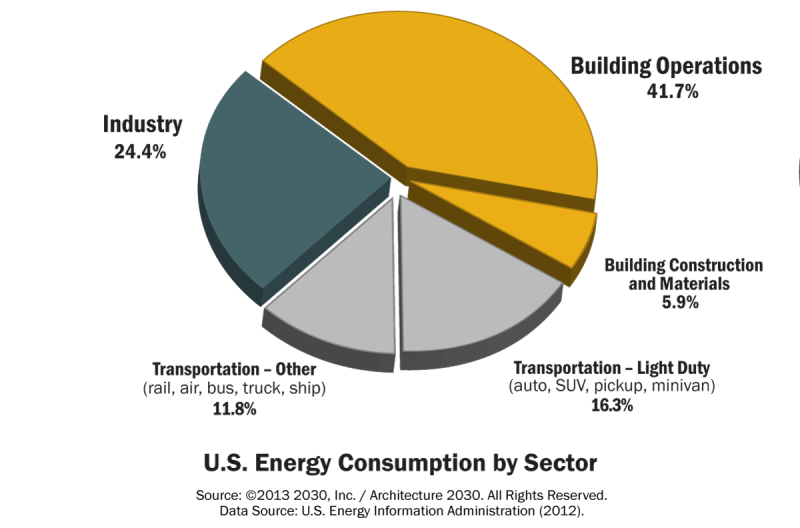 Tax Incentives & Energy

Rebates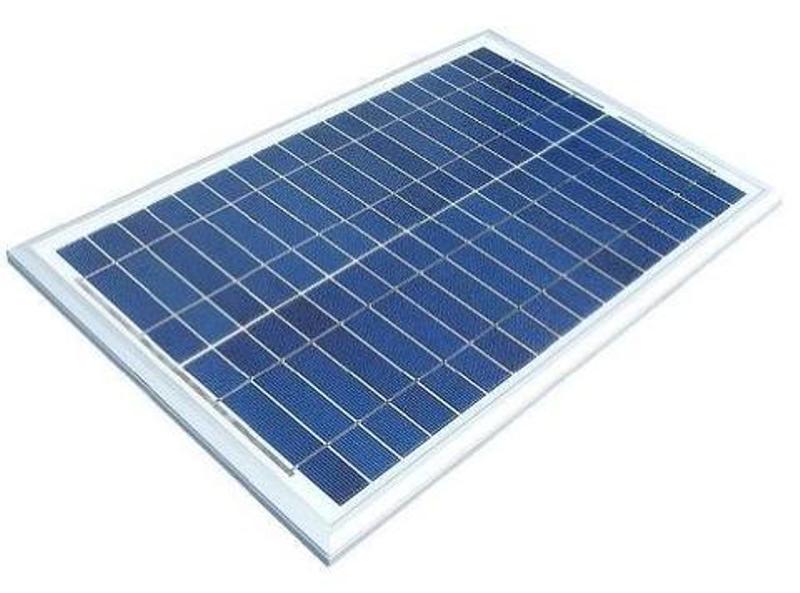 California law now requires that 50% of all electricity comes from non-carbon emitting sources. According to USA Today, less than 20% of the homes built in the state currently have solar panels installed. Luckily for contractors, the government is offering tax incentives and rebates for all qualifying solar panel installations made.
Energy Savings Versus Costs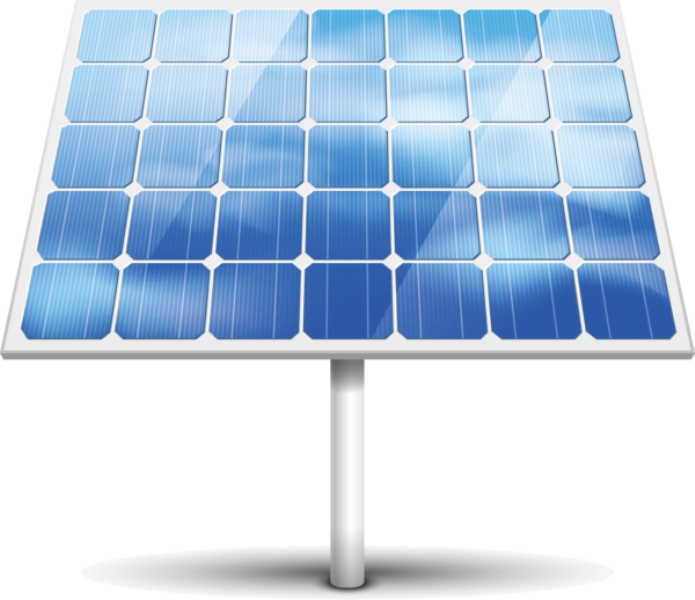 Currently, solar power systems average at about $9,000 to $12,000, but according to experts with estimated energy savings, homeowners are expected to save over $80 month on their utility bills. The plan also offers exceptions in cases where solar power installations aren't feasible, such as in areas where spaces are limited or buildings with shaded rooftops.
Expected Changes
The commission understands that this will be a slow process and they assure the public that their expressed concerns have been taken into consideration. They are confident that these new changes will not only be beneficial to the state's mission but will be exceptionally beneficial to the homeowner.
Connect with us!
What are your thoughts regarding California's new building regulation?
Share your thoughts in the comment section below!
For blog updates, industry news, cool videos, product reviews, funny memes, free giveaways, and more, like our Facebook page!
And don't forget to follow us on Twitter!
Suggested Blogs: