on 11/02/2017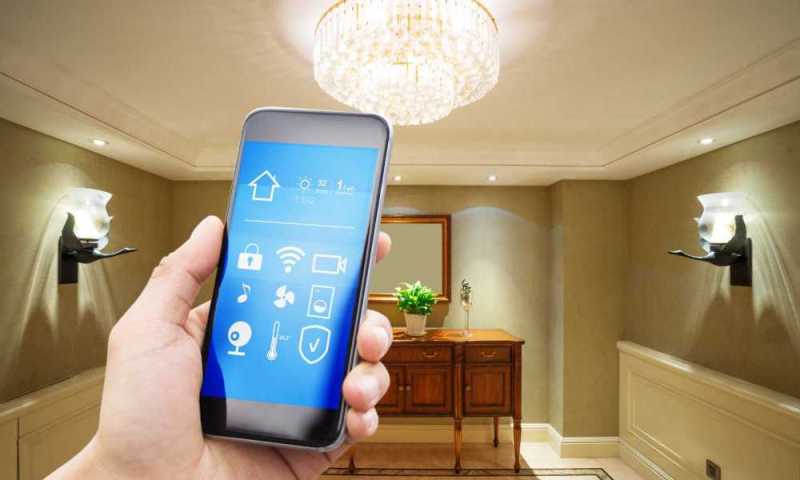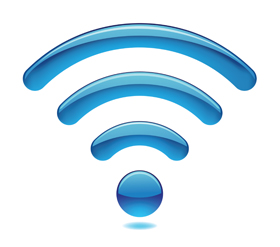 Ever heard of a wireless lighting system? Wireless seems to be the direction that all technology is heading in, including lighting, and with the multiple perks it comes with, we can see why! Not only does it give us the ability to control all of our lights with a single remote, it lets us set the mood, and use a multitude of colors for lighting the living room the way we want. But aside from those perks, what are some other benefits to a wireless lighting system? What are some products that can help my house become wireless?
Wireless Lighting System:
There are many different benefits to a wireless controlled lighting system.
Benefits Include: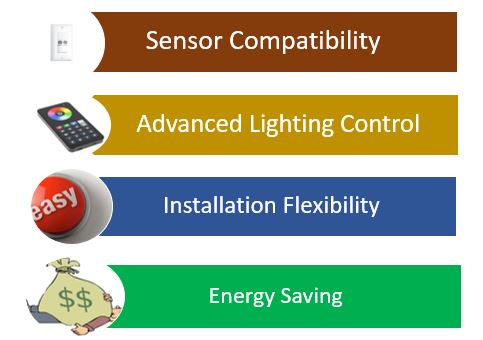 Wireless remote controls are perfect for those commercial buildings where running control wires are too costly or impossible to install. Some types of these building include: parking garages, warehouses, and retrofits.
Learn more ways to save energy:
Remote Control Lighting:
If you are planning on retrofitting your lighting system and turning it into a wireless system, you should check out Trulux's lighting control. This remote has a color wheel that allows you to choose what type of mood or color light you want to set.
Features: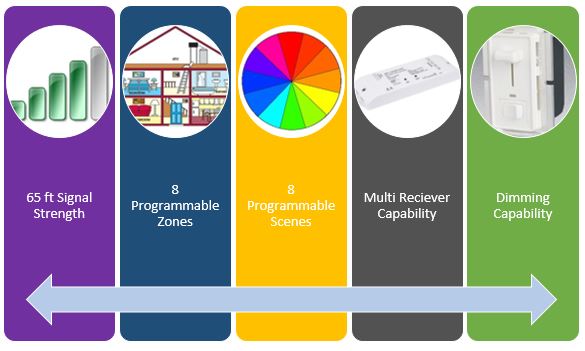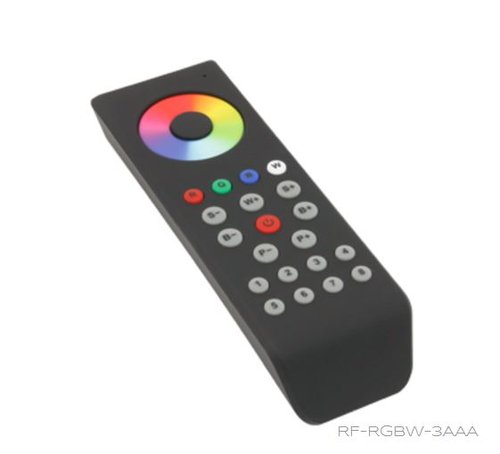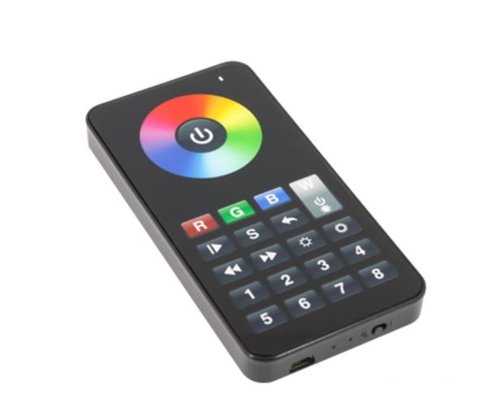 These remotes can come with a rechargeable USB battery or an older version that will require you to install triple A batteries. The remote that requires batteries is going to have less capabilities when it comes to programming zones.
Read more
Receiver:
For any kind of wireless remote control you are first going to need a receiver  that is compatible with the remote. In the case of Trulux's remote control, you are going to need a Trulux RF receiver.
RF Receiver Features: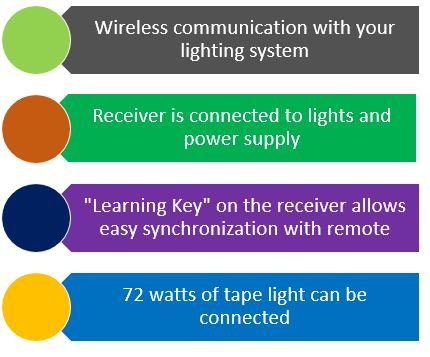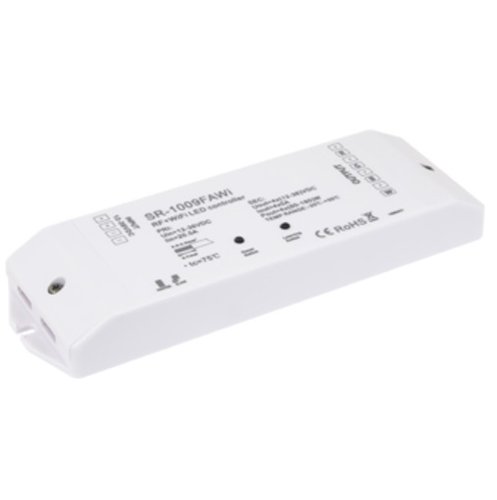 While the installation process is simpler than most it is important that you have the right type of receiver. So, if you plan on retrofitting your lighting system to a wireless system it is essential that you order a receiver for it to function properly.
Light Strips:
Lastly, and the most obvious thing that you are going to need, are the lights. In this case Trulux has their own kind of strip lights that are LEDs.
Learn more about LEDs and read: 
Benefits: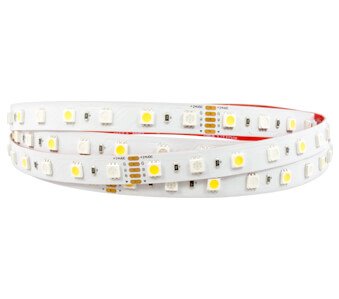 Stay Connected
Do you want to start making your house a little bit smarter? Share your thoughts with us today!
Add blog topics that you want to read about in the comment section below or send us a message on Facebook!
Don't forget to share with your friends on Facebook, and follow us on Twitter!