on 03/27/2018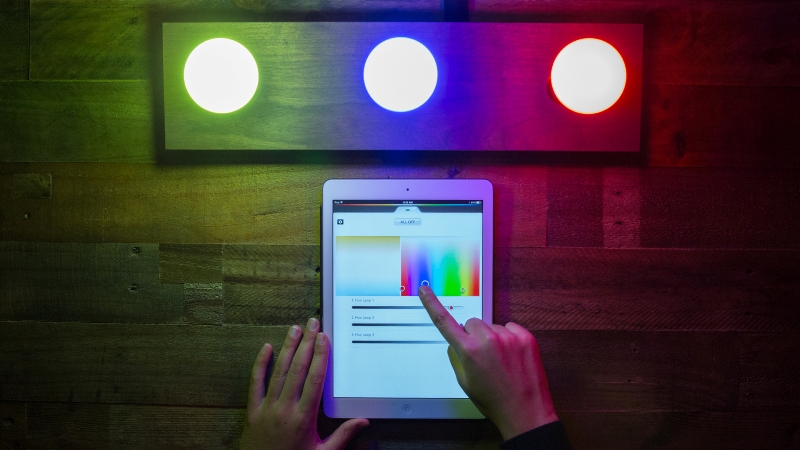 When designing for any space, there are many important factors to consider to make it feel complete. Sometimes, just choosing the right lighting can help you set the right mood. Atmosphere lighting can create the right ambience; taking you from serene and inviting to romantic and relaxing. There are so many ways you can dress up your space with LED lights to make it cool and exciting, but here are just a few you can try for yourself!
Set Your Outdoor Patio on Fire
People are obsessing over these LED Flame Effect Light Bulbs. They actually look like real flames flickering, and they are great for outdoor patios at restaurants or along walkways. These light bulbs can help create a warm and inviting area either inside or outside. You can easily screw them into a wall scoce fixtue and mount them on the wall, or you can light up your outdoor pathway with this fiery lighting effect.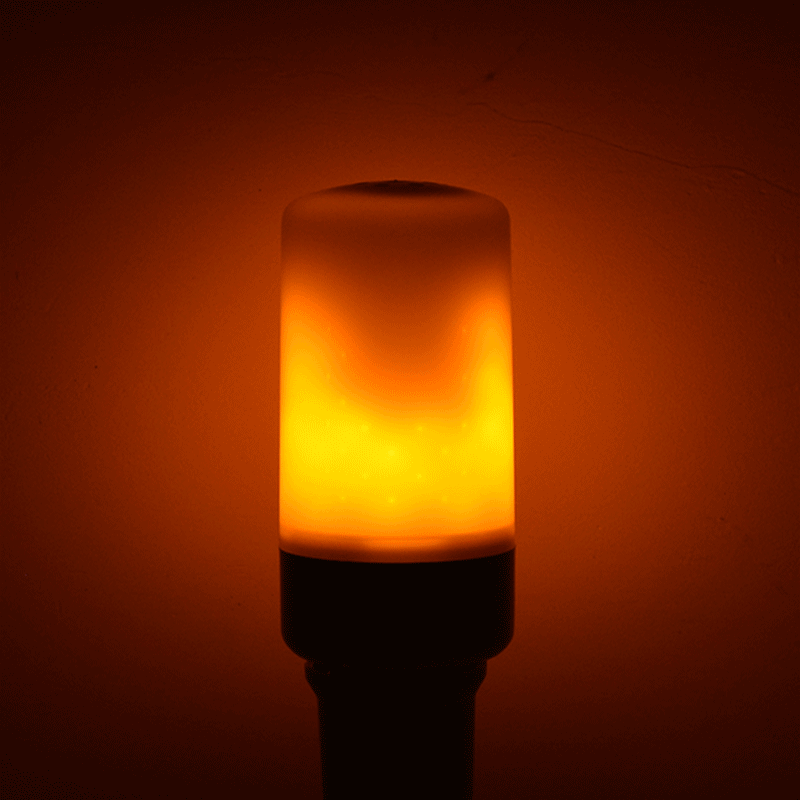 Light Up Your Mood
Energy efficient and completely digital, these smart light bulbs allow you to control your lights directly from your phone. You can adjust the brightness, color, and customize lighting designs. Phillips Hue light bulbs come in simple white or color-changing bulbs, and they can easily connect to many smart home automation systems.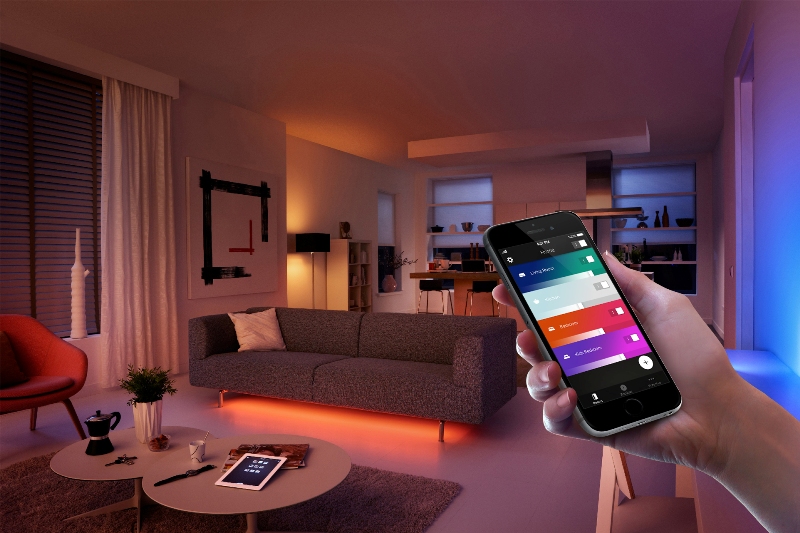 Pimp Your Ride
Color changing LED strips are a great cost-effective way to elevate your home or business. They can easily be installed to create a dynamic lighting design. Extremely versatile and great for lighting any space, LED strip lights can light up your outdoor pool area, illuminate your office, or even pimp out your ride.
If you're looking for an LED lighting upgrade, these are just a few design options. There are so many ways you can start benefiting from the energy efficiency and convenience of LED light bulbs.
Connect with Us!
We would love to hear from you!  What are some ways that you have revamped your lighting design?
Share your thoughts with us in the comment section below!
For product reviews, how-to-guides, and blog updates, like us on Facebook and follow us on Twitter!
You may also enjoy reading: