on 01/11/2018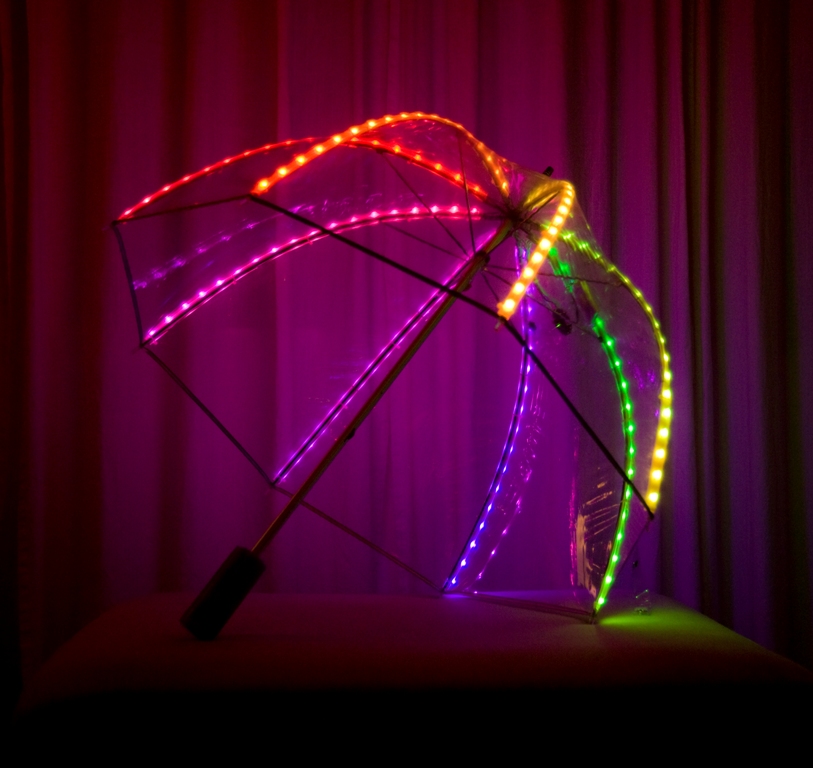 Whenever there is a new piece of technology that comes out it's like getting a new toy to play with. Remember those toys that you would wait hours, weeks, or months for. You could end up standing in a line that seemed to go around the block to infinity. And if you were lucky, you would be playing with it before the end of the day. However, if you weren't so lucky then you would probably be replaying the events back in your head trying to figure out how you could have gotten ahead of that guy standing in front of you. Mom just had to see what happened at the end of her soap opera.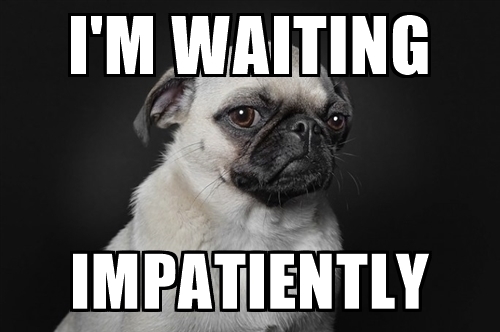 With the advancements in lighting, LEDs have become that new toy in your playset or that tool in your tool kit. But since it's new you may only know its basic and typical uses. All you have to do is think of them as a Lego set.
When you get a new Lego set, for example, you build it and then you're done, right? Not real! Sometimes we forget that the great thing about Legos is that they are so versatile, and that there are millions of different things you can build with just one set. So, in this blog we are going to look at some inventive ways that you can apply LED strip lights.
What are some cool and creative projects for applying LED strip lights?
How to pimp out my ride?
Now while the majority of us weren't lucky enough to win a competition that would totally trick out our rides, we can still make them a big eye opener for those we drive by. LED strip lights can be easily placed underneath the frame of your car or fenders to give them an illuminated colored shadow. If you don't think that this is enough to show your car off in all its glory then you can place additional lights on the edges of the dashboard. These LED strip lights can be applied to both the exterior and interior of your car.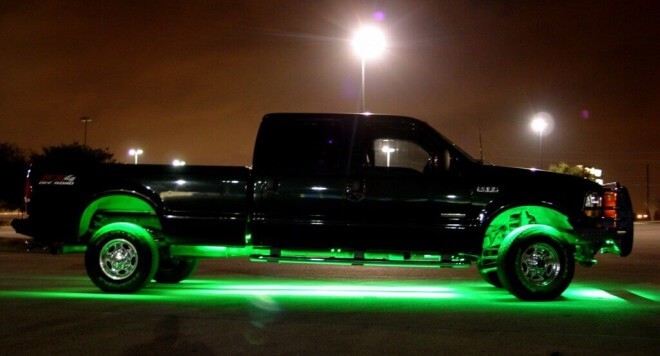 Even if you don't have a car and you live in a community where golf carts make a common appearance, have no fear. The same application can be made to them. You can end up having an LED lit golf party or even have a great distraction for your competition.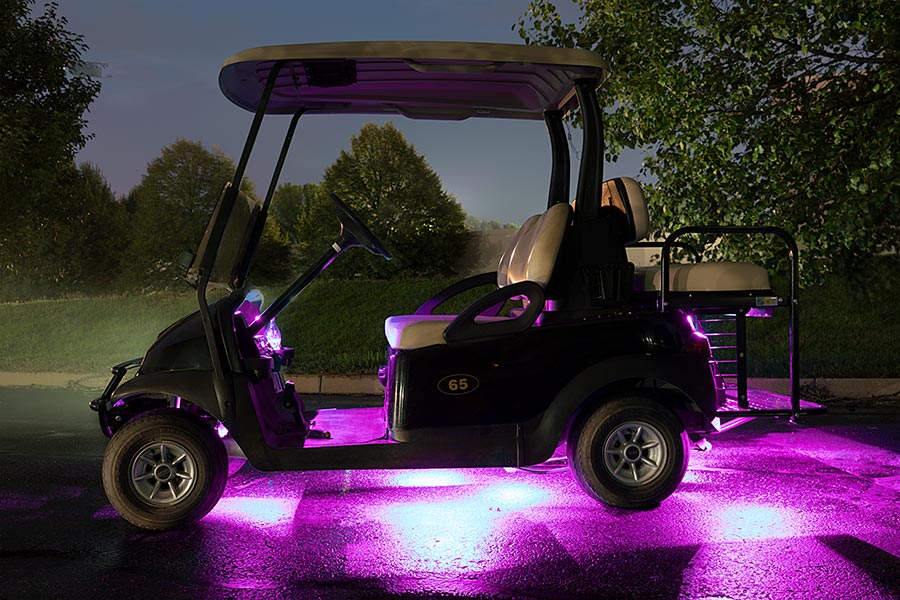 How to jump into another world?
LED strip lights have also been helping us bring fantasy into reality. First, and foremost, they have been used to create personal single and dual lightsabers. Now no matter how much you may try to deny it you, and everyone else in the world, have all wanted a lightsaber at one point or another, am I right? It could have been to blast through a door that was holding all of the sweets in the house or to keep your sibling from trapping you in the closet. Either way a lightsaber would be on our wish list. Plus, with the LED lights ability to change colors, it makes it possible for you to become any Jedi master or Sith lord.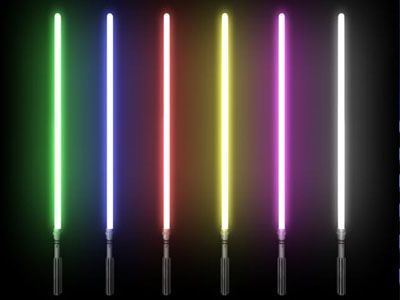 On the off chance that you are someone who can't handle anything Star Wars, the force will not be with you, but there are other projects for you to try. A floating crystal island, for example, is an awesome alternative. This project is pretty straight forward and is a great dedication for those who are big fantasy fans. At the end of this project you will have a seemingly floating fluorescent island to show off to your guests.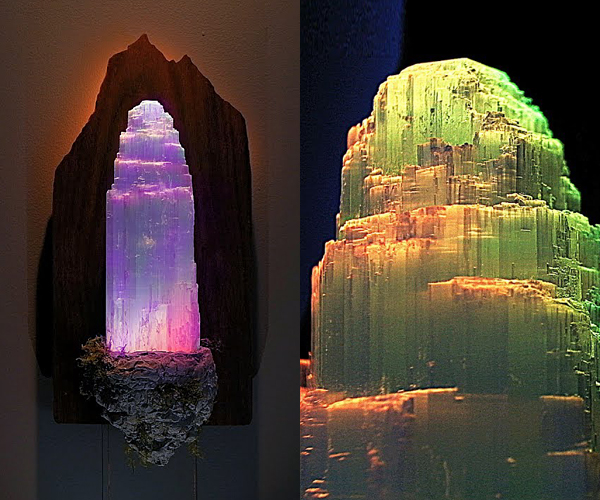 Bring on the romance
For those of us who are struggling to find new ideas in the romance department or who just want to surprise their loved ones, LED strip lights are a fast and easy way to go. These lights have been used to spell out passionate truths that can make your loved one be 'hands over mouth' surprised.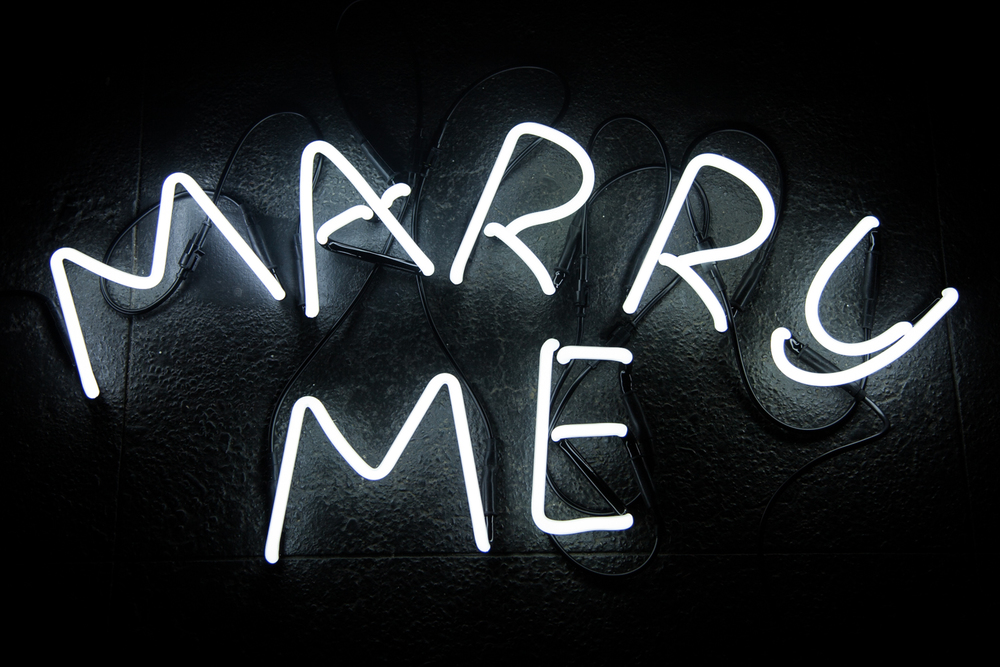 Another way to go would be to use the lights in the ceiling. This can create a starry like scene while eating dinner, but in the comfort of your own home. People have also added LED bulbs hanging from the ceiling to create a more amorous effect.
Read about more DIY projects:
Stay Connected
Do you have any creative ways to use LED strip lights that we didn't mention? Share your ideas with us today!
Add blog topics that you want to read about in the comment section below or send us a message on Facebook!
Don't forget to share with your friends on Facebook, and follow us on Twitter!