on 12/20/2016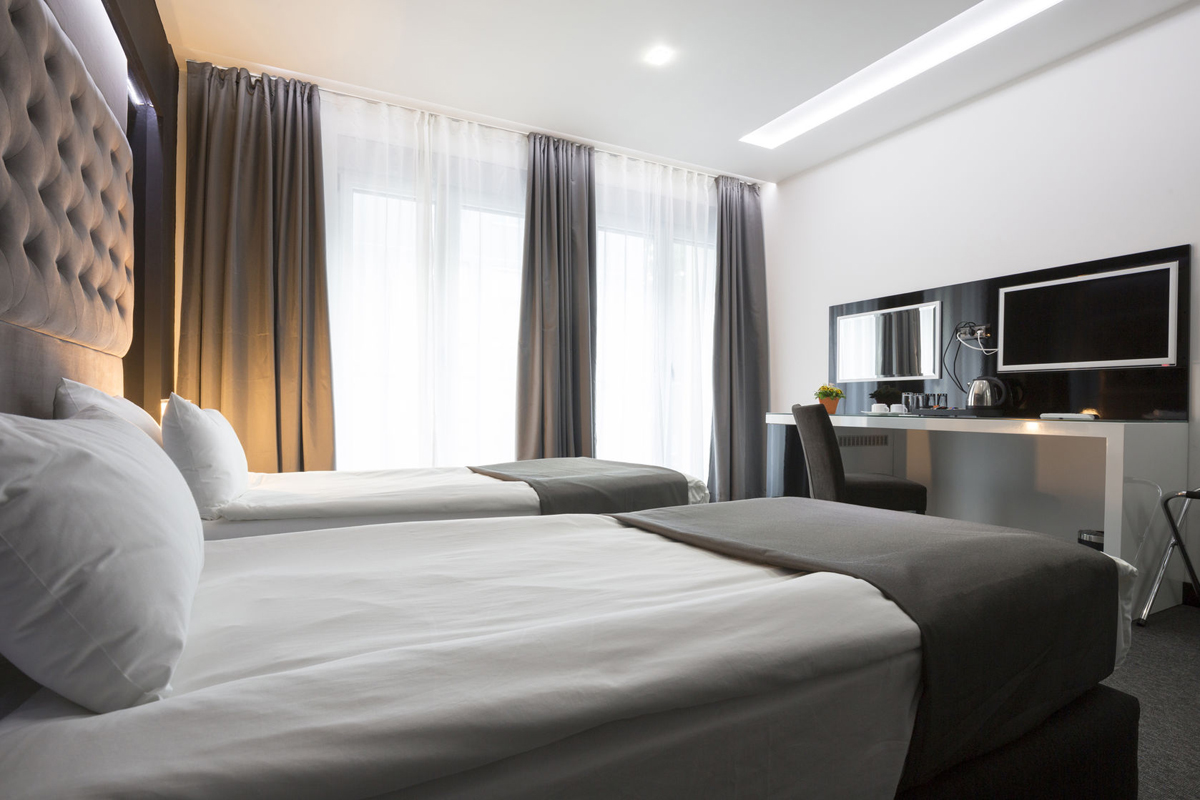 A key priority for a hotel or motel is hospitality. What better way to show your guest a warm welcome, than to provide a warm atmosphere? With the proper electric heaters, you can do just that. HomElectrical has commercial heaters that provide solutions for heating the lobby, individual rooms, and bathrooms all alike. These electric heaters will efficiently keep your hotel guest warm and cozy.
How Do I Heat the Bathroom?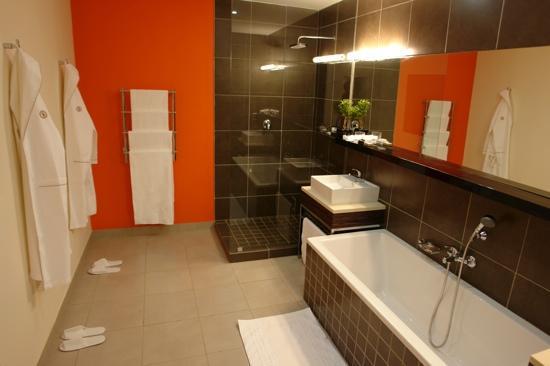 The worst feeling after taking a nice warm shower is opening the curtain to cold air and stepping onto an ice cold floor. There are a few ways to combat this unwanted experience.
If you are looking to keep the floor warm and would like guest to step out of the shower with comfort then a kickspace heater may be the right heater for you. This heater will keep the floor warm, and fits conveniently under the cabinets or sink. Kickspace heaters can heat the bathroom by way of convection.
If cold floors are not your biggest concern and you'd just prefer the bathroom air to be warm then a bathroom fan heater, mounted to the ceiling (aka: ceiling fan heater), may be the right heater for you. Bathroom fan heaters are perfect for bathrooms because in addition to heating the room efficiently, they remove moisture build up simultaneously. What does this mean? No more foggy windows and mirrors.
If your bathroom isn't going to be used for showers, and guest will be wearing shoes, then a wall fan heater is probably your best bet. These commercial heaters are perfect for heating a space quickly and efficiently.
How Do I Heat the Bedroom?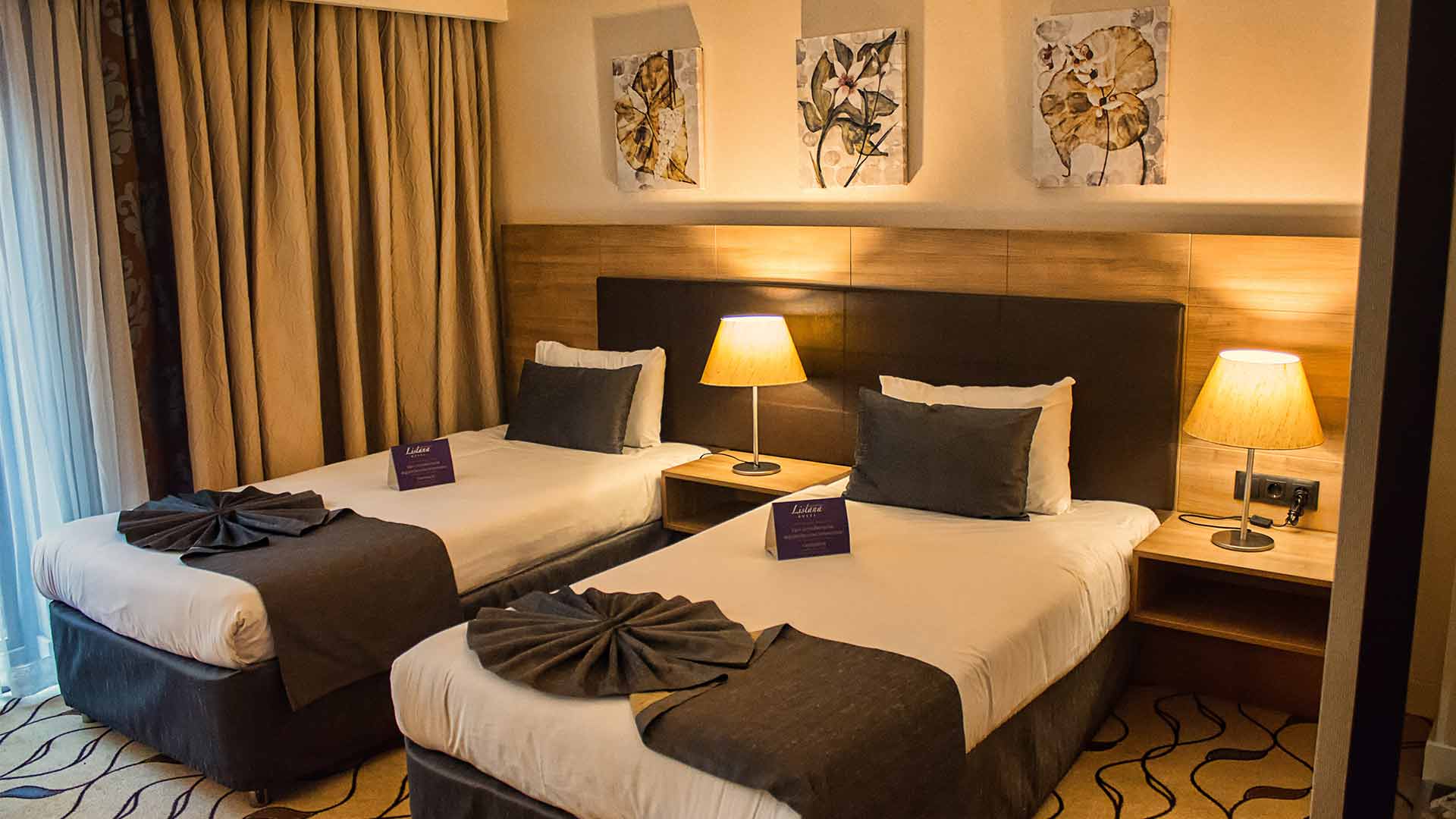 Bedroom temperature is a key component to customer satisfaction. Here a few ways to heat this room cost effectively and efficiently.
Cove heaters are great electric heaters to consider for heating your room. Cove heaters are radiant heaters, which means they heat objects and not the air. These heaters do not have fans, therefore they typically don't make noise. Lastly, cove heaters can be wall mounted which keeps them out of the way allowing for more floor space for furniture and more.
Baseboard heaters are also designed to heat your room without being in the way. These heaters are usually found along the baseboard of a particular wall in the room. There are two types of baseboard heaters: electric and hydronic. Of the two, hydronic baseboard heaters tend to be more energy efficient.
Another good option to heat the bedroom is a wall fan heater. These wall fan heaters are great for individual rooms because they have built in thermostats. No better way to allow your guest to get comfortable, than allowing them to control the temperature to their taste.
How do I heat the lobby?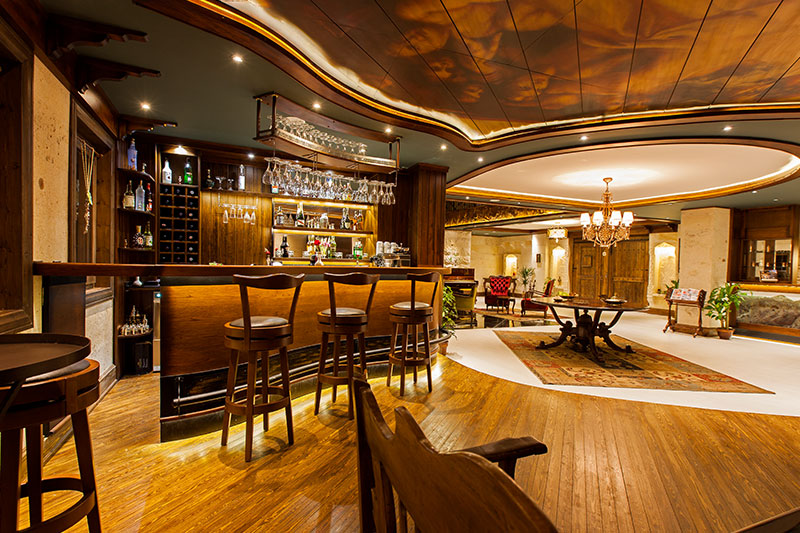 Keeping a hotel lobby warm can be a challenge considering the constant opening and closing of the entrance doors. How do you keep a room warm that continuously lets warm air escape? Curtain heaters are ideal for this situation, because they prevent cold air from entering a building when doors are opened frequently.
Now that you've read this guide you can make an informed decision on what heater is right for you and for what application. HomElectrical has a selection of electric heaters that are high quality, efficient, and competitively priced. So there is no reason to look any further. Don't leave your guest and employees in the cold. Send your warm regards, with an electric heater today!