on 02/07/2018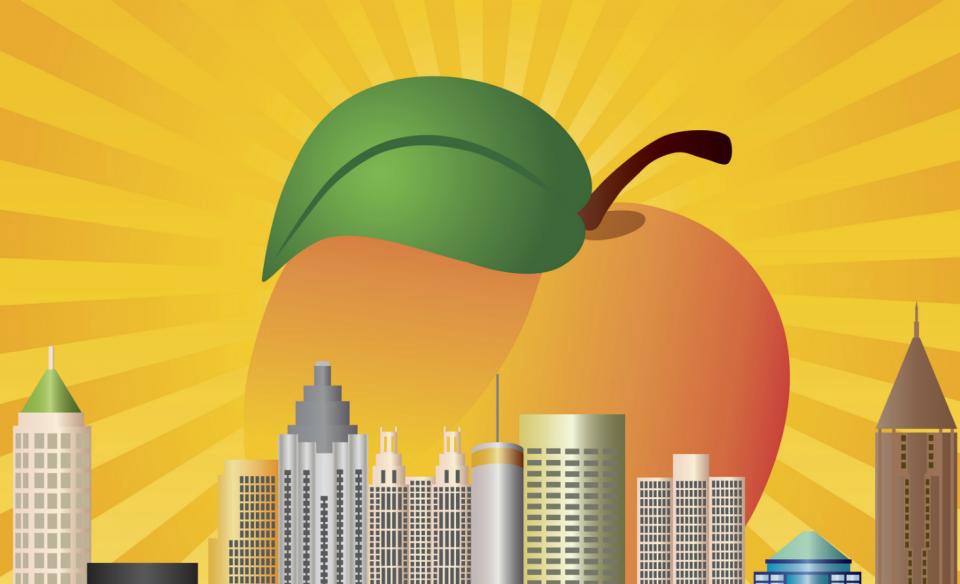 Remember those competitions that you were forced to play in school. The teacher would always say that there was a mystery prize that would only be given to the winner. You may have been the one to always win and only lost on a few occasions. But sometimes when you got the prize you thought, 'what was the point of that whole competition.' The prize was normally a small candy that you could find in your grandmother's purse, or no prize at all. But there was a lesson behind the whole thing.
Competition is still a very strong tool that's used throughout our culture to this very day and it's not always a race. It's just a way to encourage people to change how they perceive and go about things so that resources can be saved. The Georgia Peach Green Building Certification just so happens to be one of those competitions, plus it can give you bragging rights.

What is the Georgia Peach Certification?   
This certification was adopted by the state in 2009 after the passing of the Energy Efficiency and Sustainable Construction Act in 2008. This act permitted the state department of county affairs to adopt the recommended energy and efficiency standards. The Peach Certification can't be given to just anyone either. It's only available for state buildings that are being commissioned and some people have already won.
Ogeechee Technical College was the first to receive this certification with the development of their Health Science-North Building in August, 2014. The following year in May, 2015, Georgia Southern University was also able to achieve this certification for their Biological Sciences Building. These universities received a plaque and certificate stating that they were able to meet the Georgia Peach standards during the construction of their buildings. Those who win this not only get to say, "In your face," to their competitive neighbors but they also get public recognition and a press release that's posted on a website. But it's also a great way to encourage others to support or even pursue sustainability and energy efficiency.
LEED Certification: What is LEED Certification?
What are the benefits of the Georgia Peach Certification?
The benefits of striving for this certificate, besides getting to say, "In your face," which feels really good by the way is knowing that you're saving resources and supporting your economy.
Main Advantages Include: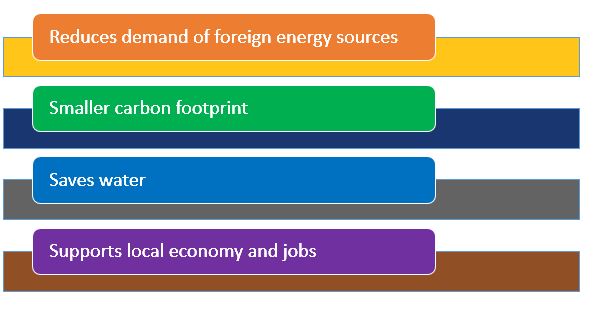 Atlanta: A Leader in the Green Building Initiative , Make Use of the Energy Policy Act and get a Tax Deduction!
What are the requirements for this certificate?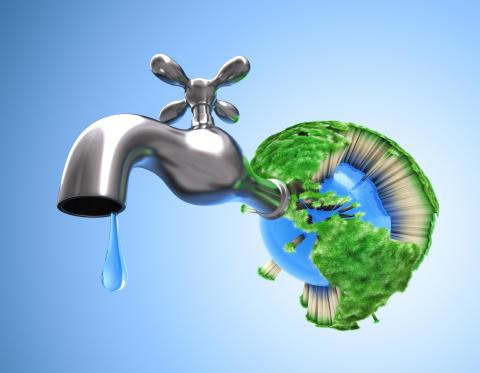 There are three mandatory requirements that anyone must achieve in order to be considered for this recognition. The first being that there must be a state owned or managed building that's being commissioned for construction. This building must use materials that are locally sourced from Georgia and have a reduction of water consumption, which are the other two mandatory requirements.
Obtaining these three requirements in the construction of your building is not the end of the process though. You are still going to need to get through the Review Committee. When a nomination is entered it needs to be accompanied by a $1,000 check to GSFIC (Georgia State Financing and Investment Commission) and must be submitted by an authorized representative of the Using Agency. Once the nomination has been submitted the Review Committee will score it based on what was done to make it more energy efficient, save resources, and if materials used were from Georgia. You may also enjoy learning about:  LEED Certification: How to Get Your Building Certified?
How do I get started?
Ultimately, this certificate is, again, trying to encourage state owned or managed buildings into using more energy efficient technology while supporting their economy. So, to start you can begin looking at what you are currently using in your buildings and see how you can improve them.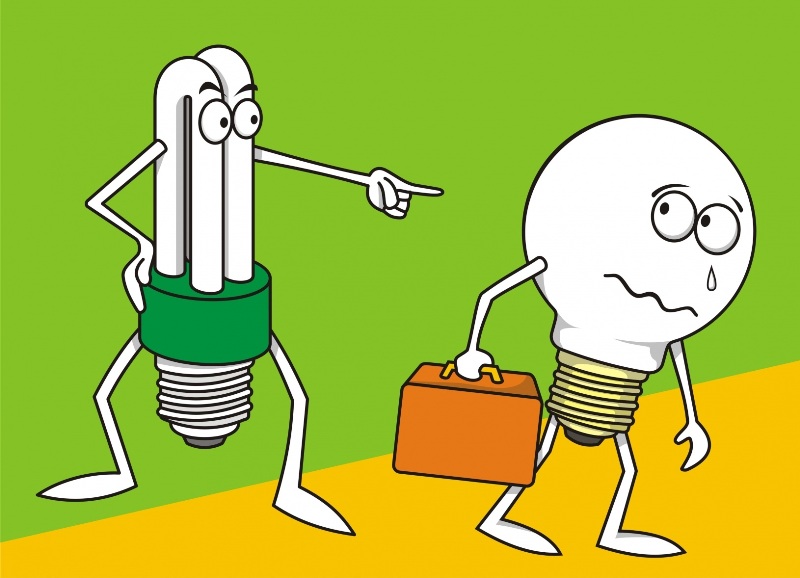 Are they still using fluorescent lights when they could be using the more energy efficient LED? Is there any motion sensor water faucets that are being used in the bathroom to help reduce the water usage? Are there paper towels or hand dryers being used? All of these questions will help you locate places where you can make improvements for your newly commissioned building.
You may also enjoy reading:
Stay Connected
What type of certification have you already or are planning to achieve? Share your stories with us today!
Add blog topics that you want to read about in the comment section below or send us a message on Facebook!
Don't forget to share with your friends on Facebook, and follow us on Twitter!