By
shakir_williams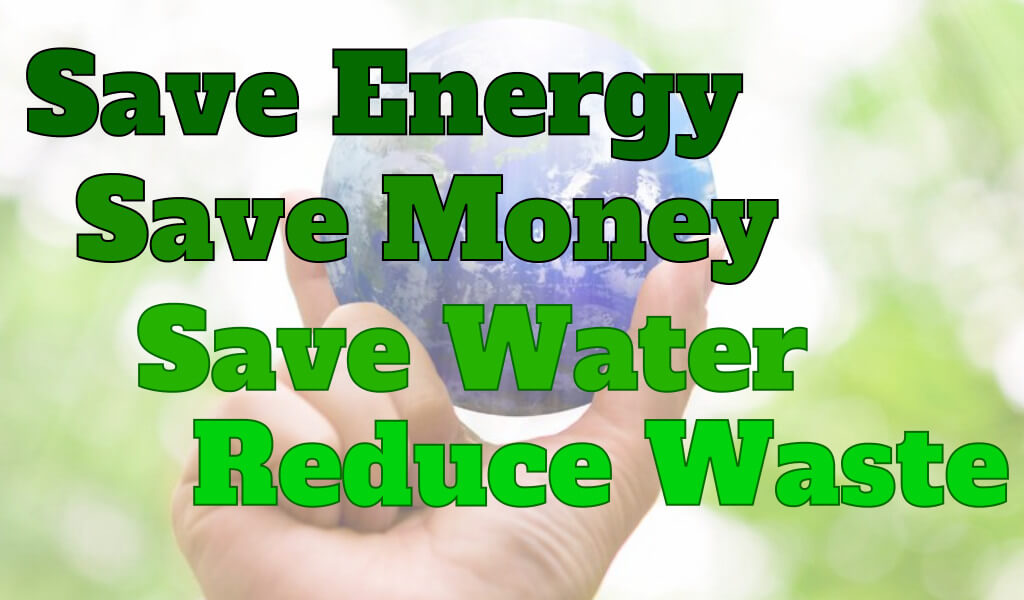 Managing Operating Costs in Commercial Spaces
Energy efficient commercial buildings are more than just a trend. New regulations, rising energy costs, and raising sustainability programs are making the green initiative a higher priority. It is important that you understand the significance of managing your operating costs in order to:
Reduce Energy Usage and Costs

Reduce Your Carbon Footprint

Address Current Emerging Regulations 
DID YOU KNOW THAT…
Office buildings in the U.S. spend an annual average of $1.34 per square foot on electricity and 18 cents per square foot on natural gas? In a typical building, lighting, heating, and cooling represent between 54 and 71 percent of total use. In addition, utilities represent about 19% of total operating costs.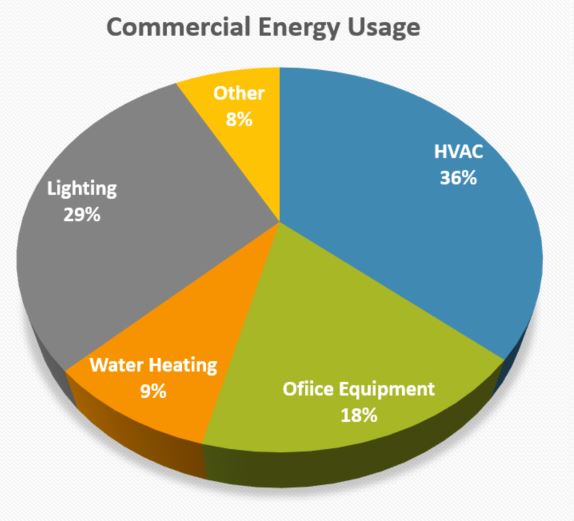 How Do Utility Companies Determine My Energy Bill? 
Most utilities charge commercial buildings for their natural gas based on the amount of energy delivered. Electricity, on the other hand, can be charged based on two measures.
Consumption:
This is based on the amount of electricity in kilowatt-hours (kWh) that the building consumes during a full month.
Peak Demand:
This is the peak demand in kilowatts (Kw) occurring within the month, or during the previous 12 months. Demand charges can range from a few dollars per kilowatt-month to $20 per kilowatt-month. The monthly peak demand sets the charge of your electricity bill. Since your peak demand for an entire month sets your monthly electrical bill, it is important to reduce your peak demand whenever possible.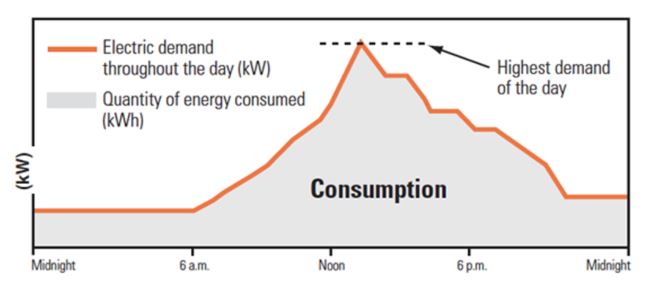 LEARN HOW YOU CAN SAVE $10,000 WITH THESE 11 STEPS!
DID YOU KNOW THAT…
For every 1,000 kWh that you save, you can save $100 on your utility bill each month, assuming your electricity costs 10 cents per kilowatt hour. That's over $1,200 in annual savings!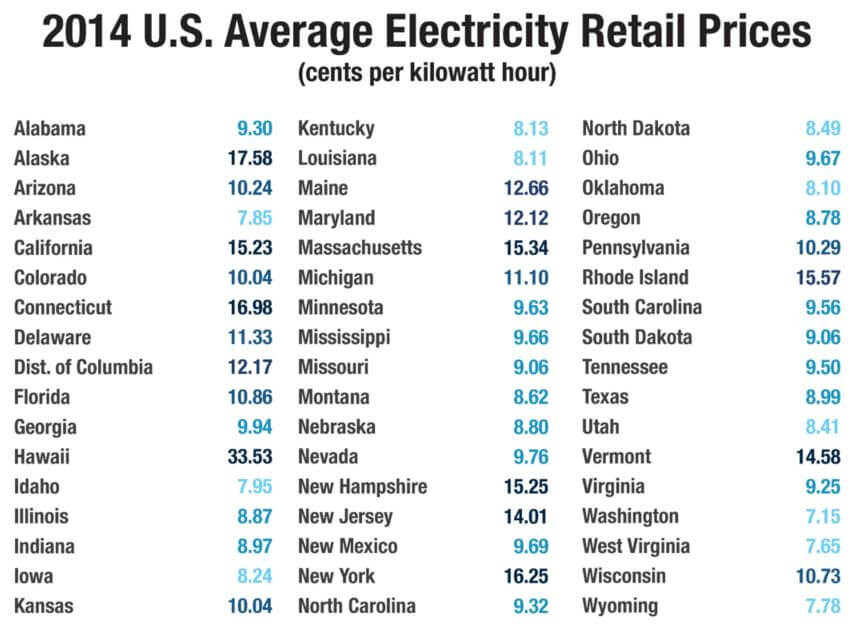 Do You Want To Learn More ENERGY SAVING Tips?
Check Out Some of Our Other Blogs.
CONVENIENT TIPS FOR SUMMER SAVINGS ON YOUR ELECTRIC BILL 
HOW TO SAVE ON YOUR AC BILL THIS SUMMER
Title:
Managing Operating Costs in Commercial Spaces