NaturaLED 38W 8-ft T8 LED Instant Fit 4000K
NaturaLED LED38T8/96FR44/840/IF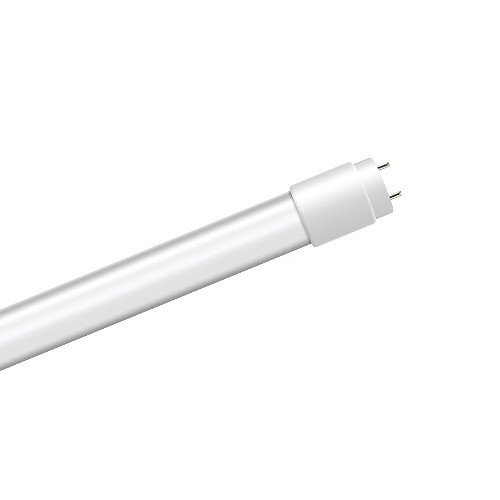 NaturaLED's range of LED tubes are ideal for nearly any environment where maximum lighting is an absolute priority. Use LED tubes in schools, factories, retail environments, and conference rooms.
SKU
NAL-LED38T896FR44840IF
Shipping
Usually Ships 1 to 2 Business Days
Comparable T12 / T8 LED Tube Products
NaturaLED LED38T8/96FR44/840/IF Description
NaturaLED 38W T8 Instant Fit LED 96'' 4000K features:
Product Specification
Connection Type
Ballast Compatible
Manufacturers Parts Number
LED38T8/96FR44/840/IF
Maximum Voltage
120V-277V
Manufacturer Description
With NaturaLED Instant-Fit T5 and T8; it's the easiest way to upgrade your fluorescent fixture to an LED system. Our Instant-Fit T5/T8 fits into an existing fluorescent system. Utilizes the existing electrical T5/T8 fluorescent ballast without re-wiring. NaturaLED Instant-Fit tubes come in variety of lamp lengths and lighting levels, it is the simplest LED upgrade for your fluorescent systems.
NaturaLED LED38T8/96FR44/840/IF Reviews