WD-40 3-IN-ONE Professional Garage Door Lube w/ Smart Straw 6 oz.
WD-40 100581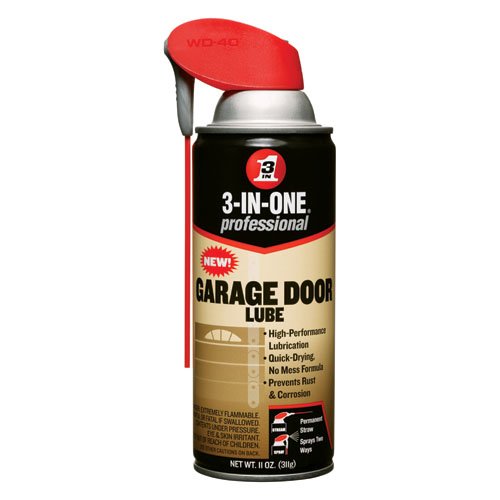 Comparable Lubricant & Greaser Products
WD-40 100581 Description
High-performance lubricant helps to maintain the operation of garage doors. Stops squeaks, eliminates sticking, waterproofs and helps prevent rust and corrosion. Dries fast and leaves no messy residue. Permanently attached Smart Straw sprays two ways-flip straw up for a precision stream or down for regular spray action.
Product Specification
Manufacturers Parts Number
100581
WD-40 100581 Reviews