Amrep Misty Misty Ultra fast Drying Silicone Lubricant Spray, 16 oz.
Amrep Misty A329-16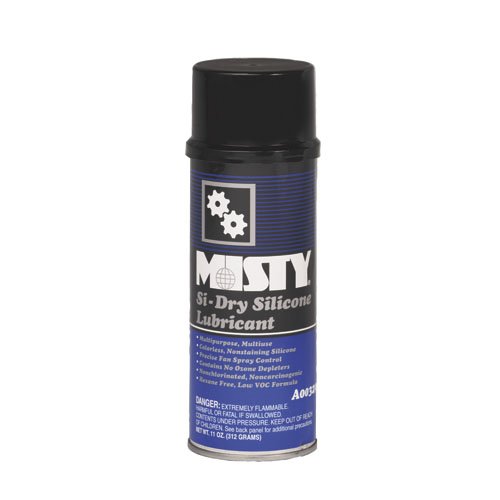 Comparable Lubricant & Greaser Products
Amrep Misty A329-16 Description
Ultra fast drying textile-grade silicone spray provides light lubrication of a wide variety of surfaces in textile plants including cutting tables, needles, blades, foam/fabric installation and other applications. Intended for use in producing, processing, treating, preparing, transporting or holding food. Medium viscosity formula is colorless, odorless, heat stable and non-staining. Hexane-free and low VOC, it contains no carcinogens or chlorinated solvents and won't deplete the ozone. 16-oz. aerosol can-11-oz. net wt. 12 cans per case.
Product Specification
Manufacturers Parts Number
A329-16
Amrep Misty A329-16 Reviews