on 11/05/2018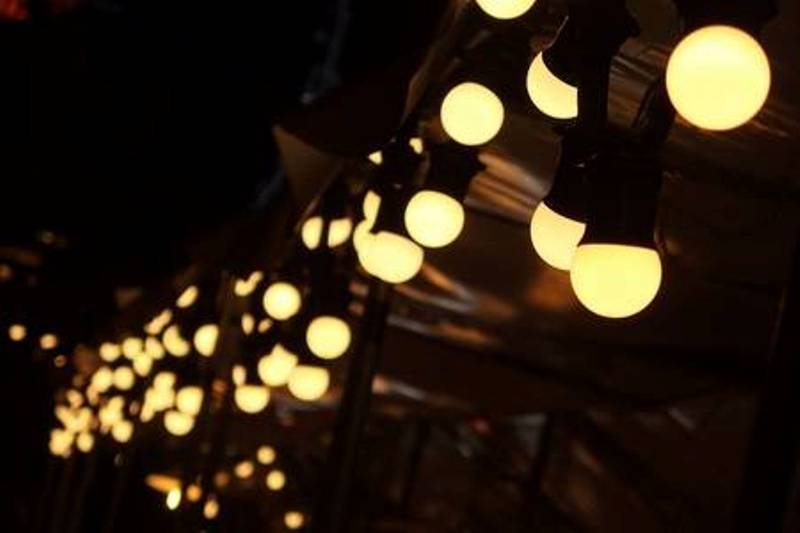 LED lantern lights are a great addition to outdoor lighting because they are decorative and can be used in a variety of locations. There are decorative LED lanterns that are often placed outside of a residential home or commercial building, but there are also portable LED lantern lights that you can use for camping or on some job sites.
Where would I use an LED lantern?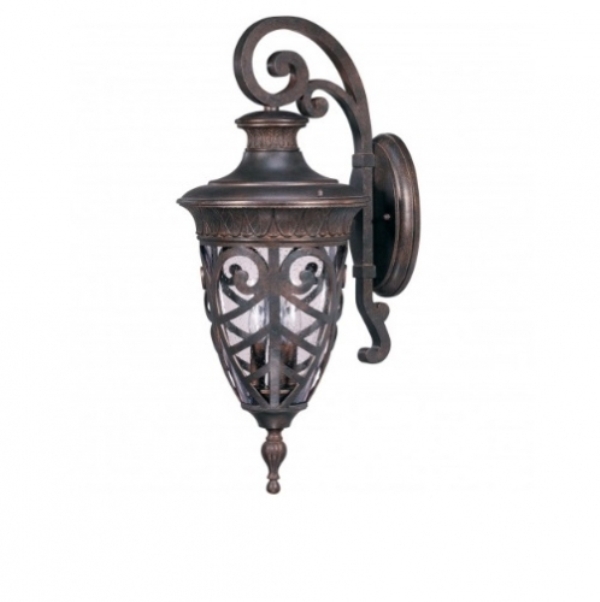 LED lanterns can be used in a variety of different locations but are often used as outdoor decorative lighting fixtures. An LED lantern can be used in both commercial and residential locations and are typically mounted on a wall.
Though, there are also some LED lantern lights that go on top of post lights to create a traditional style.
Not only this, but there are portable LED lanterns that people use as camping lights! A camping lantern will help you navigate outside and provide a light source in case you can't make a fire or need to wander through the woods at night.
How are LED lanterns powered?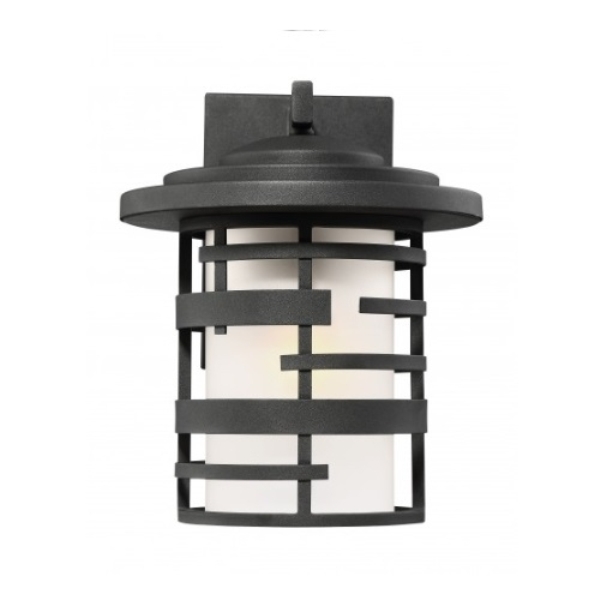 Because there are different collections of LED lantern lights to choose from, there are also different power sources. A lot of wall mounted lanterns are hardwired and powered by a building or home's electrical source.
There are some solar powered lanterns, that are very useful for camping, as well as rechargeable lanterns. A rechargeable lantern is helpful when you are trying to save energy or need a portable light source.
Which camping lantern should I use?
Recently, people have been using a taclight lantern, which is tough, lightweight, and withstands extreme temperatures and conditions.
Not only this, but these battery operated LED lanterns are collapsible and can last up to 100,000 hours!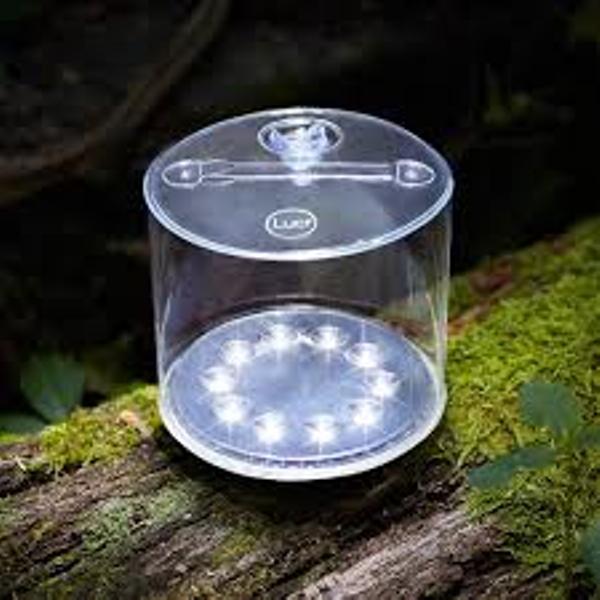 Another go to for a camping lantern is a luci light.
This portable and rechargeable lantern is bright, compact, and perfect for travel!
These solar powered lanterns are inflatable, which makes them easy to store!
Choosing an LED lantern light can be tricky, but there are plenty of designs to choose from! At HomElectrical, we offer a wide selection of companies and collections, to suit all tastes. Shop our full selection of Outdoor Wall Lanterns now!
Watt Would You Choose?
Which LED lantern would you use? Where would you put it?
Connect with us in the comments, and don't forget to let us know on Facebook and Twitter!
Other Blogs You May Like: