Today marks the last day in our 13 days of Halloween series, and do we have a treat for you! These DIY jack-o-lanterns can turn your trash into treasure in a few simple steps. Our team worked very hard putting these together, so without further ado, let's get started!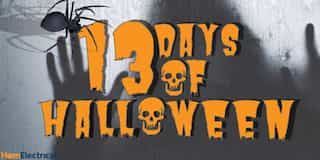 Gallon Jugs
Box Cutter
LED Flashlight/Candle
Sharpie
Clean It!
Clean out all the juice, or bleach, or milk from the containers you wish to use.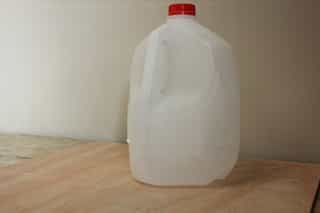 Get Creative!
Design your Jack-O-Lantern however you like. Using the sharpie, make an outline of a face on the flat side of the jug.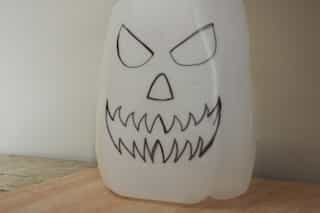 Fill it in!
Using a sharpie (preferably black), fill in the outline of your lantern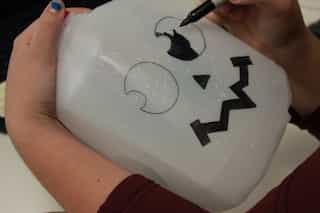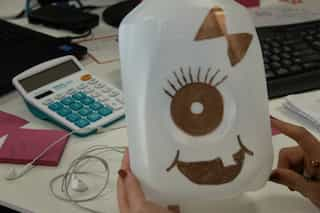 Check Out Your Work!
Set your jugs next to each other, and admire all of your great work!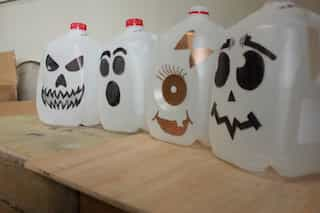 Outline a Hole!
Using the same sharpie, outline a hole large enough for the flashlight to go through the bottom of the jug.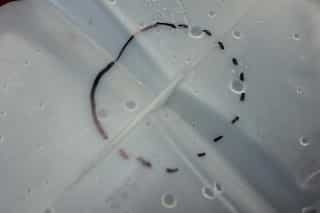 Cut a Hole!
Using a Box cutter, trace the outline on the bottom of the jug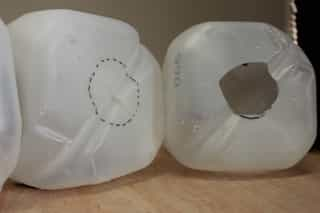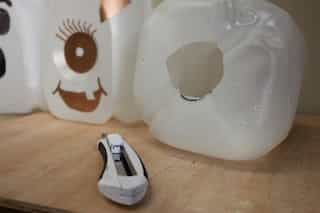 Illuminate and Display!
Place the flashlight in the hole, and set your Jack-O-Lantern upright.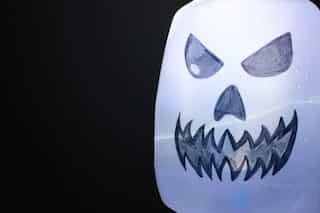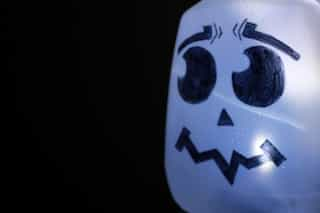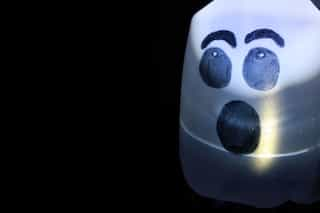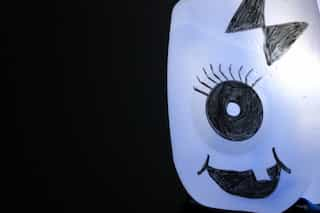 *Note* This works best in a dark room