on 10/31/2017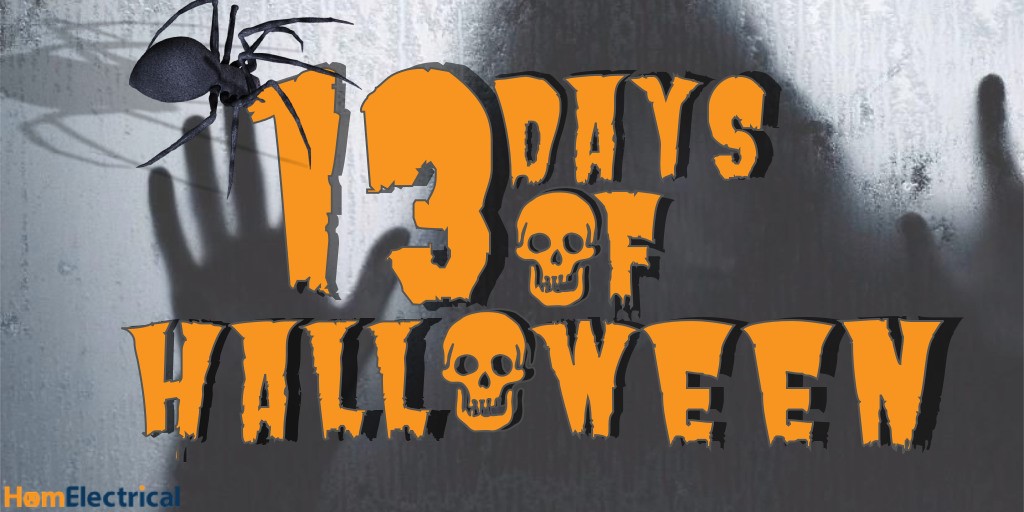 Today marks the last day in our 13 days of Halloween series, and do we have a treat for you! These DIY jack-o-lanterns can turn your trash into treasure in a few simple steps. Our team worked very hard putting these together, so without further ado, let's get started!
What you will need: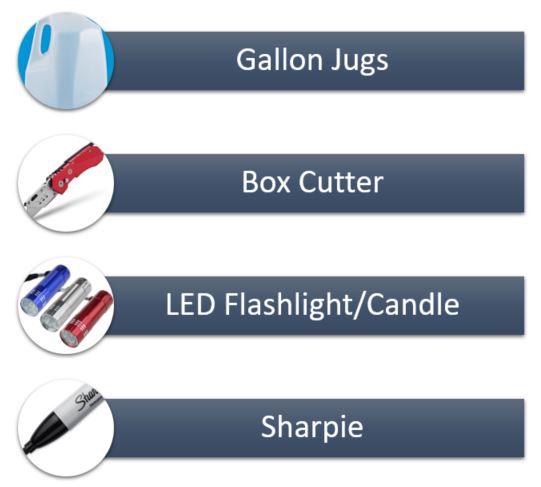 Let's Get Started!

Clean It!
Clean out all the juice, or bleach, or milk from the containers you wish to use.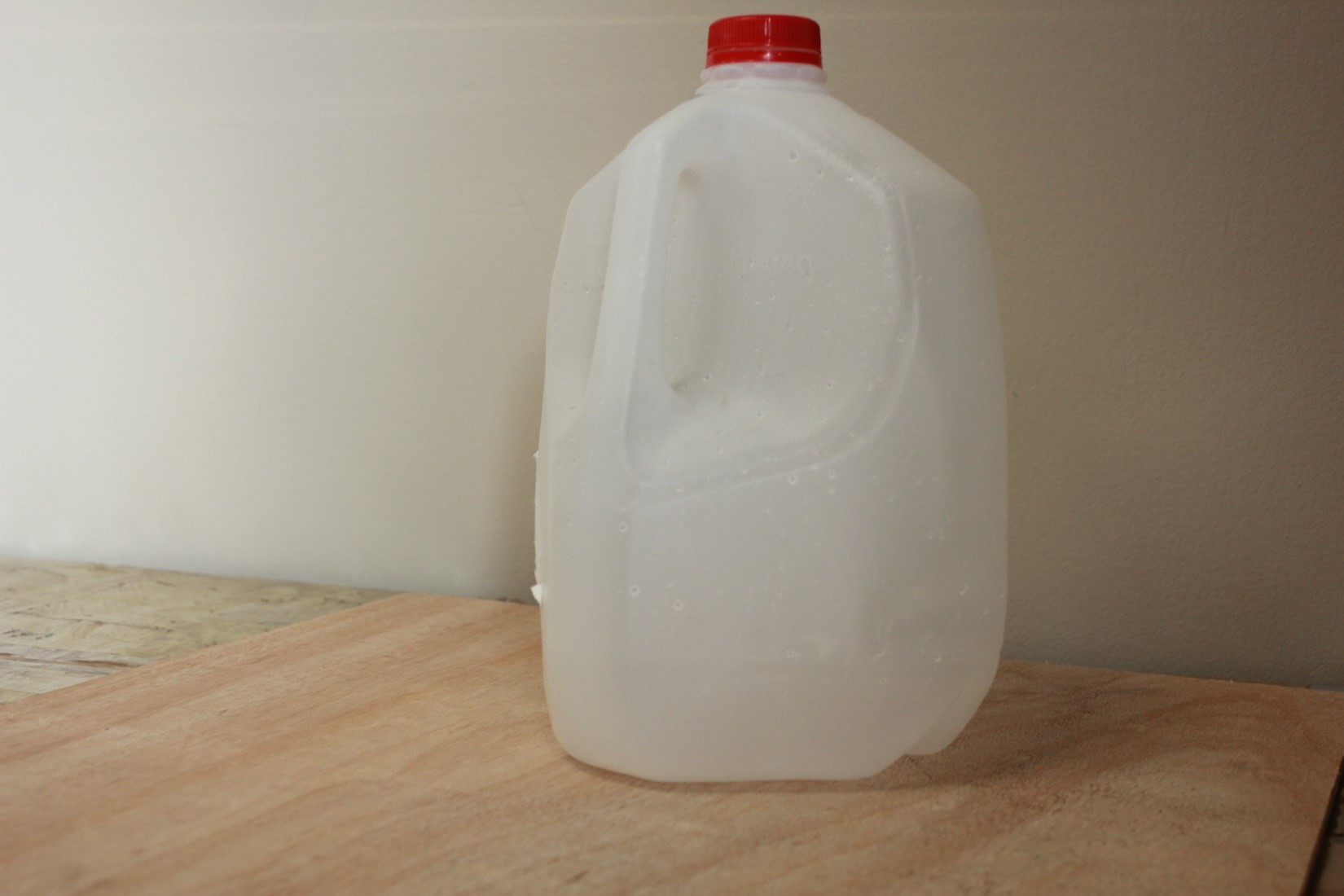 Get Creative!
Design your Jack-O-Lantern however you like. Using the sharpie, make an outline of a face on the flat side of the jug.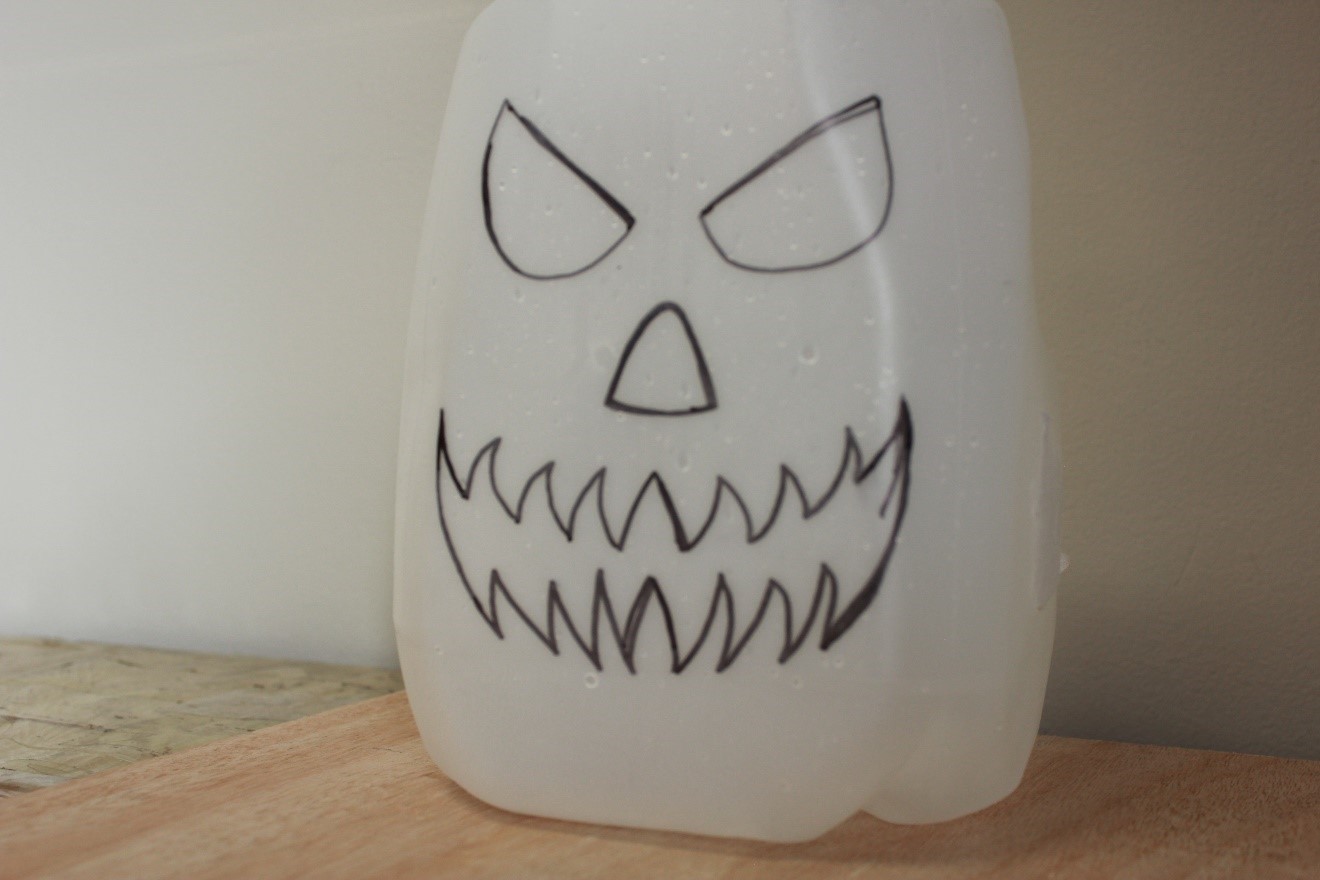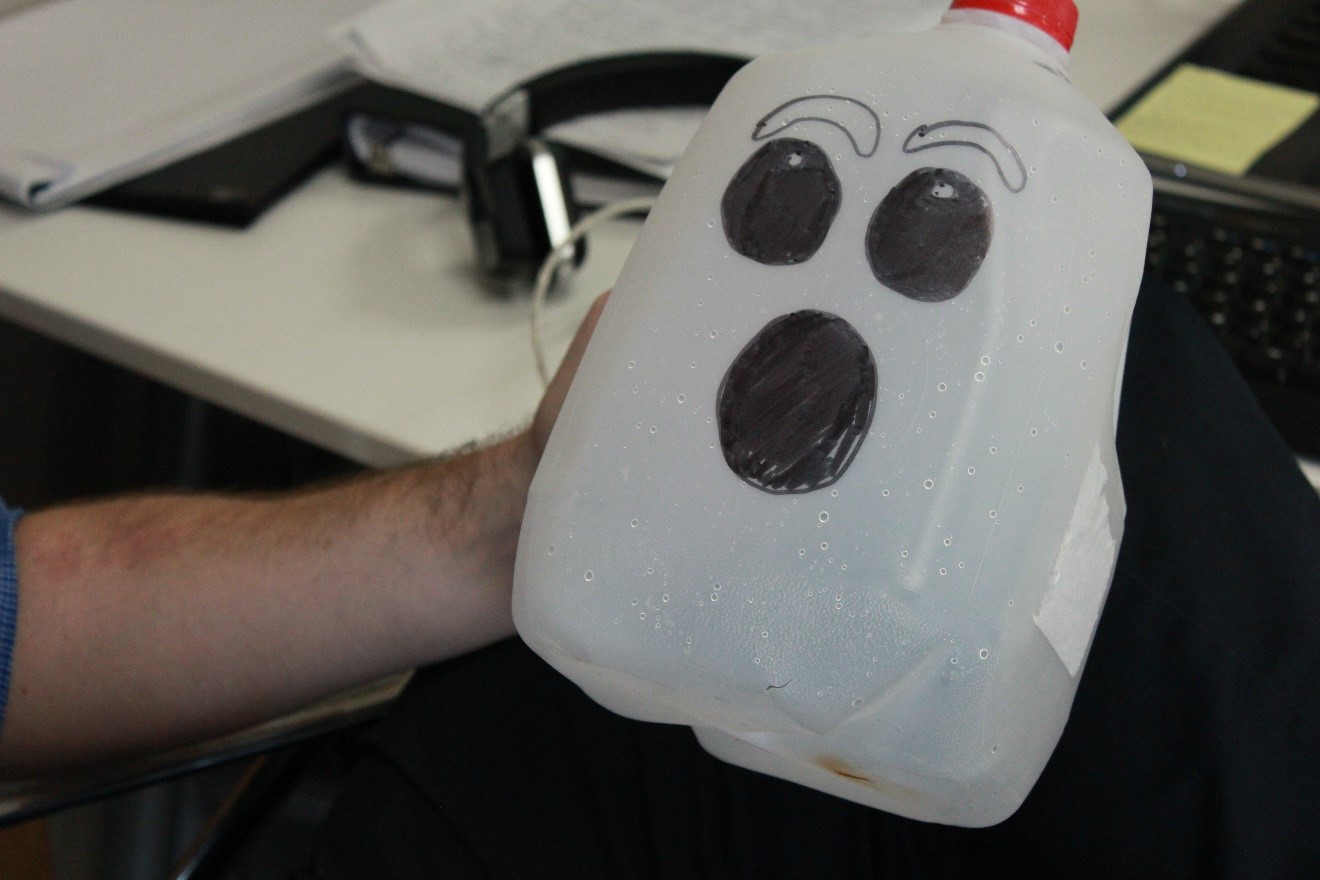 Fill it in!
Using a sharpie (preferably black), fill in the outline of your lantern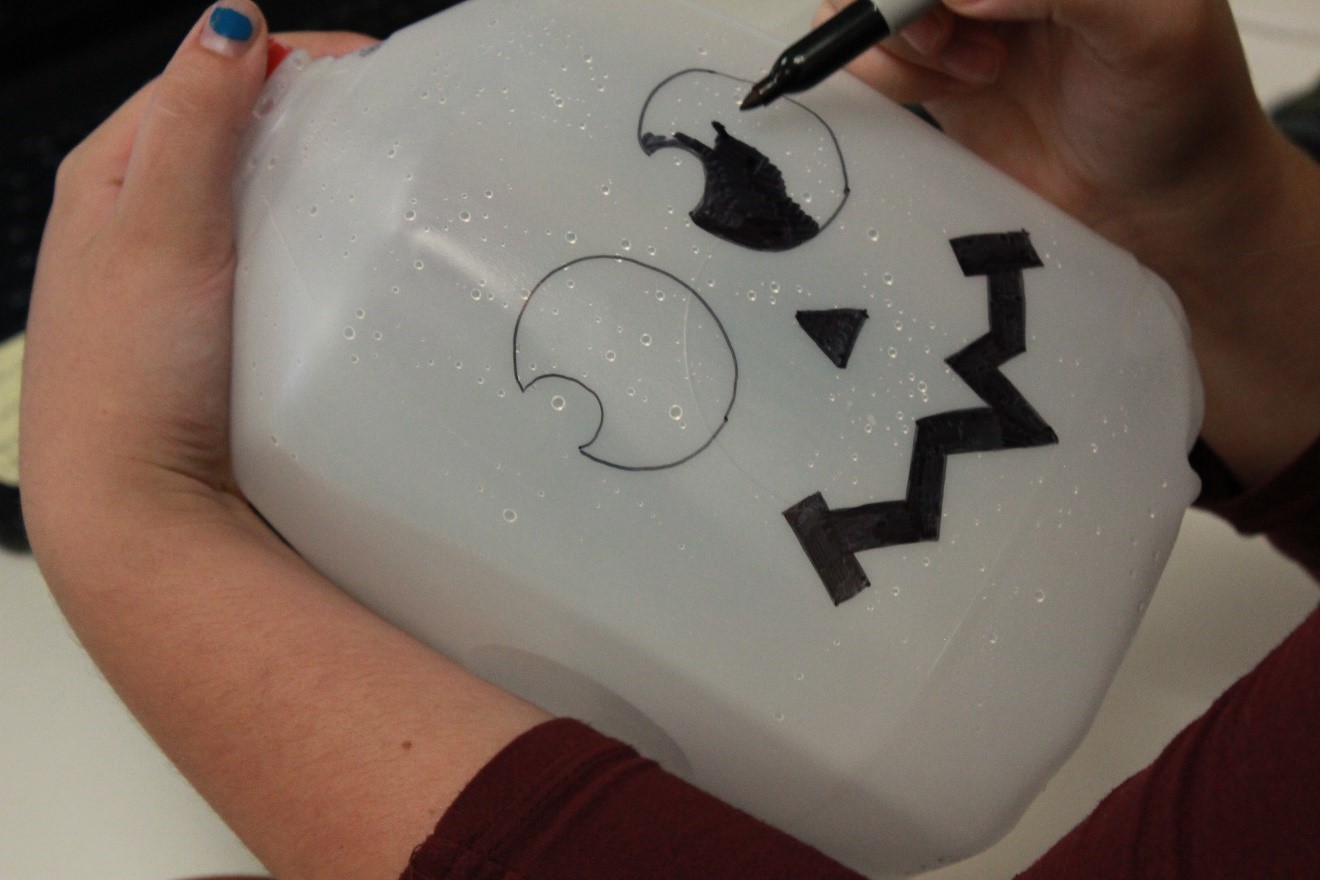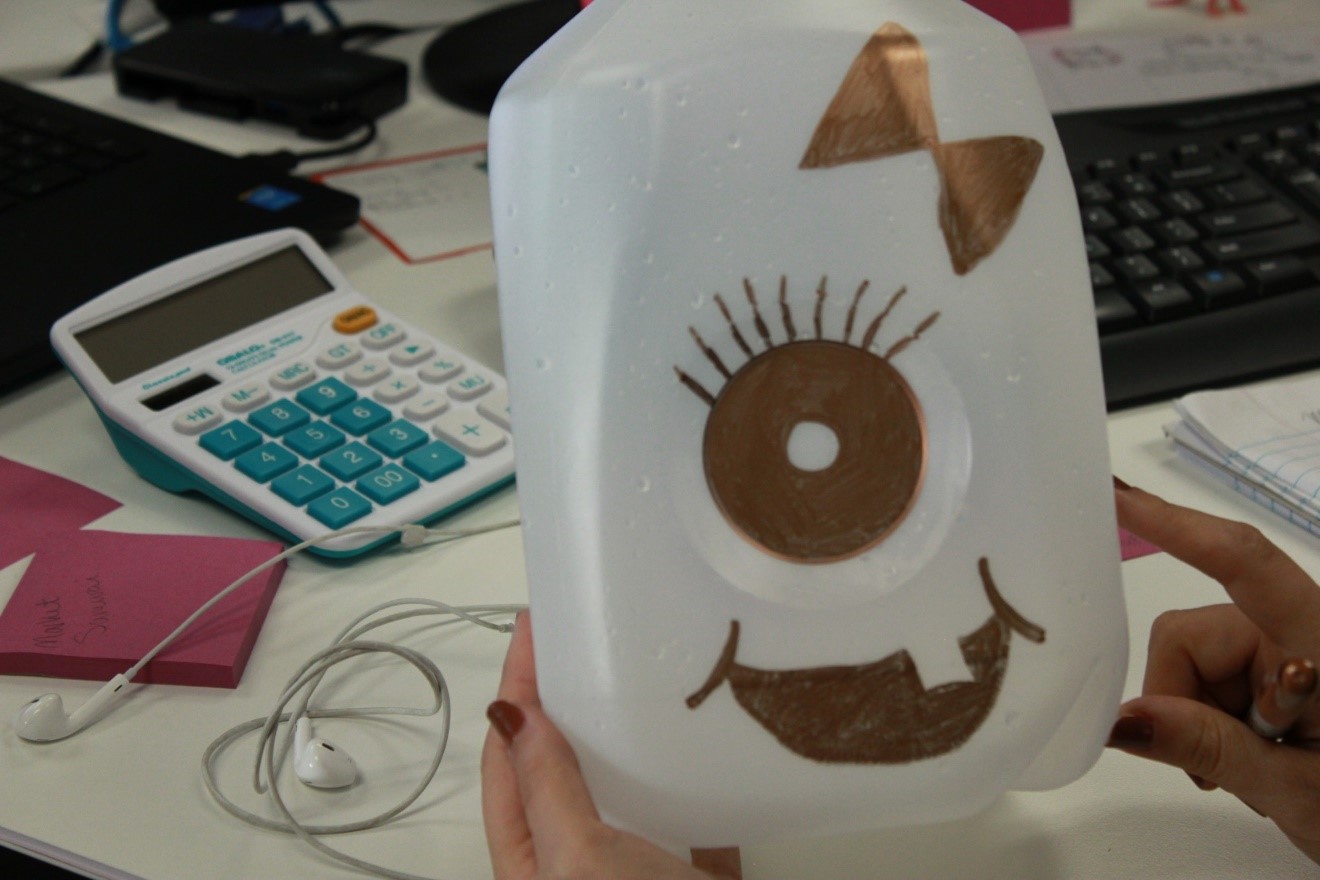 Check Out Your Work!
Set your jugs next to each other, and admire all of your great work!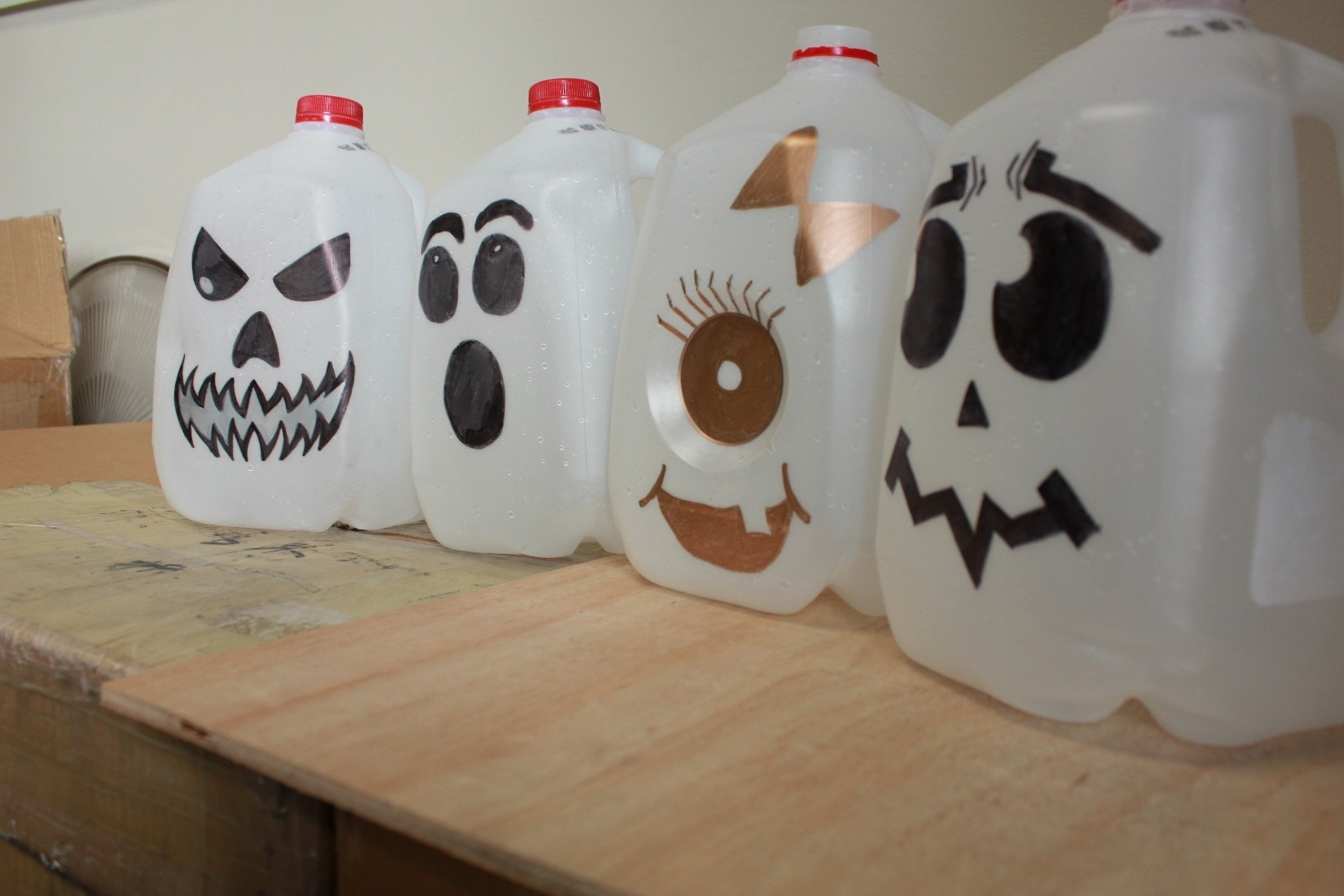 Outline a Hole!
Using the same sharpie, outline a hole large enough for the flashlight to go through the bottom of the jug.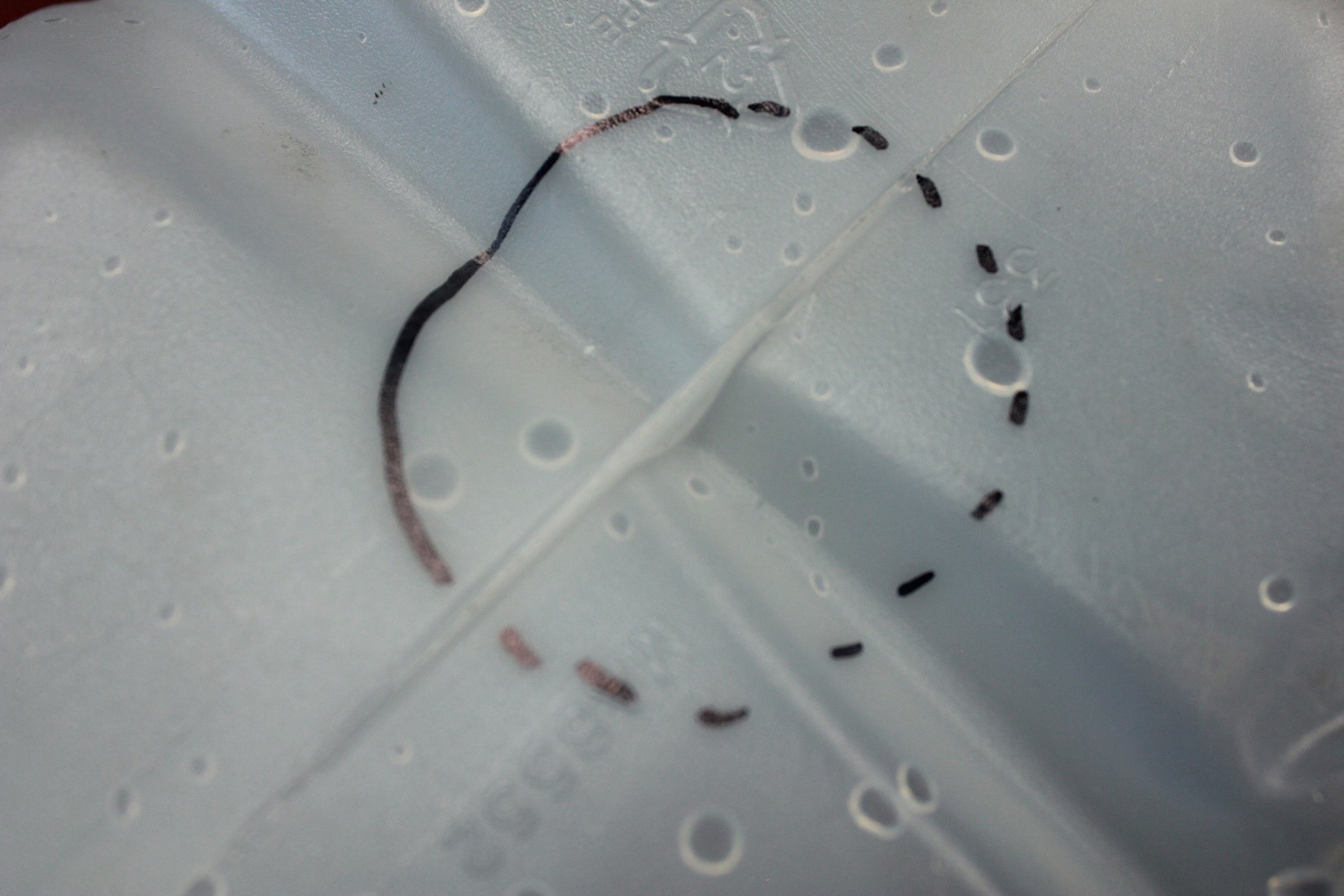 Cut a Hole!
Using a Box cutter, trace the outline on the bottom of the jug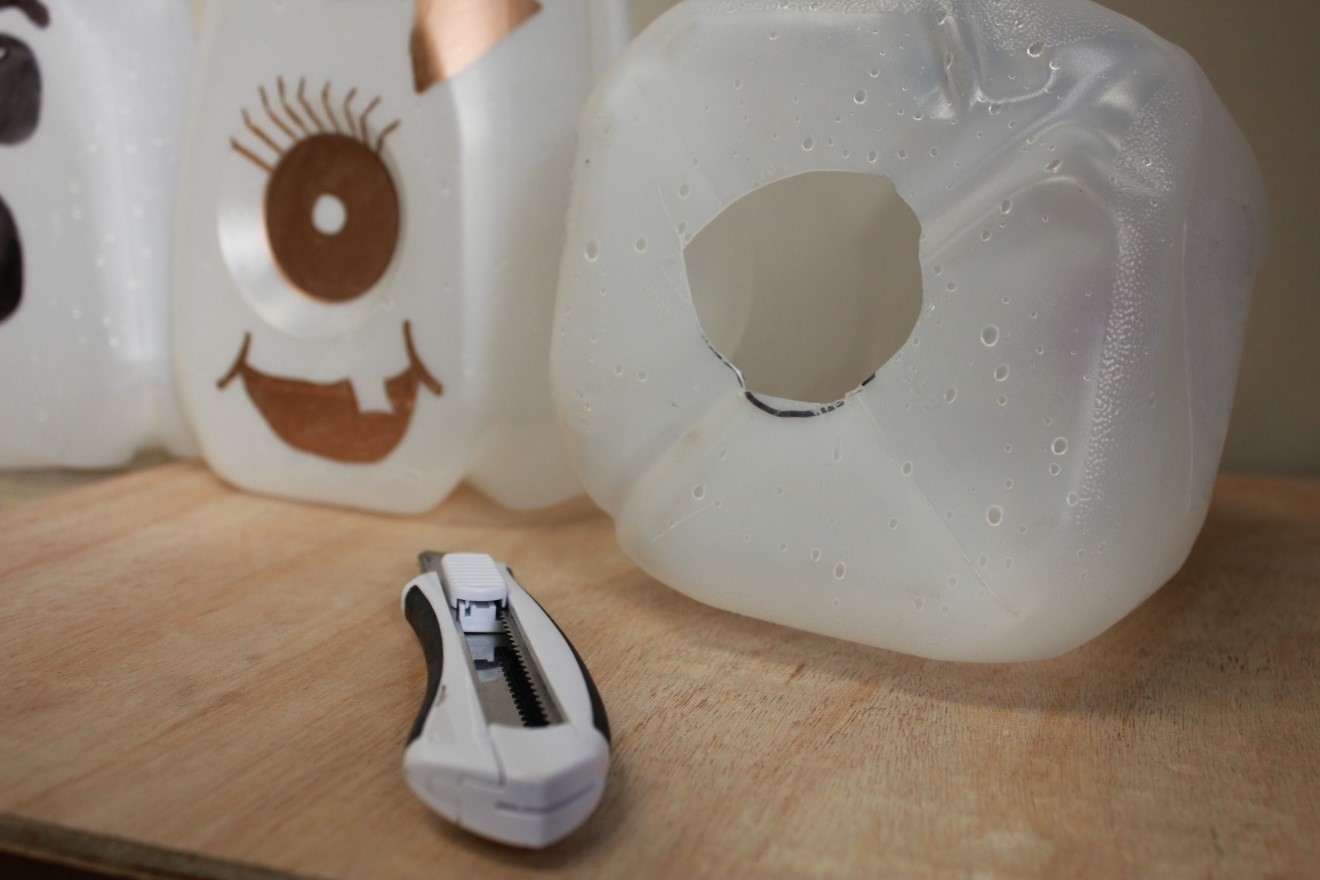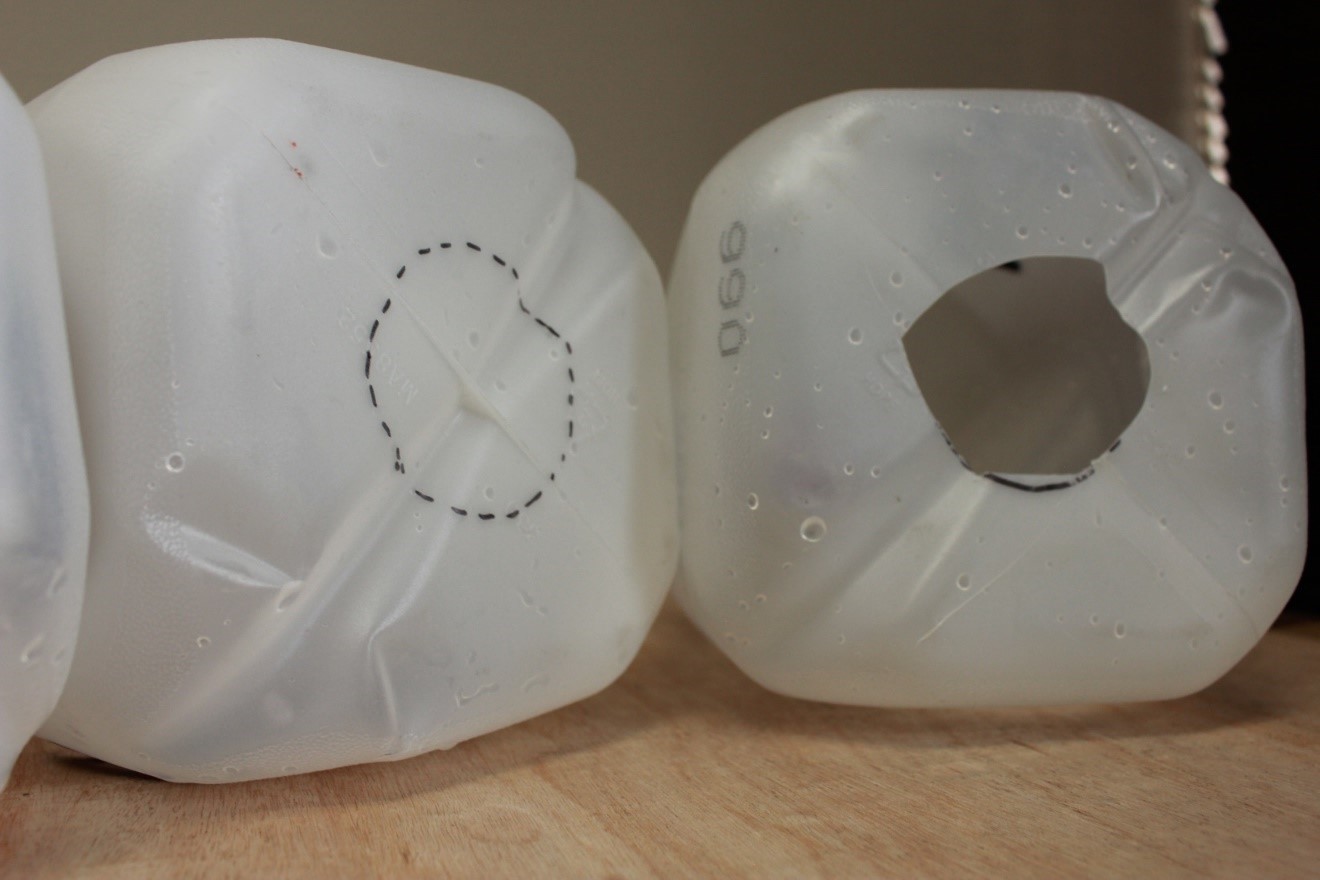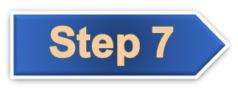 Illuminate and Display!
Place the flashlight in the hole, and set your Jack-O-Lantern upright.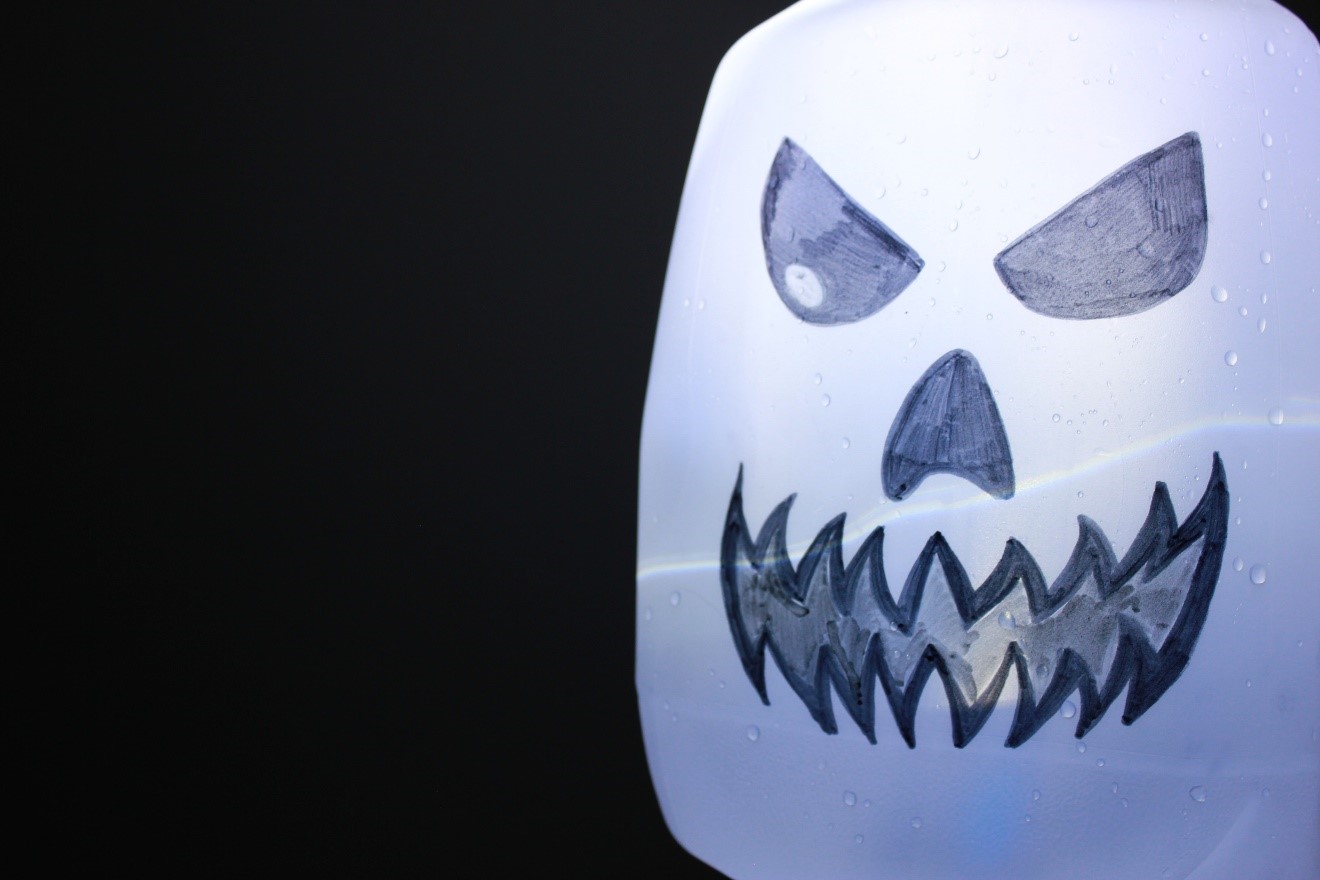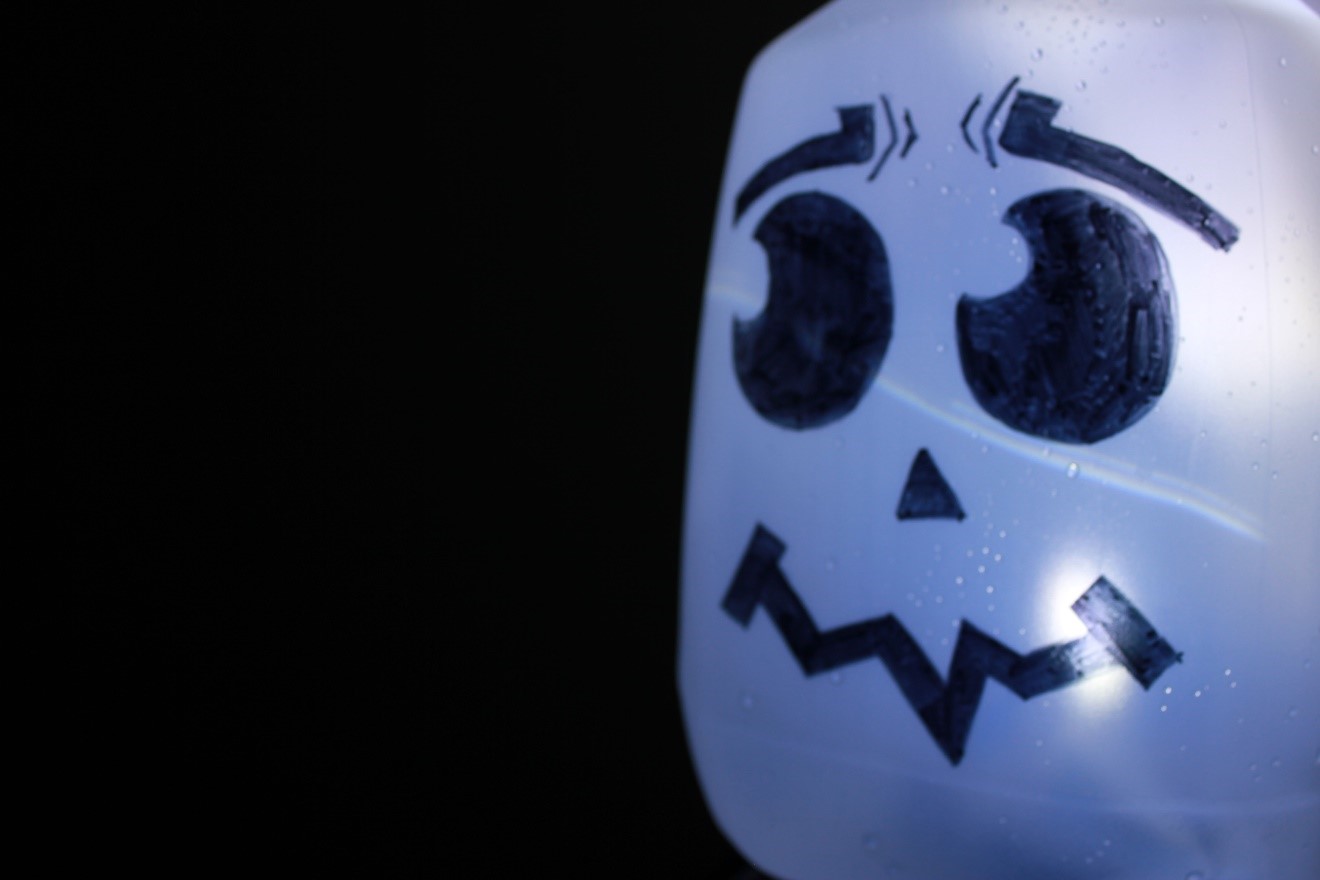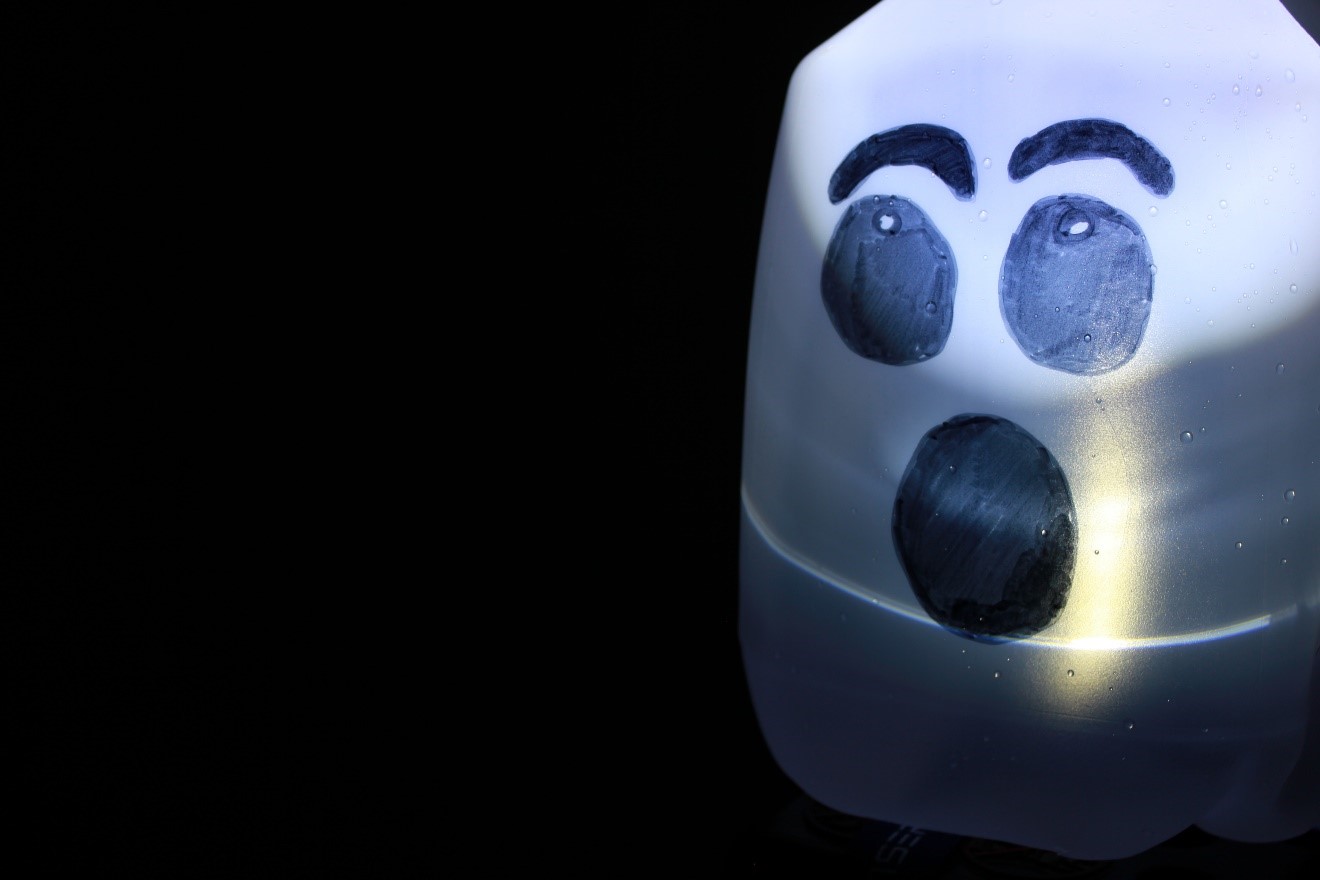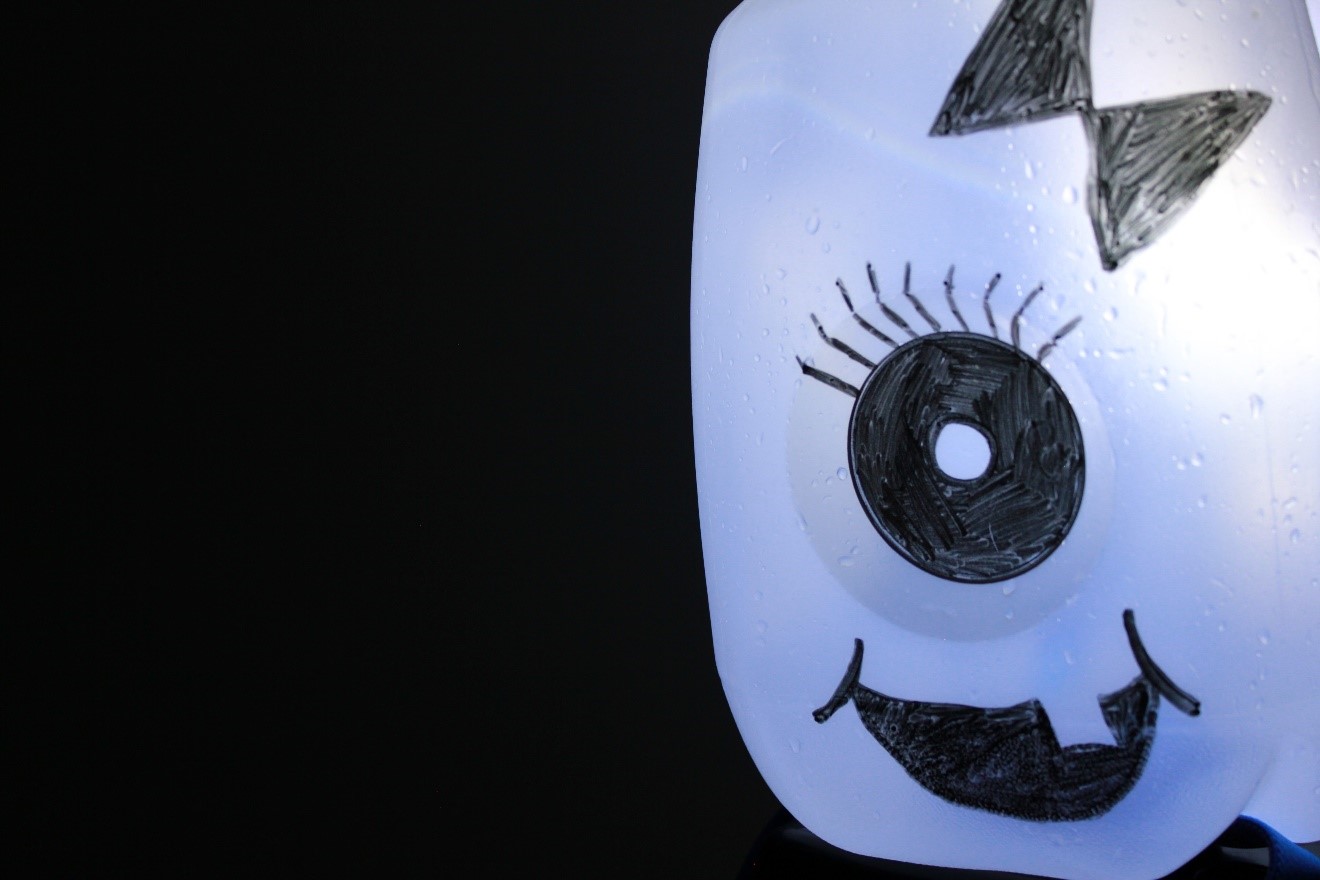 *Note* This works best in a dark room
Stay Connected!
What kind of DIY decorations do you like to do? Share with us in the comment section below!
Don't  forget to like us on Facebook and follow us on Twitter for blog updates, and free giveaways!