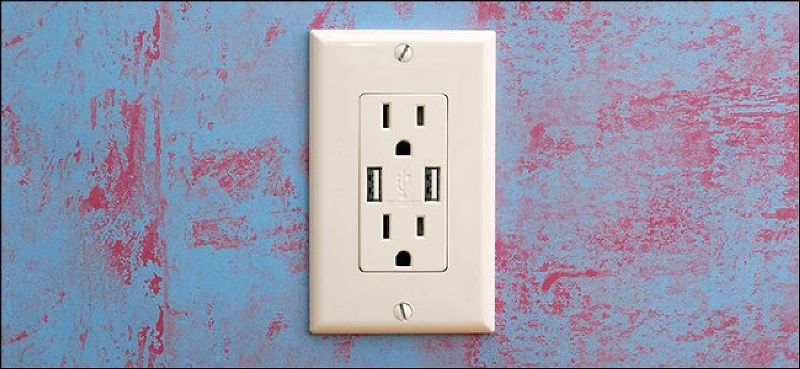 Thanks to modern technology, now you have a way to plug in your appliances AND charge your devices, all with the same outlet. Wall outlets are now being equipped with USB charging ports compatible for any computer, tablet, or mobile device. They feature both single and duplex outlets with dual USB charging ports, so you never run out of places to charge. If you're looking to upgrade those old receptacles with USB enabled-outlets, here are a few things you should know:
What are the different types of ports?
USB A Port -- USB A is the standard rectangular shape USB outlet that everyone is familiar with, and is found in older computers, keyboards, and phone charging blocks.
USB B Port -- USB B is a wider charging port than A.
USB Micro Port -- This is the standard rectangular shape micro port often found in digital cameras and cell phones.
USB C Port -- Type C USB's are a new standard for electronic charging ports. This type of charging port is rounded on the edges, and about the size of a micro USB connector. Type C chargers will deliver the maximum power available to reduce the time the device is plugged in.

What is safe-charging?
Safe-Charging protects from over currents or over charging, that can cause the power circuit to short.
What devices are USB outlets compatible with?
iPad

iPad mini

iPhone

Tablets

Android phones

GPS

Bluetooth headsets

Digital Cameras

And more
Stay Connected!
Are you considering replacing your old electrical receptacles with USB wall outlets? Did you come across any installation challenges?
Share with us in the comment section below!
And don't forget to like our Facebook page for blog updates, videos, free giveaways, and more!
You may also enjoy reading: