on 05/09/2018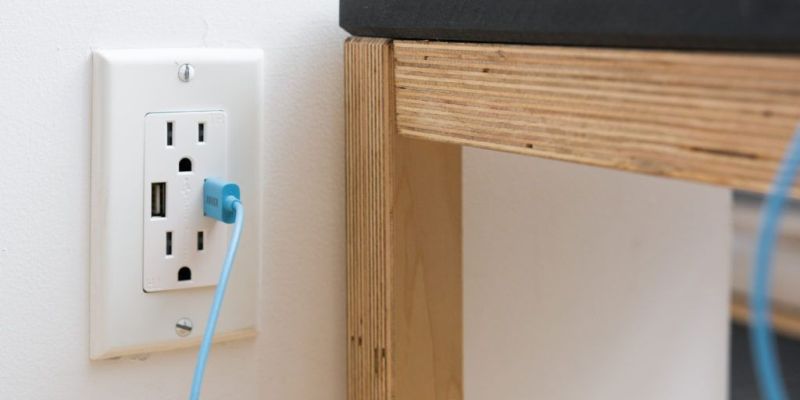 With the shift in digital technology, people are needing more ways to charge their electronic devices. From Bluetooth headphones to their tablet, mobile phone, and other smart devices, there has been a huge shift for the need for USB outlets. Contractors are now opting for USB wall sockets instead of traditional receptacles. Not only are they easy to install, just like any receptacle, but they offer more modern charging options. When purchasing a USB wall outlet, there are a few things you should consider:
How do I choose a USB wall outlet?
There are several different things you should take into consideration when purchasing a wall outlet with USB charging ports:
Electrical Outlet Rating:
This is the amount of power required from the circuit breaker to properly supply power to the outlet. USB outlets can vary from 15-amp to 20-amp.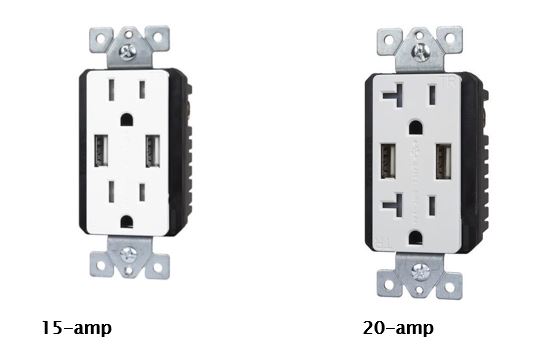 Size:
If you're interested in replacing your old outlets with new ones with USB charger ports, size is something you should pay attention to. USB-enabled outlets have a greater depth than your standard receptacle. This may require purchasing a new in-wall-box to accommodate its larger size.
Duplex vs. Single
USB outlets are offered in several different options: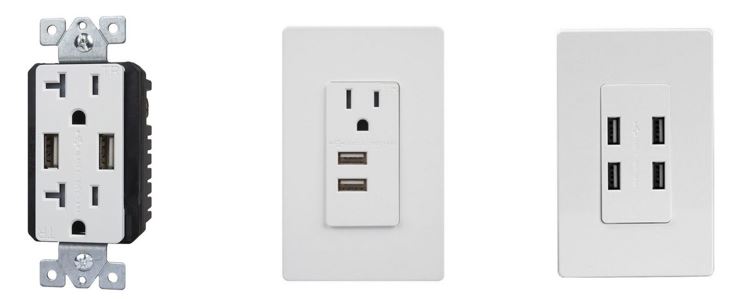 Duplex receptacle with two USB ports

Single receptacle with two USB ports

Four USB port receptacle
Maximum Amperage: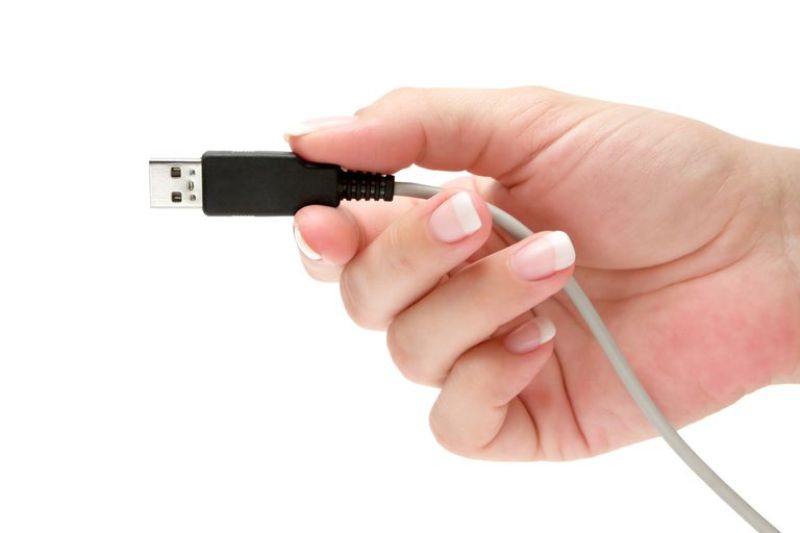 The amount of amperage that your outlet can put out will determine how quickly your devices will be able to charge. The higher the amp, the bigger the device can be. Each USB port will draw a specific number of amps based on its max amp number. So, if an outlet has two ports and is listed as 4.0Amps, then each port will draw 2A each (unless specified otherwise). Sometimes the manufacturer will specify individual amperages per port.
There are six different AMP options to choose from:
1.0A/2.0A -- Both 1.0A and 2.0A are standard USB ports that are ideal for charging iPhones and Android phones.
3.0A/3.1A -- Both 3.0A and 3.1A can charge medium electronics, such as tablets, and Bluetooth headsets.
4.0A -- These USB charging ports outlets can charge large devices, like laptops.
4.8A -- These USB ports have a maximum power charge up to 4.8 amps, and can be used to charge all USB powered devices from iPhones to Android phones, tablets, smartwatches, and more!
Stay Connected!
Have you recently installed USB charger outlets?
Share some of your thoughts/concerns in the comment section below!
For blog updates, cool videos, free giveaways and more, like us on Facebook! And don't forget to follow us on Twitter!
You may also enjoy reading: