on 10/19/2016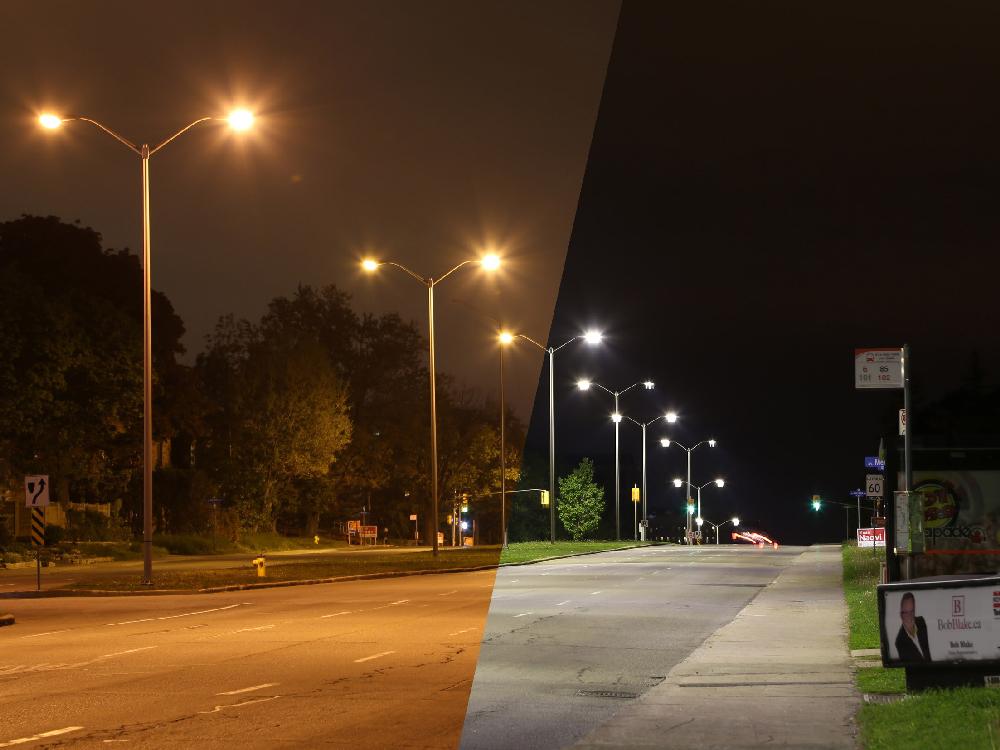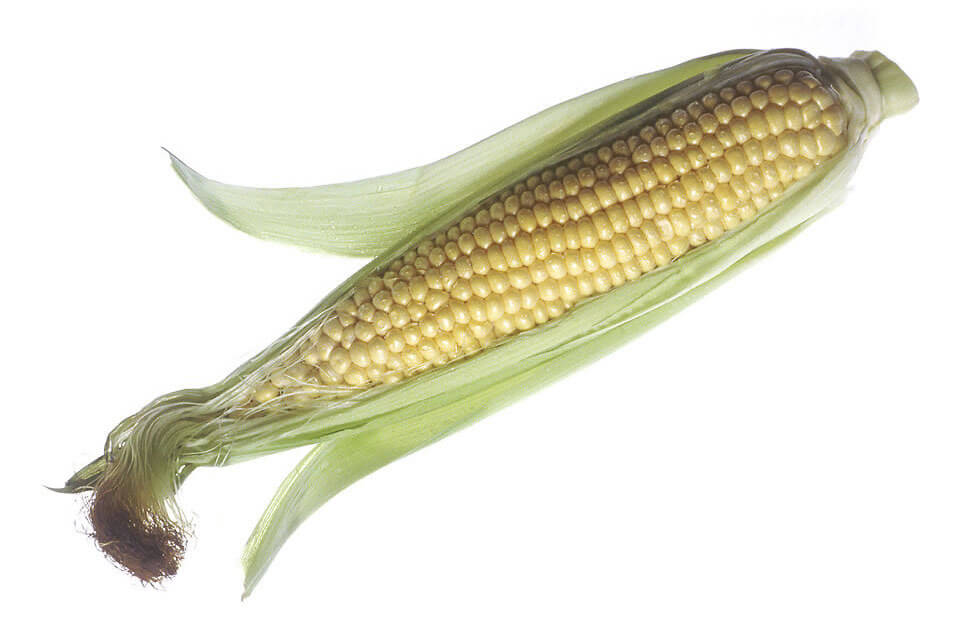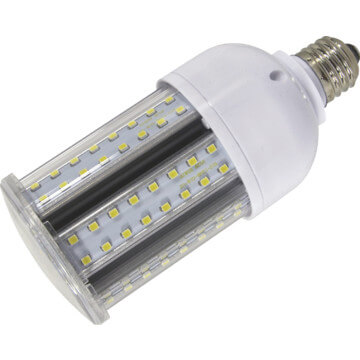 The LED Corn Bulb got its name because of its resemblance to an ear of corn. However, instead of corn kernels, the corn bulb is usually covered with individual led lights. These bulbs can be used for multiple applications and are available with a few different screw bases. These bases are as follows:
Why should I use LED corn bulbs?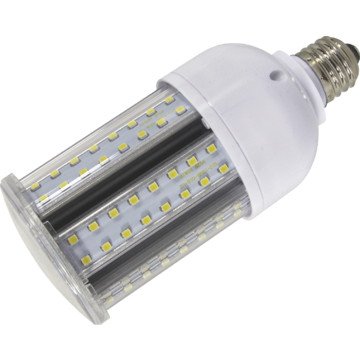 The LED corn bulb offers more energy efficiency for lower replacement and maintenance costs. The driver and led lights are both protected from bugs, dust, weather, and heat. The corn bulbs are low voltage and offers long lasting life up to five times longer than traditional bulbs. The LED corn bulb also offers durability, a 360 degree beam angle, and are instant on.
Where can I use Corn bulbs?
Corn bulb lighting is ideal for indoor and outdoor commercial application including the following:
These lights are usually used on ceilings between 20 to 45 feet high.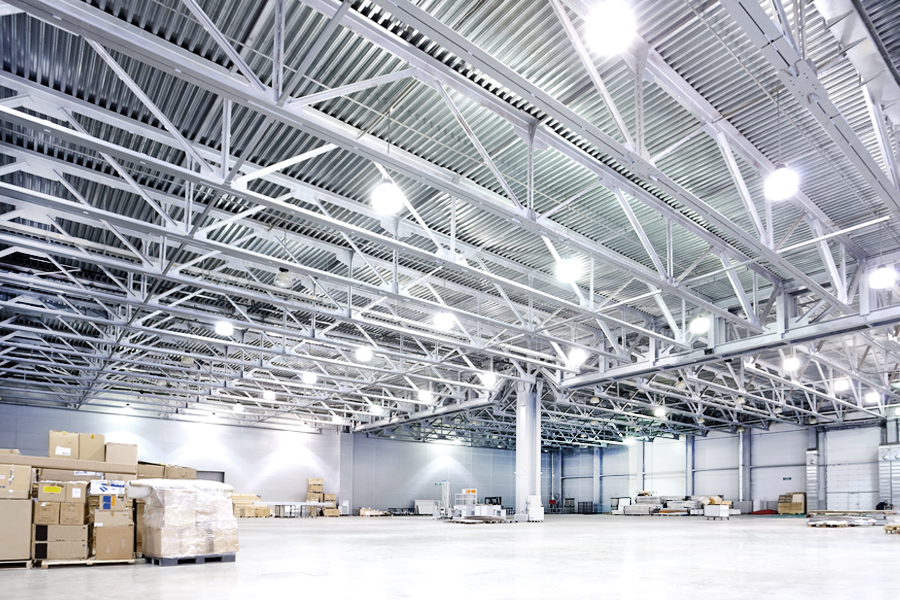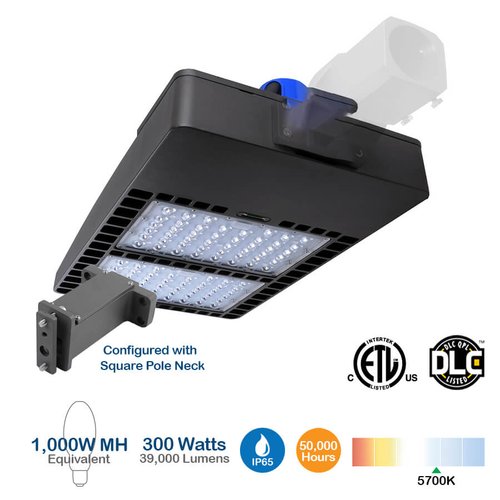 These lights are usually used on ceilings not taller than 20 feet high.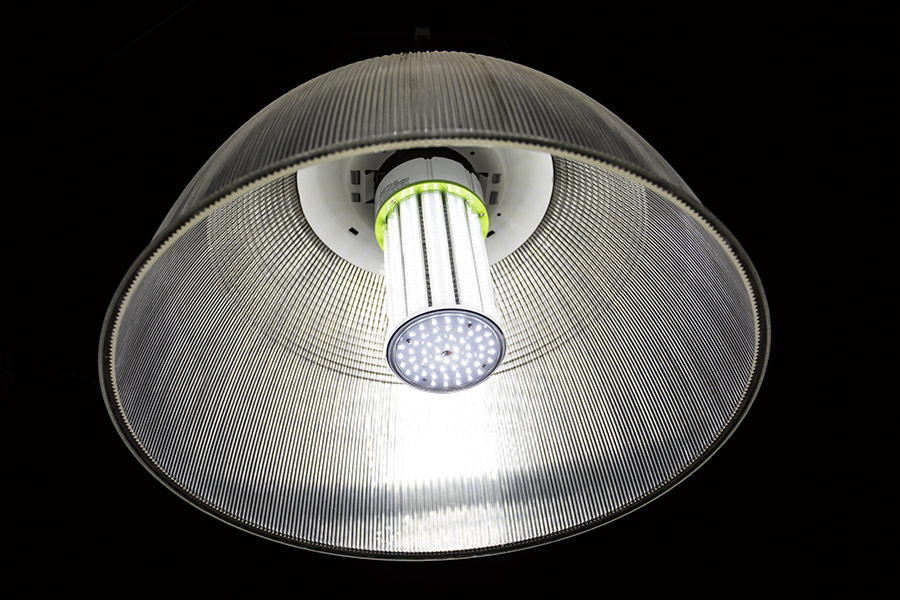 These lights are typically used for illuminating highways, streets, parking areas and more.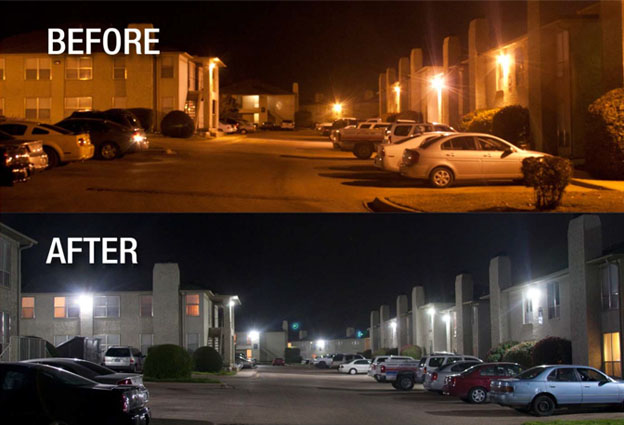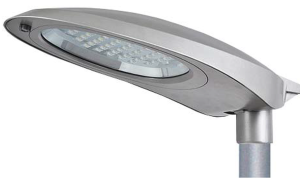 Outdoor lights used to illuminate a broad area such as parks and playing fields.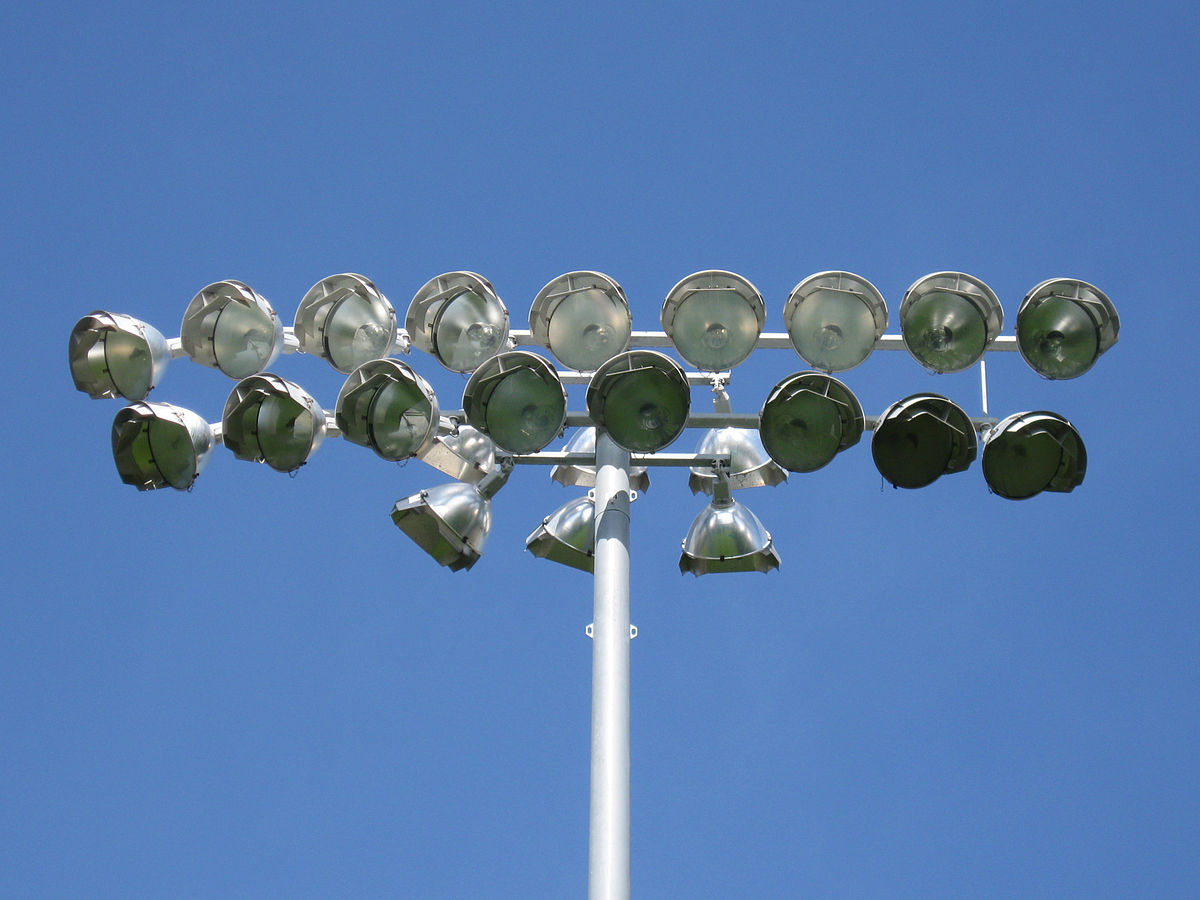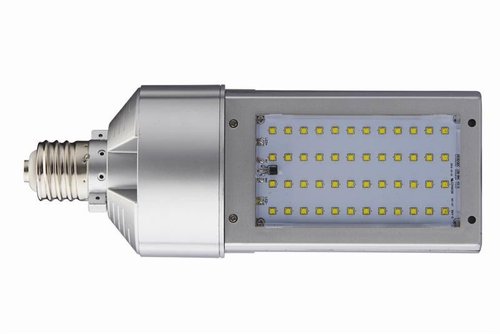 A light suspended from the ceiling with a chain, cord, or rod.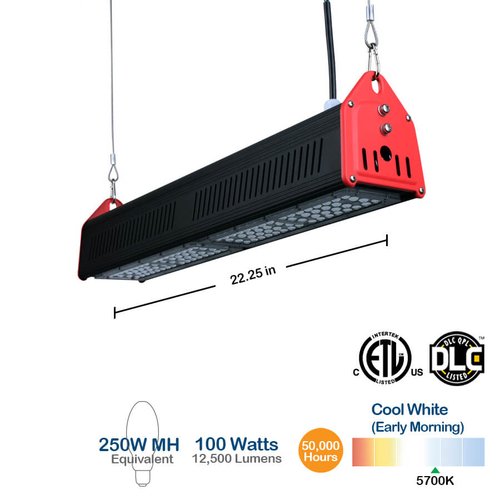 These are lights that rest at the top of a pole of some sort. They are typically found along walkways and parks.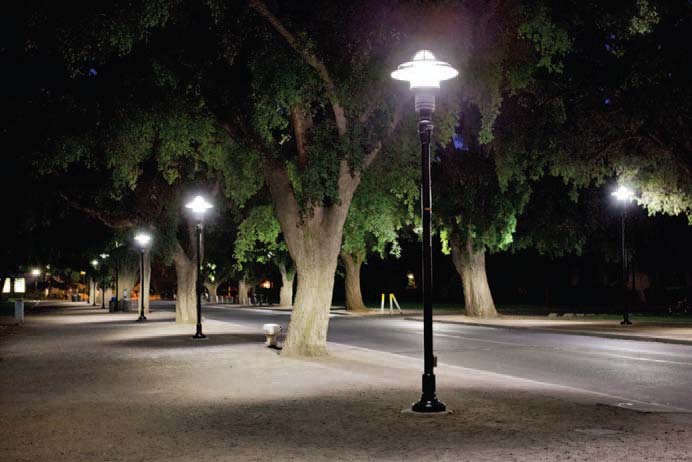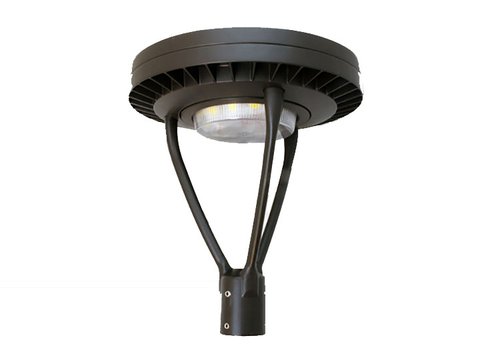 How to install the LED corn bulb?
Vertically Upward
(base up)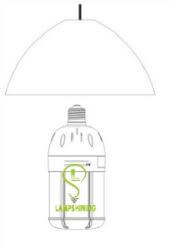 Vertically Downward
(base down)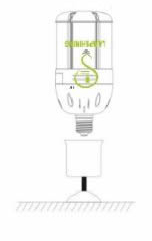 Transversely Mounted
(base horizontal)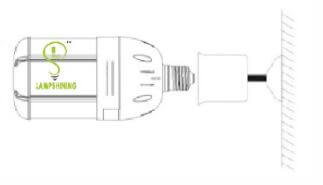 The corn bulb may sport a funny name, but the benefits are far from a joke. With the LED corn bulb, you can rest assured that you are getting an energy efficient, low maintenance product, with longevity. You can also see a return on your investment in as little as 12 months. If you're considering a purchase, visit
HomElectrical.com
where we have the most competitive prices on LED corn bulbs. Please, leave a comment if you have any questions or are still confused. No matter the project, we have the solution.