on 04/03/2018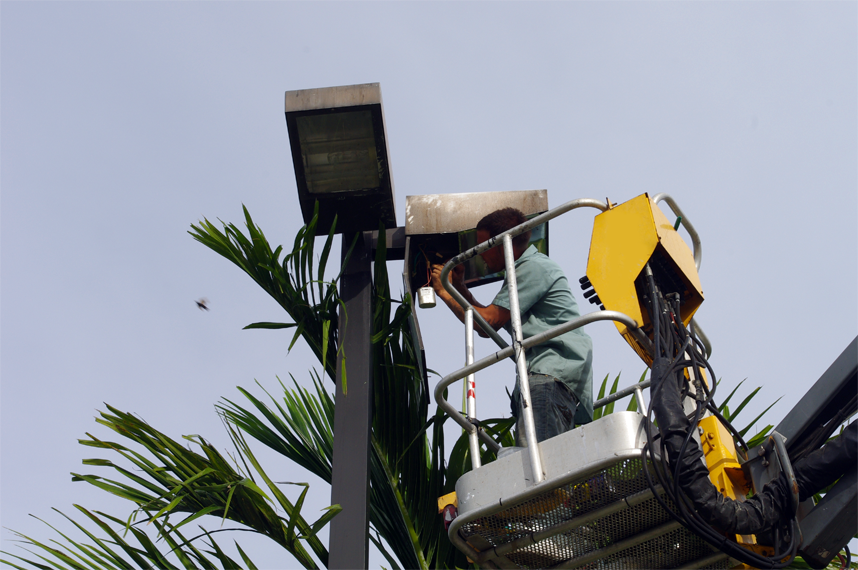 If you are looking to replace your old lighting fixtures for new ones, you should consider the cost-effective alternative of retrofit kits. You can achieve that same LED brightness without the hassle of replacing your fixture. They easily screw into the socket and are a great energy efficient alternative to fluorescent and Halogen light bulbs. Commercial light fixtures can be expensive to replace, but retrofitting is a great option. There are several different types of LED retrofit kits: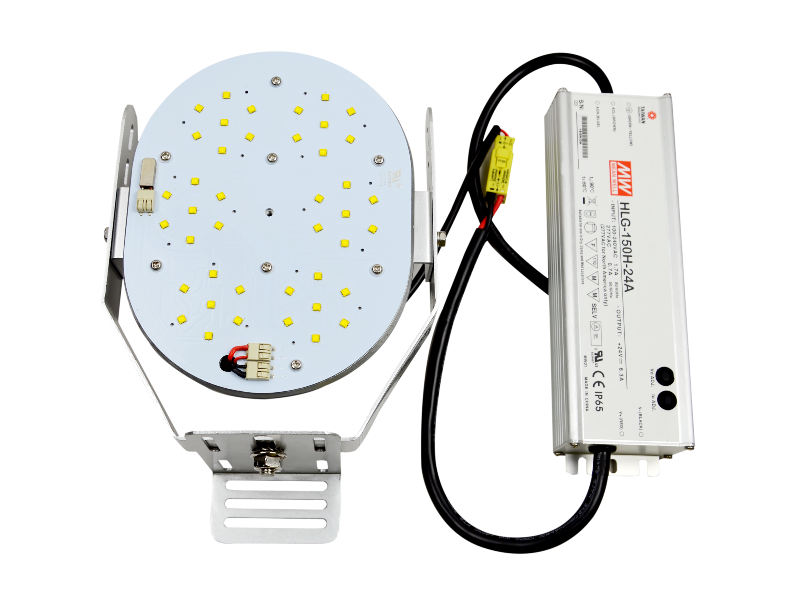 These are great for retrofitting commercial light fixtures in large outdoor areas, parking lots, street lamps, and more.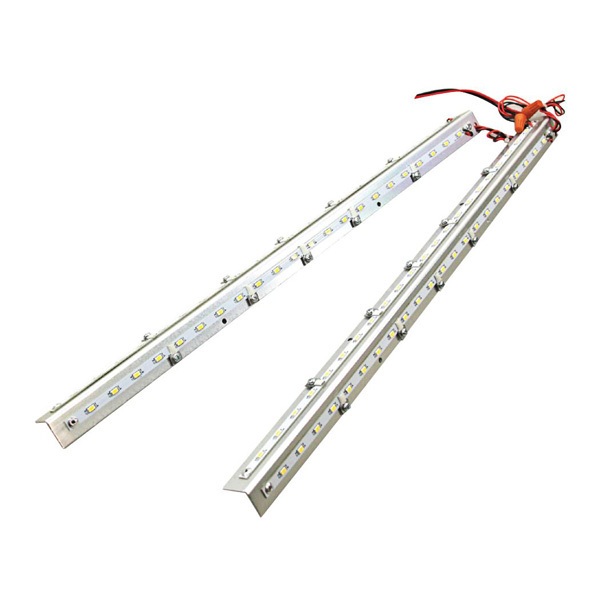 LED Troffer Kits can be used to retrofit linear fixtures, such as fluorescent tubes, light panels, and troffers. LED Troffer kits are the best option if you're not interested in replacing your entire lighting system.
LED Corn Bulbs are an energy efficient alternative to metal halide and high-pressure sodium lamps.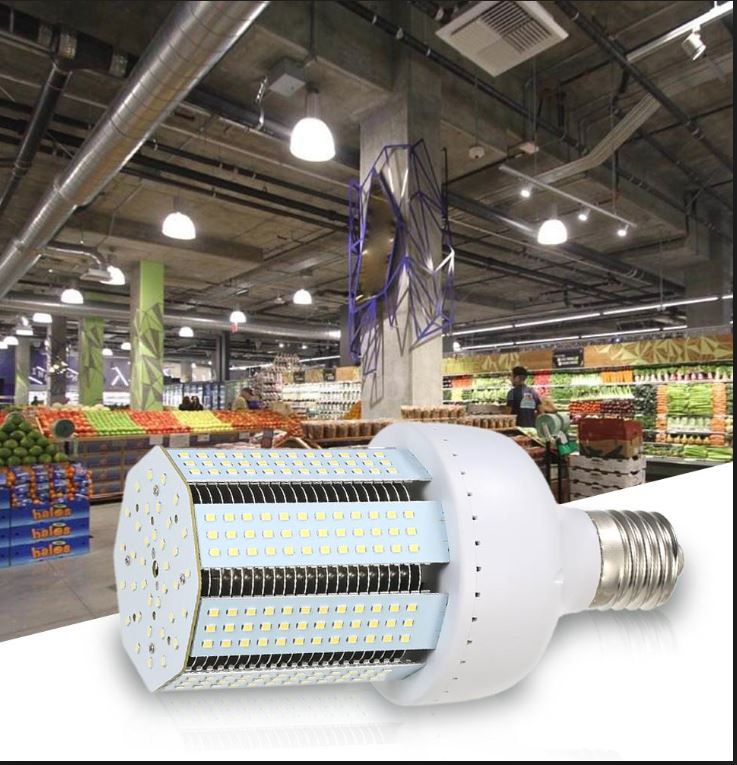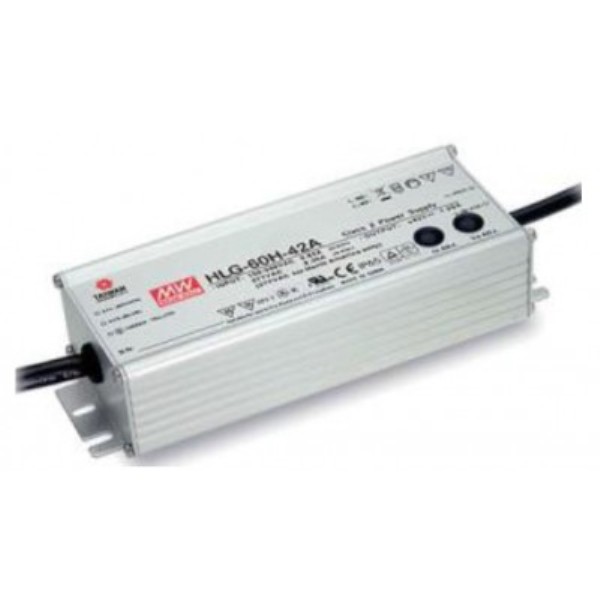 Light bulbs that are used for outdoor area lighting or commercial lighting purposes will often require an external driver in order to run. If you're looking for a cheaper alternative, consider replacing the driver of your LED lights.
There are so many cost-effective options for you to choose from. If you're still not sure what type of light bulb you need, check out our Light Bulb Guide!
Connect with Us!
What topics would you like to read about? Share with us in the comment section below!
Don't forget to share with your friends on Facebook and follow us on Twitter!
Suggested Reads: